Promotional Video
Branded Video
4,919 $ - 20,111 $
Our Standard Full Project has a range of pricing options to suit all budgets and requirements.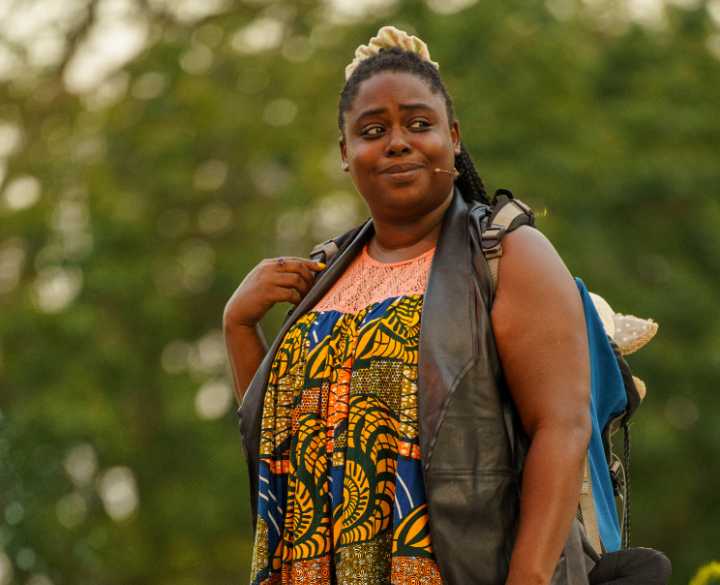 Benefits of branded videos
Branded videos can assist your company in reaching new audiences and attracting new visitors to your website.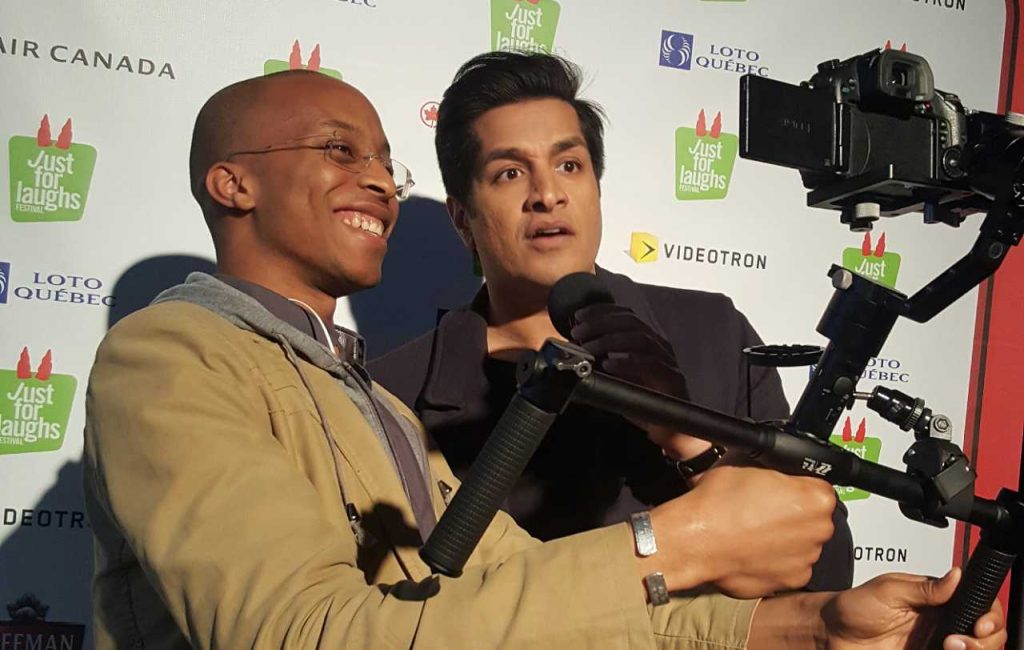 A solution that fits your creative needs
What is a branded video?
We'll collaborate with you to create a video that will showcase your brand to a potential customer. It will establish trust with your target audience, highlight your core values, and tell the story of your brand. 
Who needs a branded video?
Are you looking for a way to increase reliability and trust? Do you want to reach more potential customers via social media? Do you want to convey more information quickly? Are you looking for better rankings online? Do you want to stand out from the crowd? If so, you need a branded video!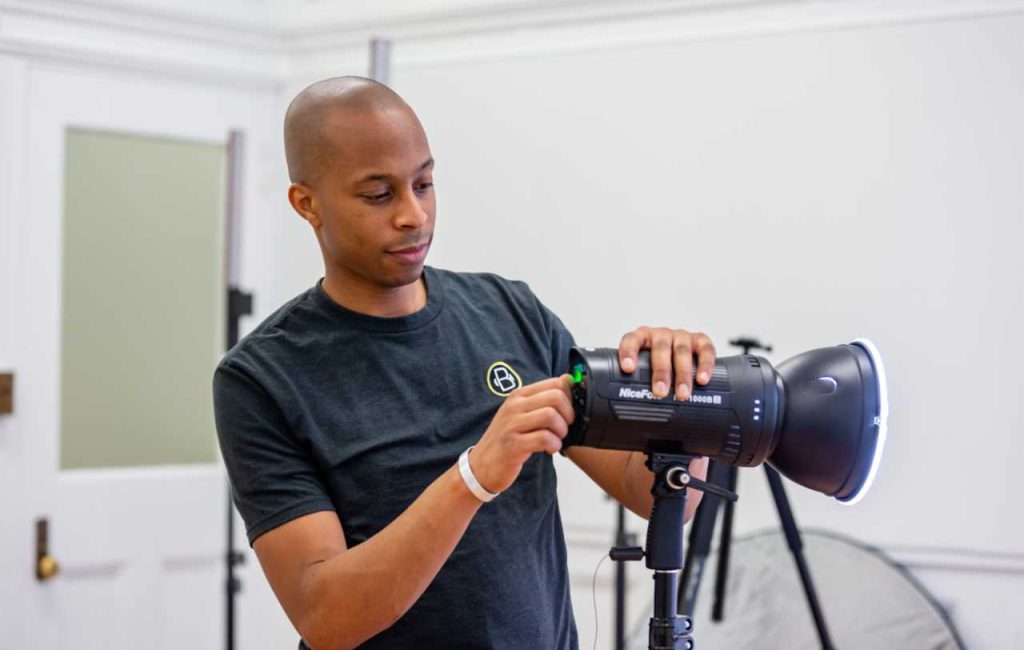 Ask now, get inspired later
How does it work?
Pre-production consultation

Delivery of final video file in 4K resolution

2-3 hours on-location photo shoot

Equipment and equipment rental fees
All services from Level 1, plus:

3-4 hours on-location photo shoot

Motion graphics and visual effects

Advanced brand integration
All services from Level 2, plus:

Advanced color correction and grading

Motion graphics and visual effects

5-8 hours on-location photo shoot

Interactive elements such as quizzes and assessments

Customizable templates and graphics

Comprehensive brand integration and storytelling
Promotional Video
Related Services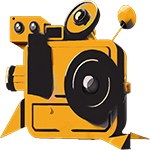 Assistant
Responsible for providing support to managers and completing a variety of tasks.

516 $ - 1,989 $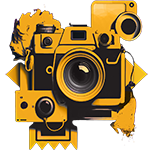 Director of photography
A director of photography is the person who oversees the camera and lighting crew.

1,149 $ - 3,569 $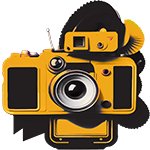 Director of video
A creative force behind producing a movie, commercial or other video productions.

1,683 $ - 4,097 $