Other Production Services
Video Production Assistant
516 $ - 1,989 $
Our Standard Full Project has a range of pricing options to suit all budgets and requirements.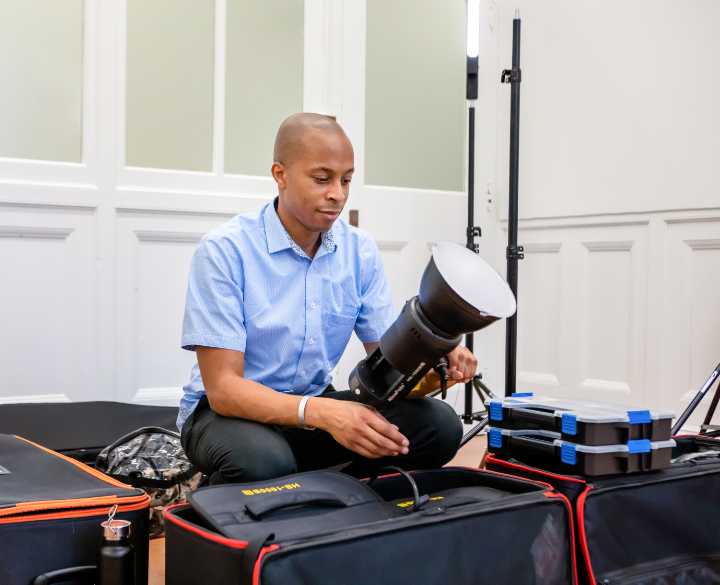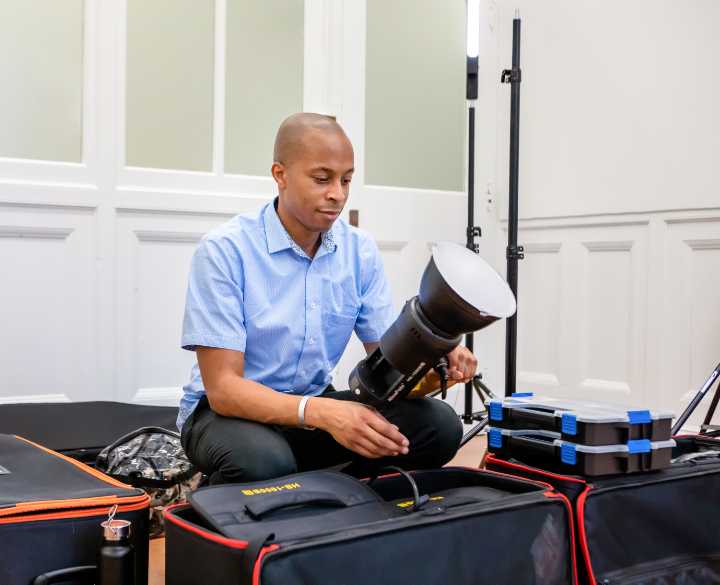 Reduce your administrative work.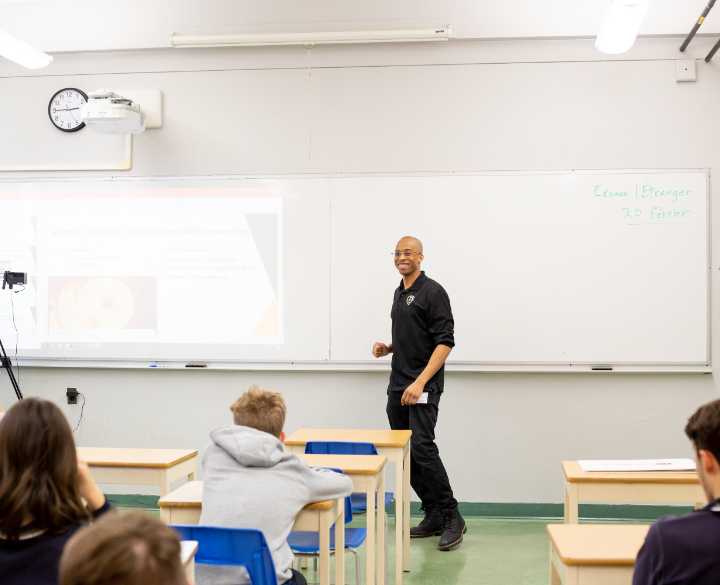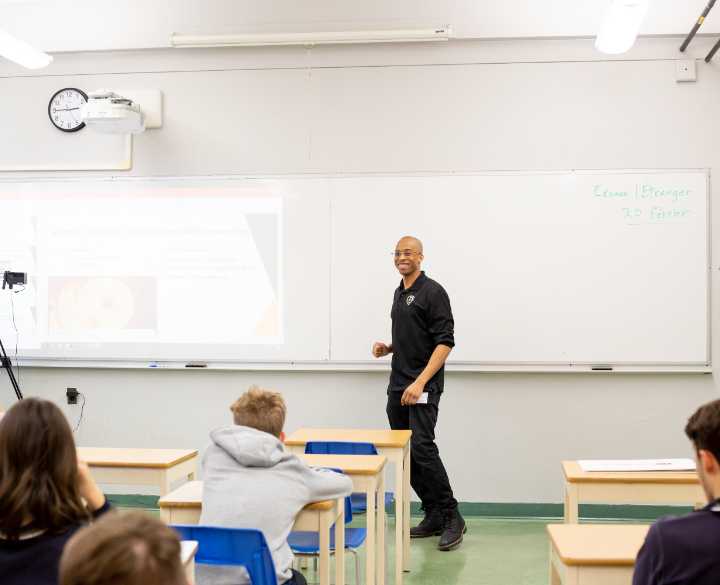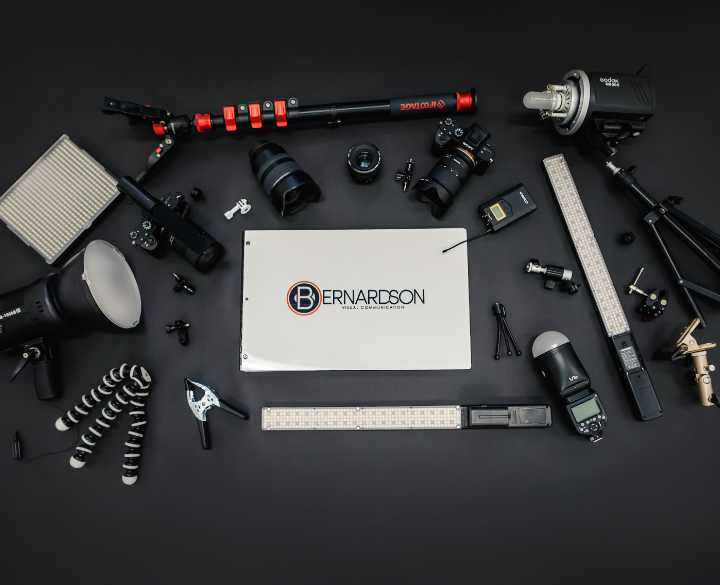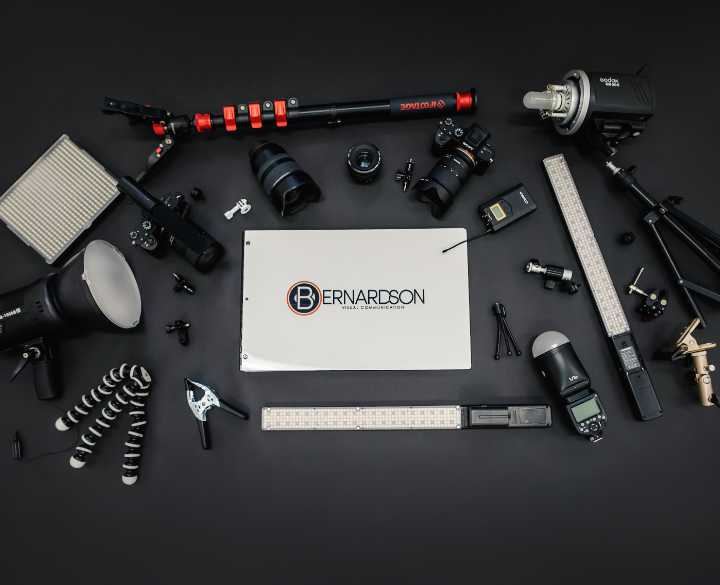 Get ahead on new projects.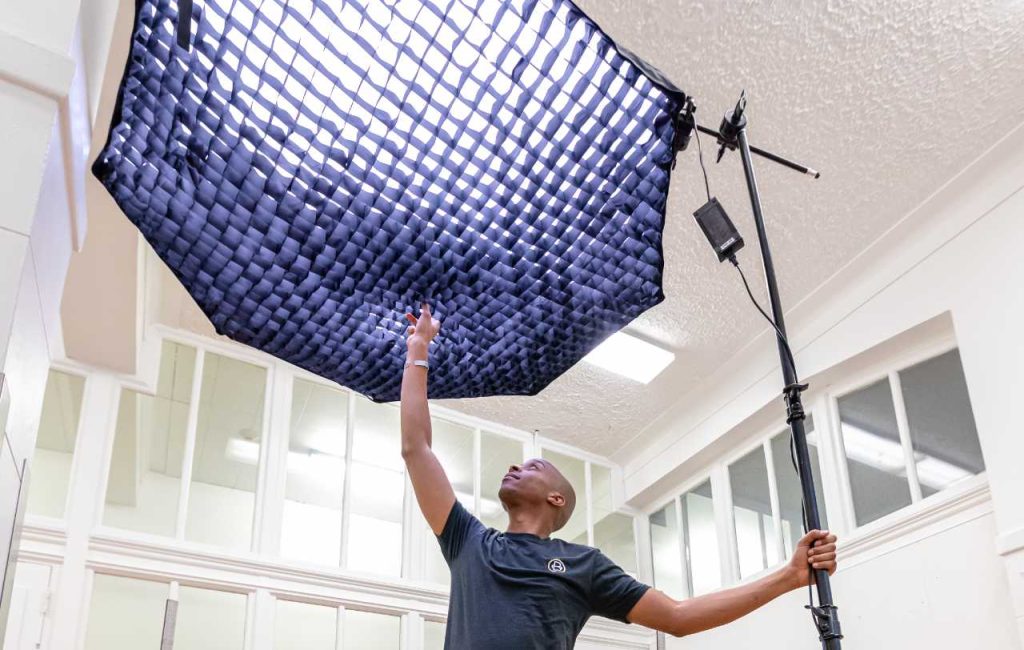 A solution that fits your creative needs
What is a video production assistant?
A video production assistant is responsible for providing support to managers and completing a variety of tasks assigned to video production teams. They help actors and staff, clear the set, run errands, label and organize wardrobes, control crowds, and handle the paperwork. 
Who needs a video production assistant?
Are you a DP? Are you looking for an assistant to handle multiple shoots? Then a production assistant is for you!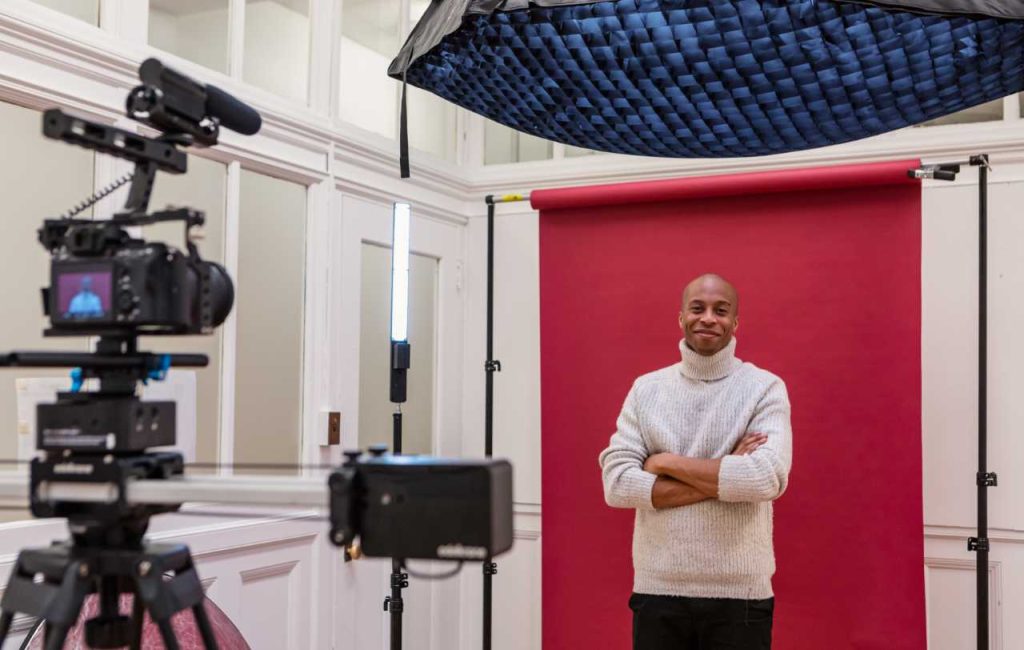 Ask now, get inspired later
How does it work?
Half-day on-location photo shoot

Pre-production support (scheduling, script assistance)

On-set assistance (equipment setup, lighting, sound)

Basic post-production support (organizing footage, rough cuts)
All services from Level 1, plus:

Full-day on-location photo shoot

Pre-production support (scriptwriting assistance, storyboarding)

On-set assistance (equipment setup, lighting, sound, camera operation)

Intermediate post-production support (organizing footage, rough cuts, color correction)
All services from Level 2, plus:

Comprehensive pre-production support (scriptwriting, storyboarding, shot list creation)

On-set assistance (equipment setup, lighting, sound, camera operation, rigging)

Advanced post-production support (organizing footage, rough cuts, color correction, special effects)
Other Production Services
Related Services

Make-up artist
Benefit of the socie where we are oper ate success for your.

USD $1,999 - $10,080

Stylist
Benefit of the socie where we are oper ate success for your.

USD $1,999 - $10,080

Lighting
Benefit of the socie where we are oper ate success for your.

USD $1,999 - $10,080