Film & Documentary
Film & Documentary Video
9,950 $ - 50,040 $
Our Standard Full Project has a range of pricing options to suit all budgets and requirements.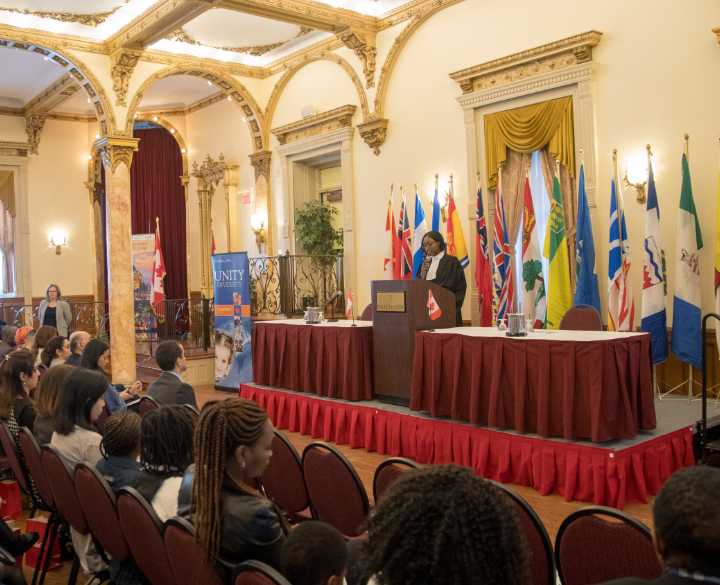 Leave a lasting impression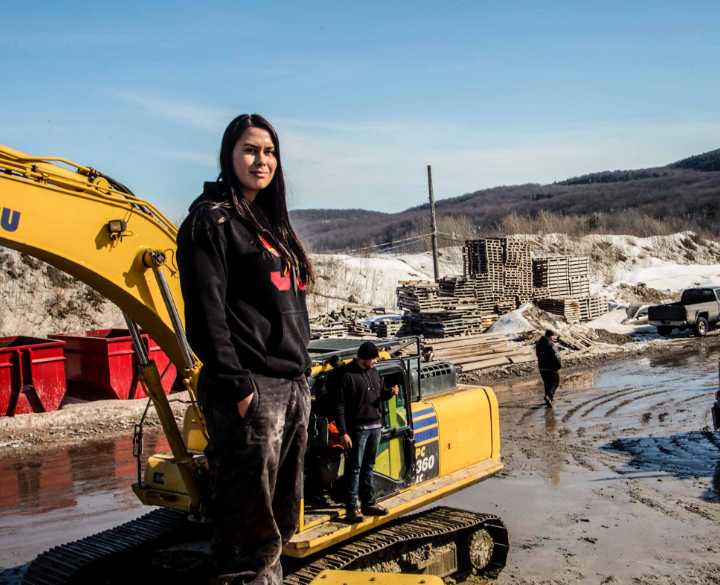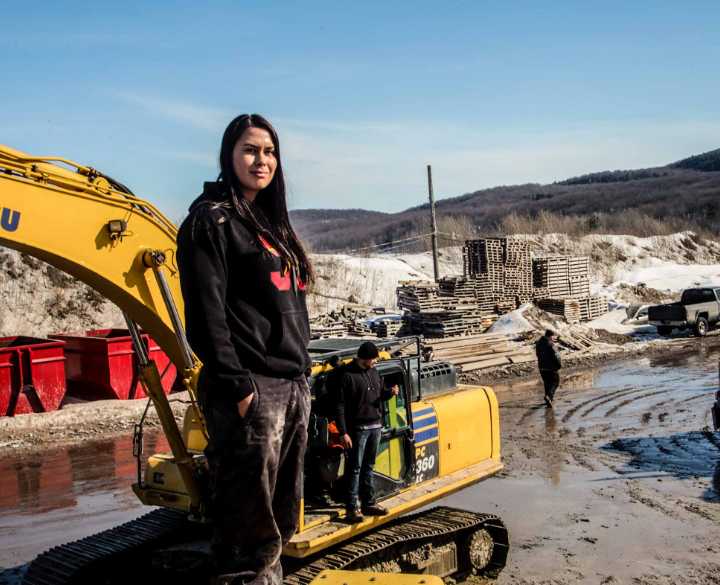 A deeper connection to your company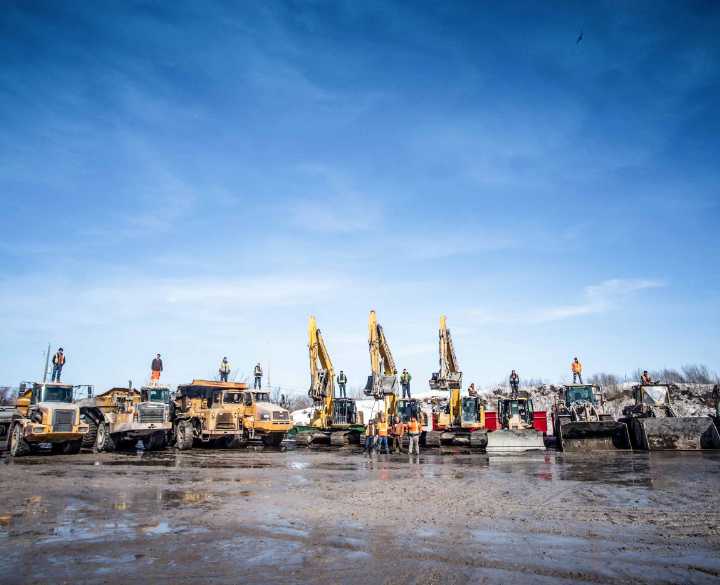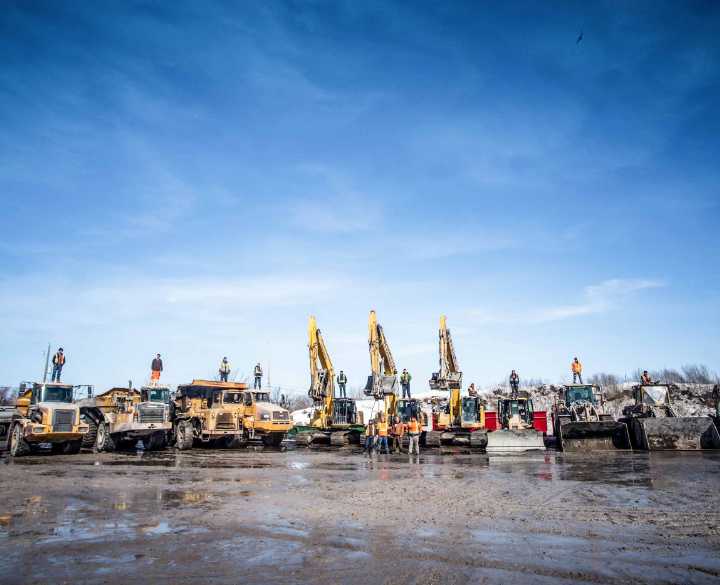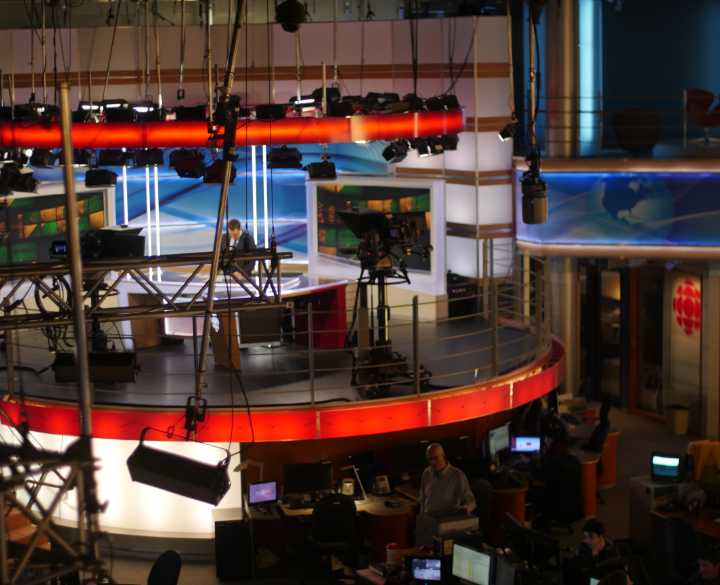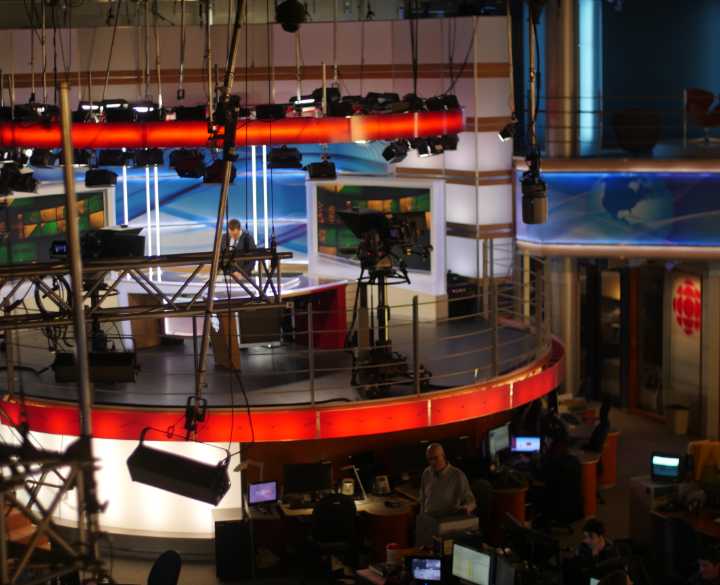 Give an inside view of the company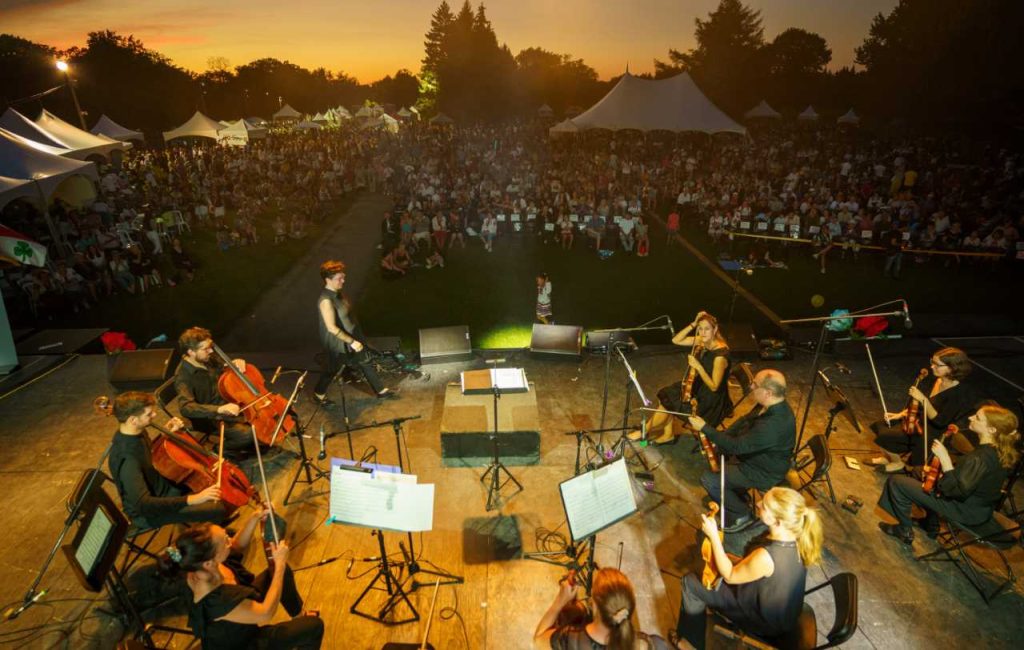 A solution that fits your creative needs
What is a film and documentary video service?
We create a documentary to help you reach your target audience and to leave a long-lasting impression. It will aid in demonstrating the education or the entertainment you want to convey about your business. 
Who needs Film and Documentary videos?
Seeking to strengthen teamwork within the company? Is there a need for you to prove your sincerity? Is there a way we give your company a more personable image? You deserve this!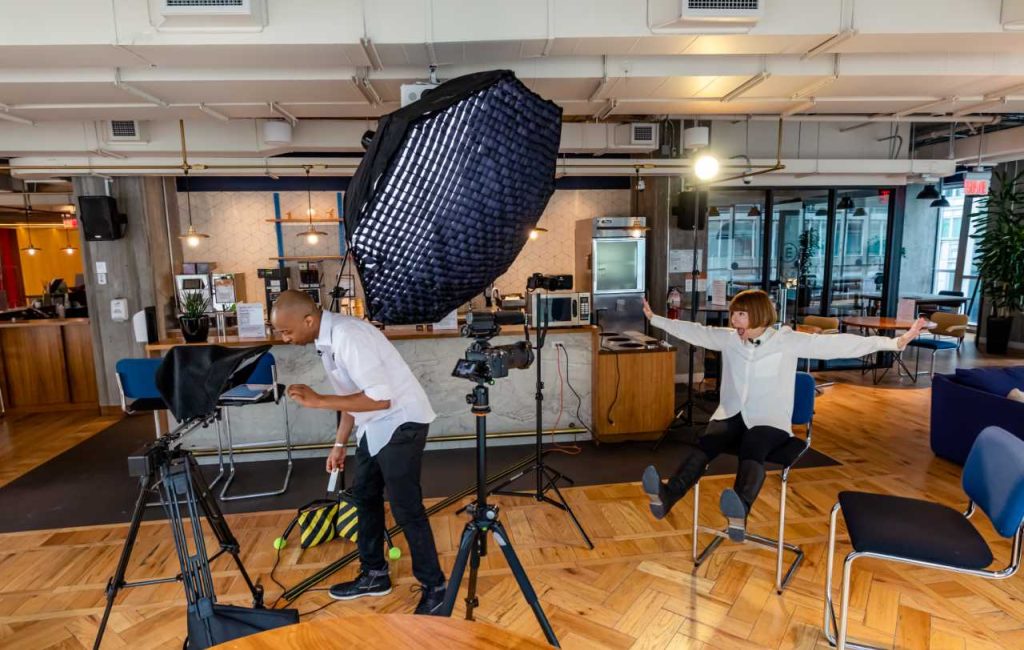 Ask now, get inspired later
How does it work?
Pre-production planning and research

Basic editing and post-production

Equipment and equipment rental fees
All services from Level 1, plus:

Pre-production planning and research

Advanced editing and post-production

Original score and sound design
All services from Level 2, plus:

High-end editing and post-production

Color correction and visual effects

Distribution and promotion strategy
Film & Documentary
Related Services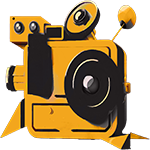 Assistant
Responsible for providing support to managers and completing a variety of tasks.

516 $ - 1,989 $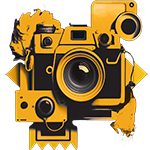 Director of photography
A director of photography is the person who oversees the camera and lighting crew.

1,149 $ - 3,569 $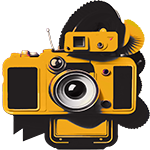 Director of video
A creative force behind producing a movie, commercial or other video productions.

1,683 $ - 4,097 $