Product Video
Product Demo Video
1,977 $ - 3,977 $
Our Standard Full Project has a range of pricing options to suit all budgets and requirements.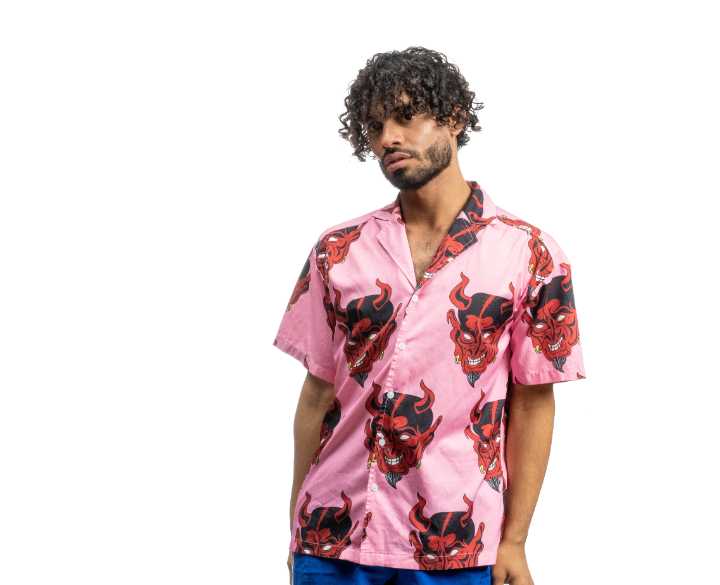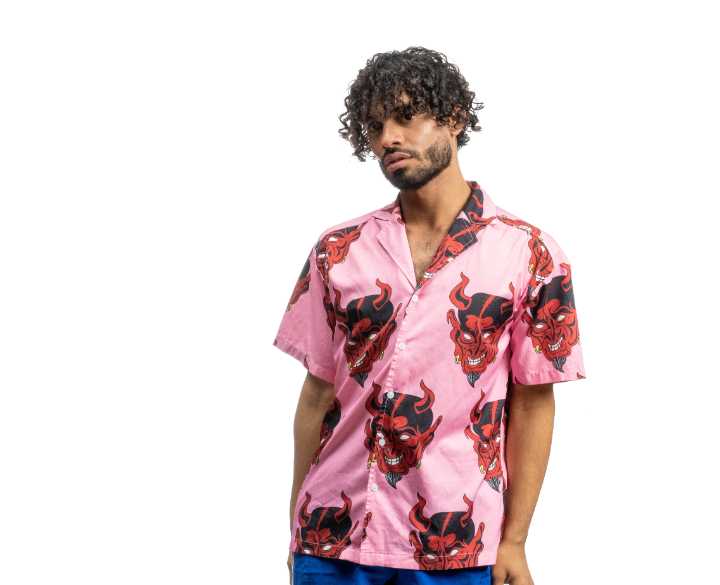 Introduce your product to new customers.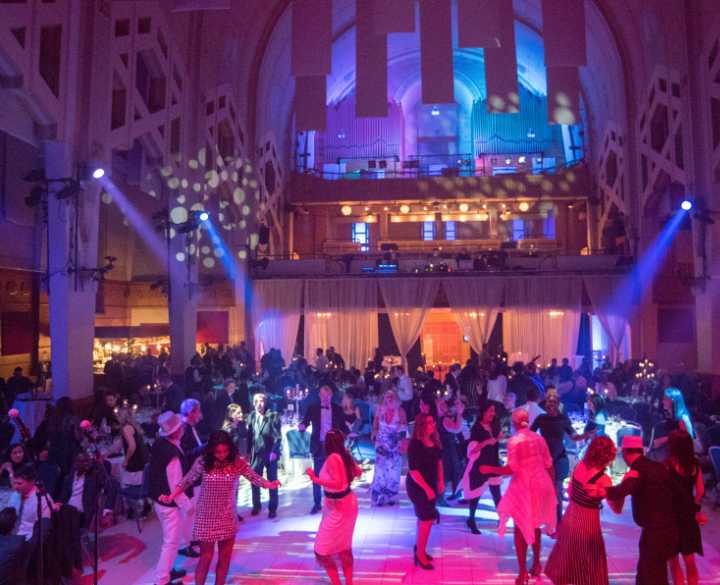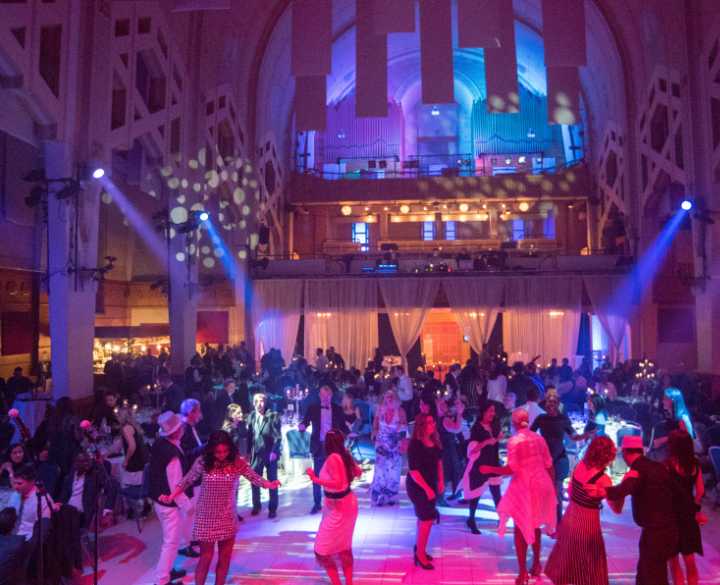 Offers a solution to a specific problem.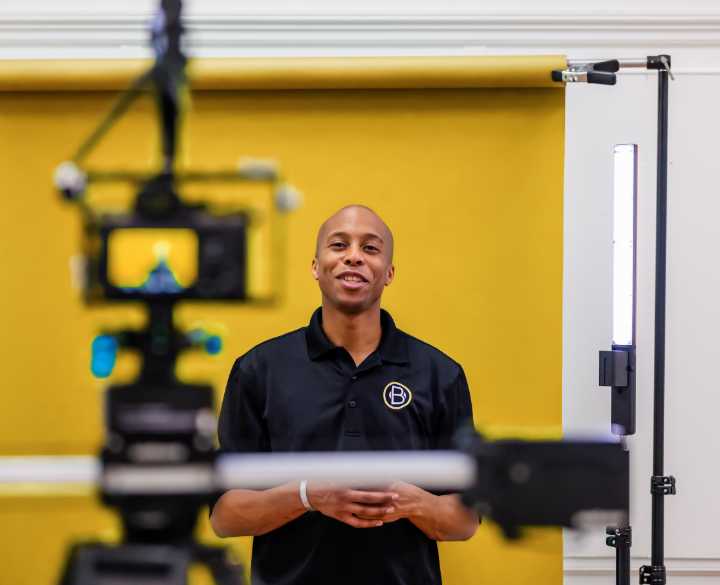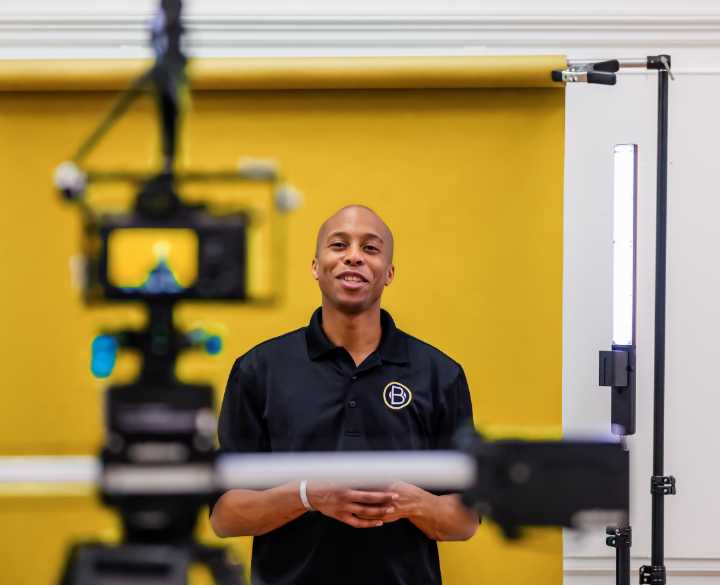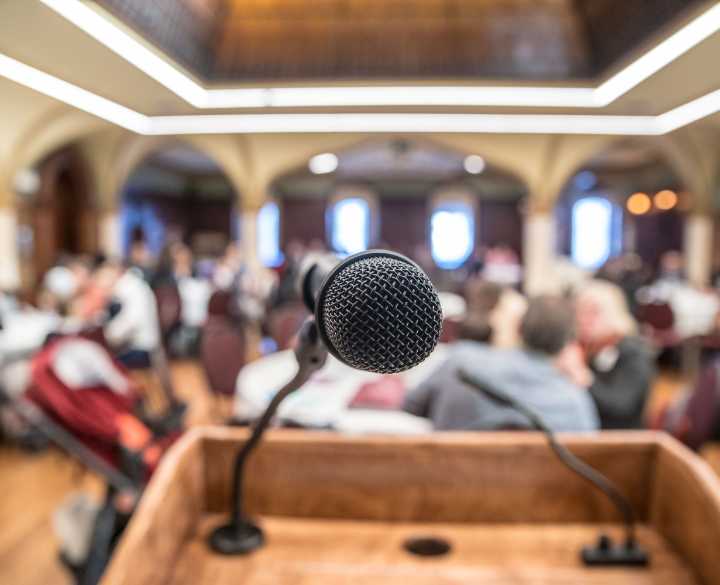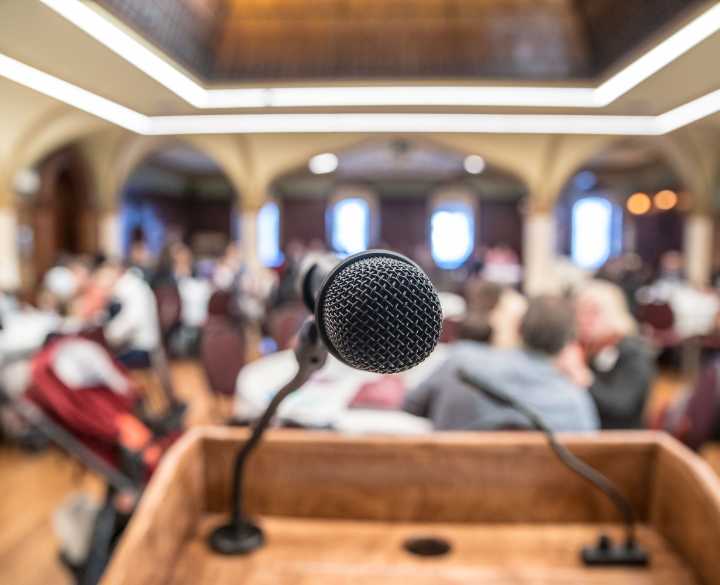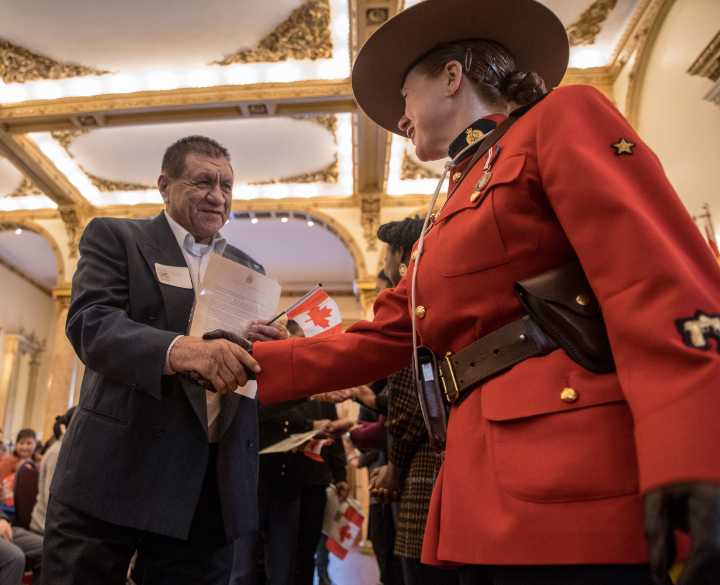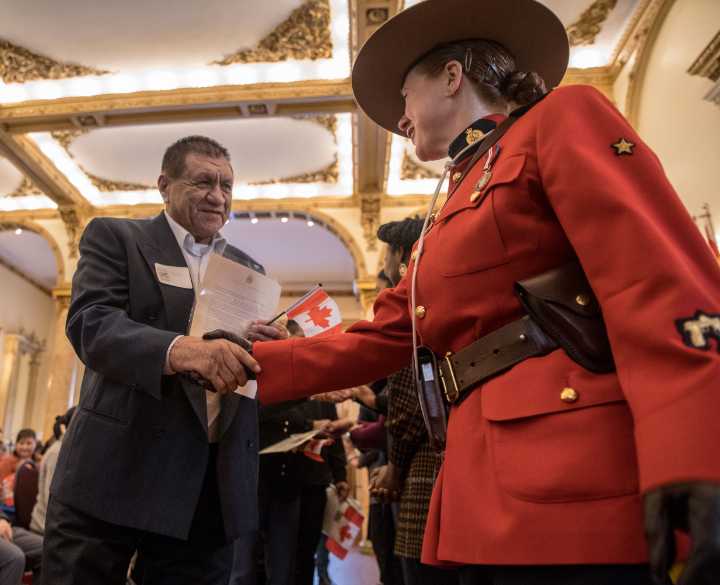 Connect with storytelling.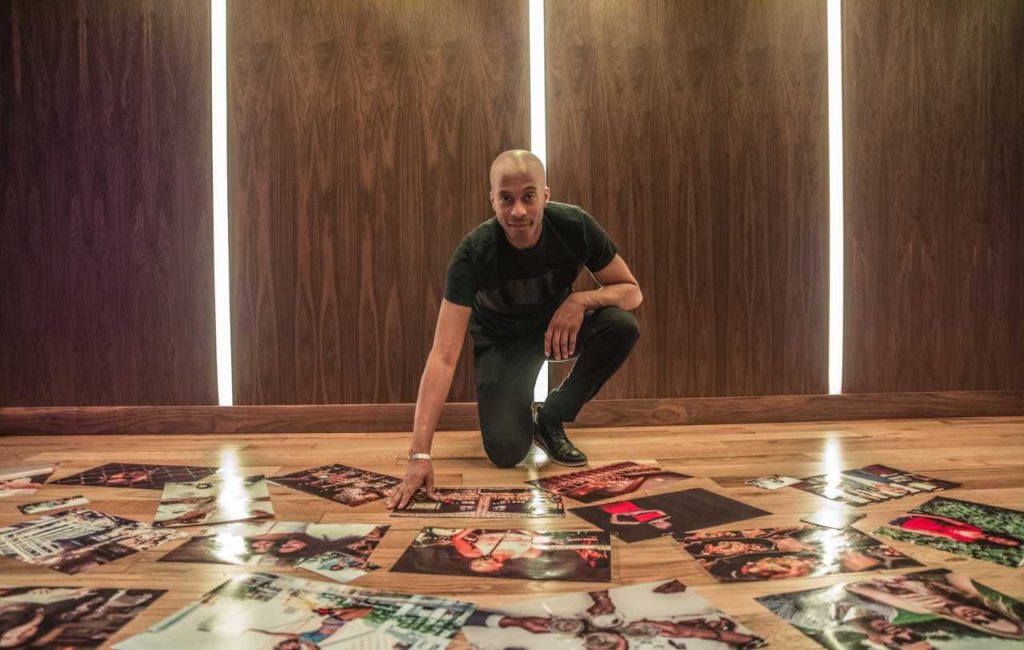 A solution that fits your creative needs
What are product demo video ?
We can promote your product or service in a video. This will show critical features, benefits, processes and problem-solving aspects to a larger audience range. We will explain the value of your product or service to a present or potential customer. 
Who needs a product demo video ?
Are you missing out on valuable sales tools for your products or services? Are you having a hard time selling your products? Do your clients understand what you're selling? This is the service for you!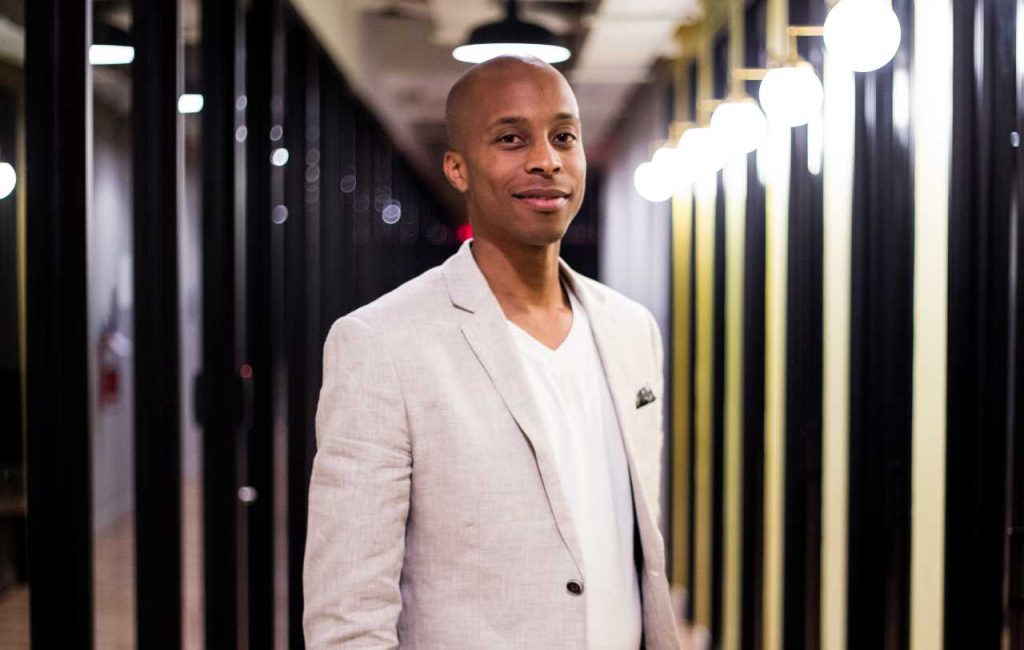 Ask now, get inspired later
How does it work ?
Brief product overview video (1-2 minutes)

Half-day on-location photo shoot

Basic lighting and sound equipment

Simple animation and graphics

Equipment and equipment rental fees
All services from Bronze Package, plus:

Detailed product demo video (2-3 minutes)

Full day on-location photo shoot

Professional lighting and sound equipment

Advanced animation and graphics

Customer testimonials or product reviews
All services from Silver Package, plus:

Comprehensive product demo video (3-4 minutes)

Premium lighting and sound equipment

High-end animation and graphics

Behind-the-scenes footage and interviews with key personnel
Product Video
Related Services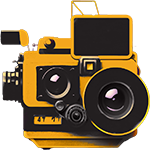 Lighting
A constant light source which makes immediate changes to the lighting intuitive.
1,202 $ - 4,053 $
Storyboarding
A visual representation that depicts how your video will unfold.
821 $ - 2,975 $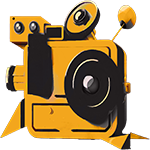 Assistant
Responsible for providing support to managers and completing a variety of tasks.
516 $ - 1,989 $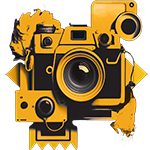 Director of photography
A director of photography is the person who oversees the camera and lighting crew.

1,149 $ - 3,569 $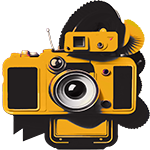 Director of video
A creative force behind producing a movie, commercial or other video productions.

1,683 $ - 4,097 $