Photography
Editorial Photography
594 $ - 2,502 $
Our Standard Full Project has a range of pricing options to suit all budgets and requirements.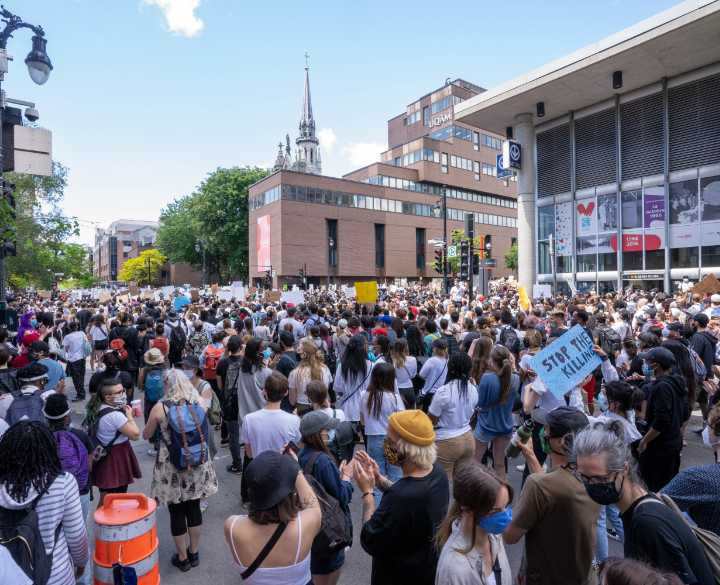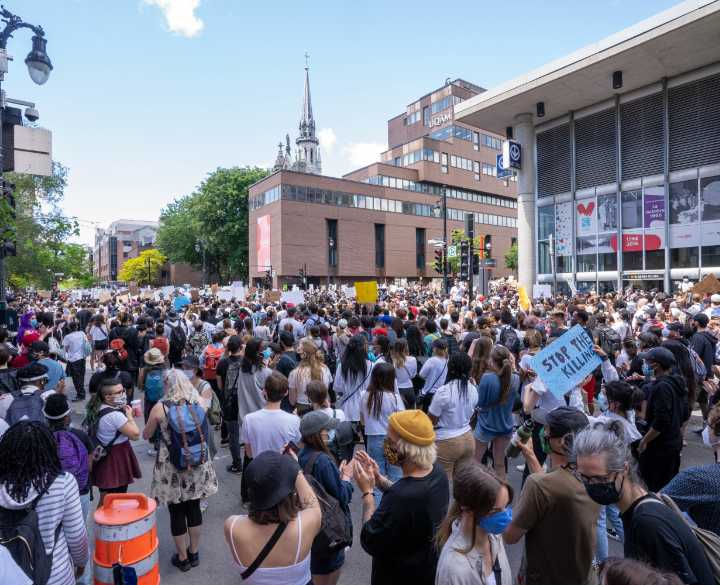 Editorial photography will additionally supplement text or provide additional information about a piece or article. The images themselves either tell a story or convey a feeling. It could evoke a specific mood or target a specific demographic.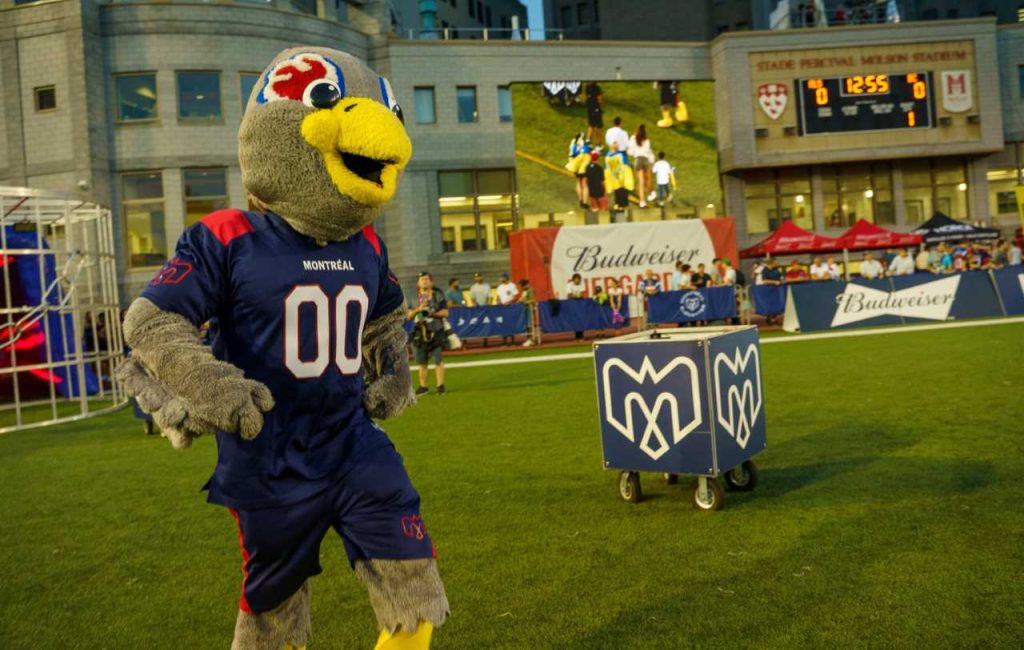 A solution that fits your creative needs
What is editorial photography ?
We capture the story's significance through editorial photography that is relevant and meaningful and engage readers by illustrating newsworthy subjects such as business, politics, travel, culture, sports, and entertainment.   
Our editorial photography is designed to be part of articles and publication. Editorial images can be seen as an interpretation of a story. 
Who needs an editorial photographer?
Will you be featured in a publication? Will your products or services be featured in an article? Want to captivate and convert your audience into a loyal following with stunning photos that make an impact? If so, this is for you. 
Ask now, get inspired later
How does it work ?
2-3 hours on-location photo shoot

Basic editing and retouching

Digital delivery of final images

Equipment and equipment rental fees
Includes all the services from Bronze Package, plus:

4-5 hours on-location photo shoot

Professional editing and retouching

Printing options for selected images
Includes all the services from Silver Package, plus:

5-6 hours on-location photo shoot

Custom-designed photo book or wall art
Photography
Related Services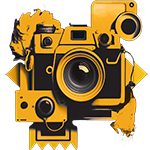 Director of photography
A director of photography is the person who oversees the camera and lighting crew.

1,149 $ - 3,569 $
Storyboarding
A visual representation that depicts how your video will unfold.

821 $ - 2,975 $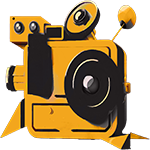 Assistant
Responsible for providing support to managers and completing a variety of tasks.

516 $ - 1,989 $