Other Production Services
Director of Video
1,683 $ - 4,097 $
Our Standard Full Project has a range of pricing options to suit all budgets and requirements.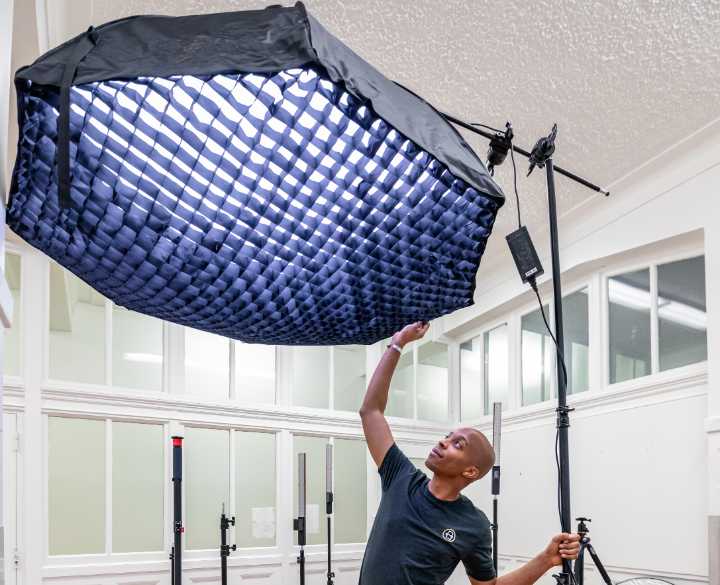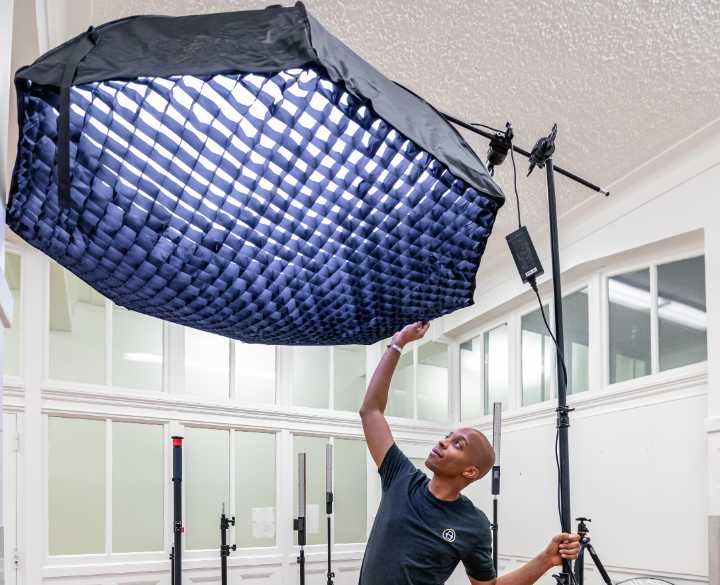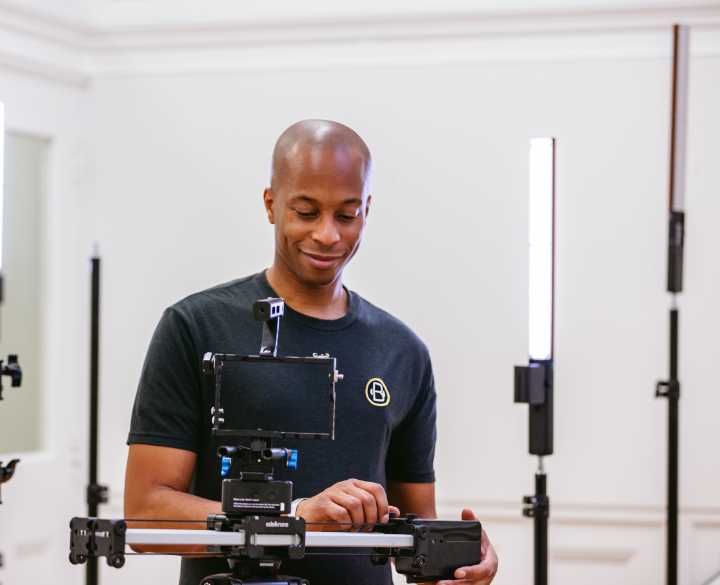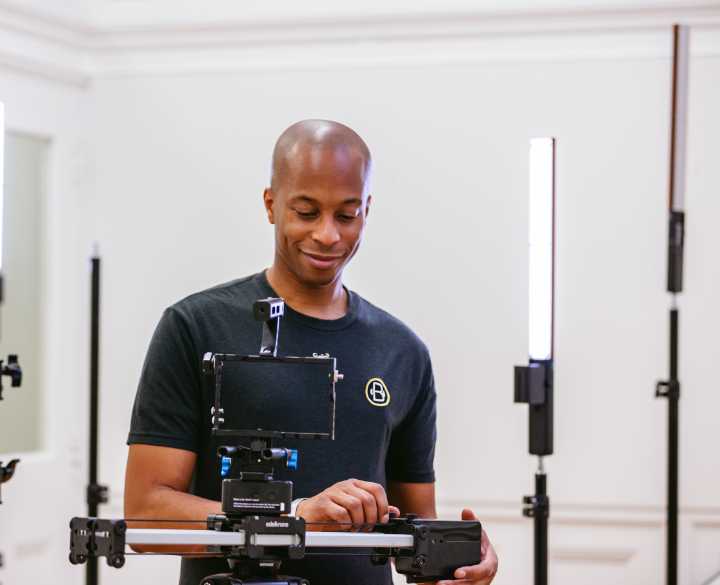 It saves time and requires less setup.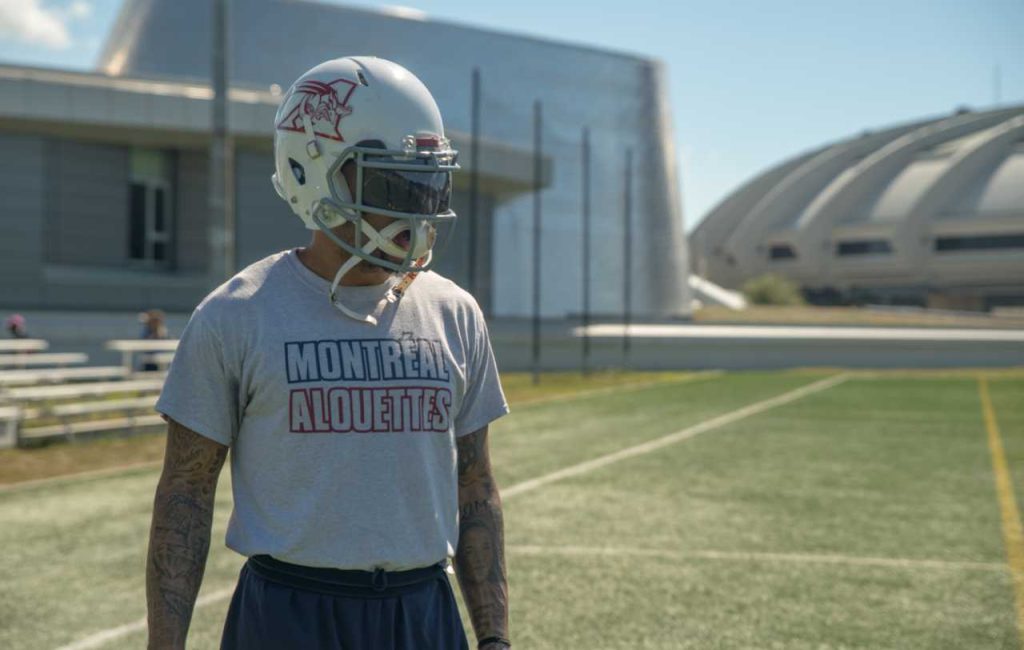 A solution that fits your creative needs
What is a director of video?
A video director is the creative force behind producing a movie, commercial or other video productions. Directors work with a staff of writers, editors, lighting technicians, sound engineers, and production assistants to create videos for various projects. 
Who needs a director of video?
For video productions, a director is required to work on movies, commercials, and a variety of other television productions.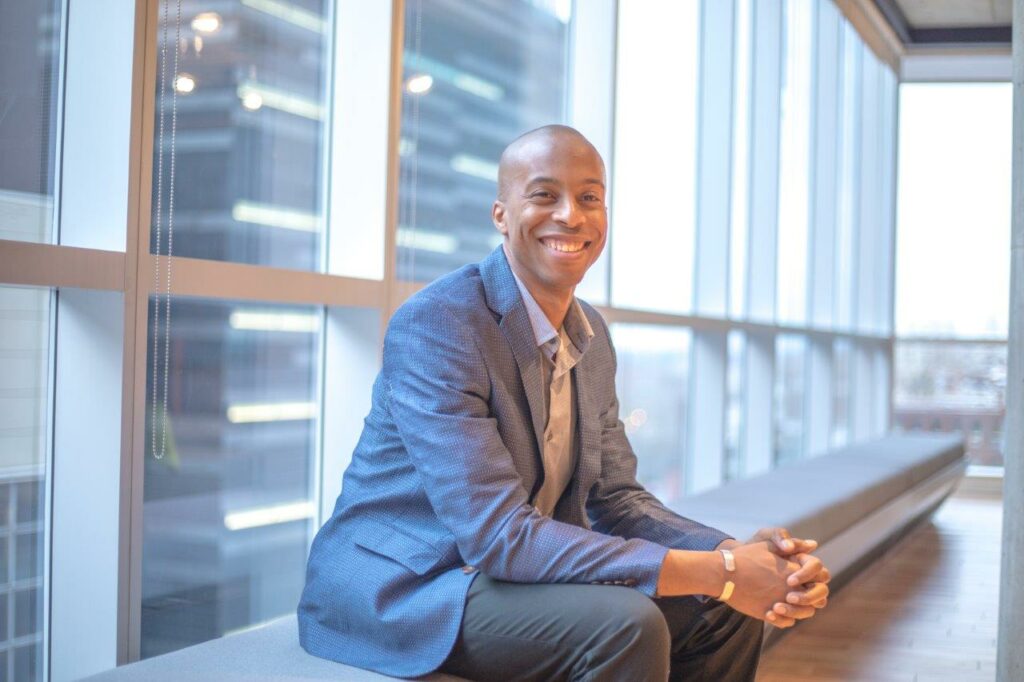 Ask now, get inspired later
How does it work?
Level 1
Basic DOP Package
On-site director of photography for up to 8 hours

One professional camera and necessary equipment

Footage delivery in digital format

Equipment and equipment rental fees
Level 2
Premium DOP Package
All services from Level 1, plus:

On-site director of photography for up to 12 hours

One professional camera and necessary equipment

Advanced lighting and sound setup
All services from Level 2, plus:

On-site director of photography for up to 16 hours

One professional camera and necessary equipment

Advanced special effects setup

Multiple camera angles and coverage

Footage delivery in digital format and on physical media

Basic color correction and post-production services
Check Out More Of Our Other Services