Other Production Services
Scriptwriting
1,541 $ - 3,067 $
Our Standard Full Project has a range of pricing options to suit all budgets and requirements.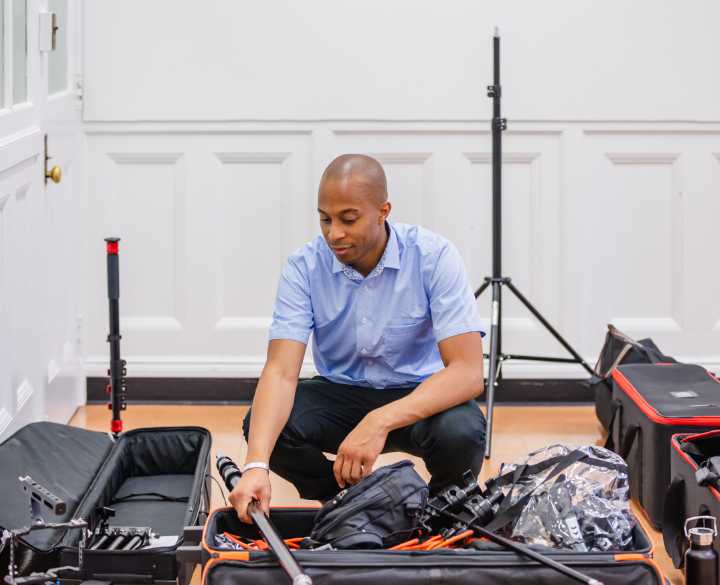 The advantages of scriptwriting are to create a visual concept on paper and get your message across to others. It also tells a story which focuses on your target audience. It helps you to spend less time filming and it saves money, which then gives you a better final product.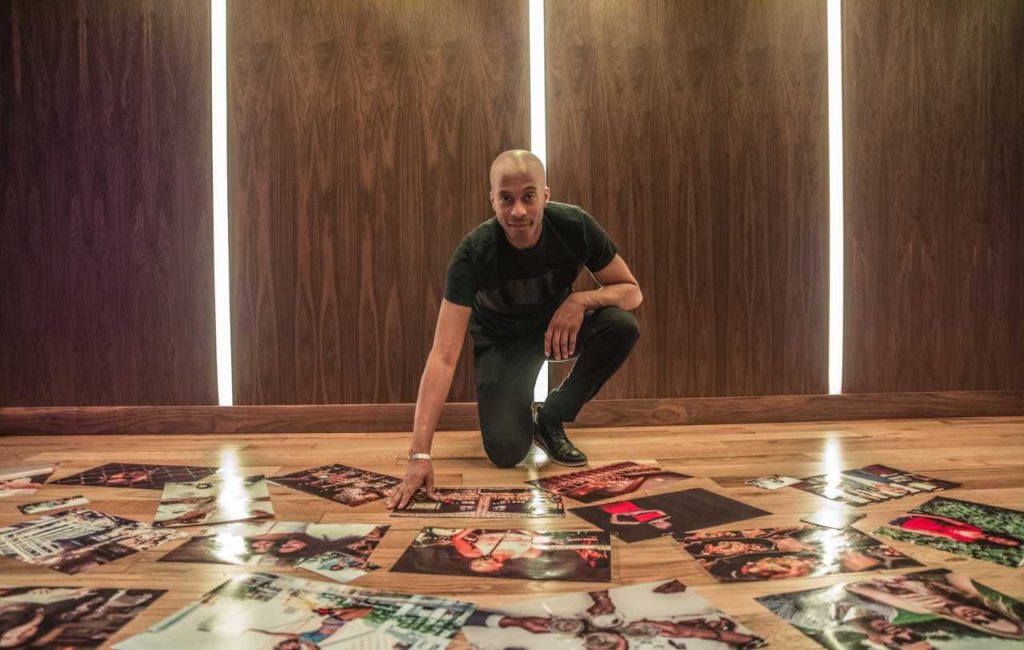 A solution that fits your creative needs
What is scriptwriting?
Scriptwriting is the art of telling a story through written words. We will document the movements, actions, expressions and dialogue of the characters in screenplay format. In addition, we will compose text for a play, film, or another form of theater. 
Who needs scriptwriting?
Writing scripts is essential for a wide range of media. Such as films, television shows, video games, and theater productions.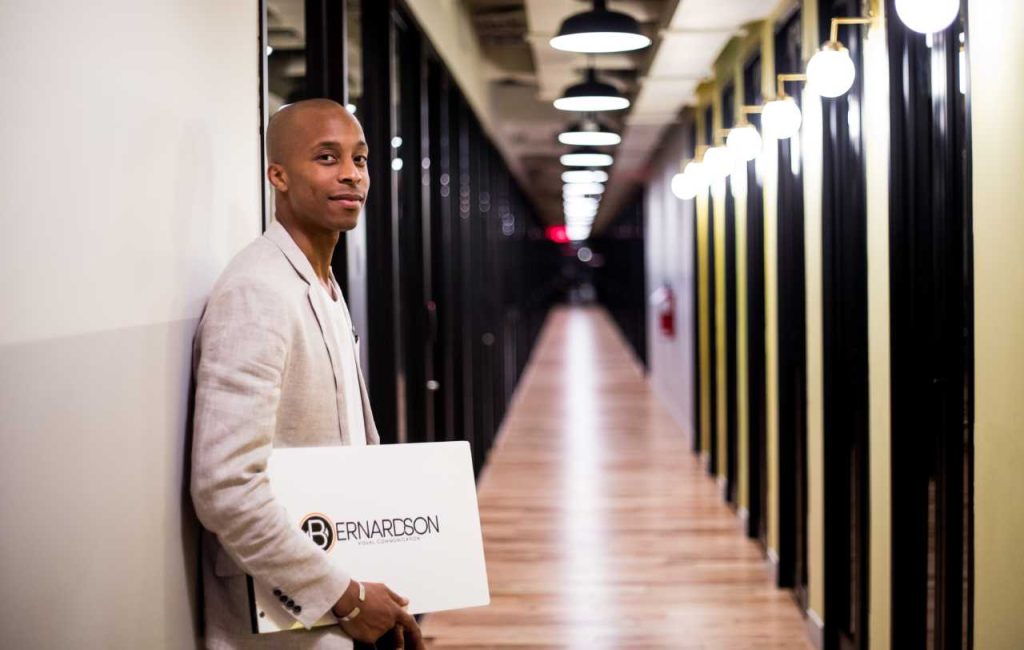 Ask now, get inspired later
How does it work?
Initial consultation to understand your scriptwriting needs

Concept development and brainstorming

A detailed script outlines

Equipment and equipment rental fees
Includes all the services from Bronze Package, plus:

Scriptwriting for a short video (up to 2 minutes)
Includes all the services from Silver Package, plus:

Scriptwriting for a longer video (up to 5 minutes)

Unlimited revisions until the final draft is approved

Additional support for the script's production process
Check Out More Of Our Other Services