Photography
Event Photography
591 $ - 2,570 $
Our Standard Full Project has a range of pricing options to suit all budgets and requirements.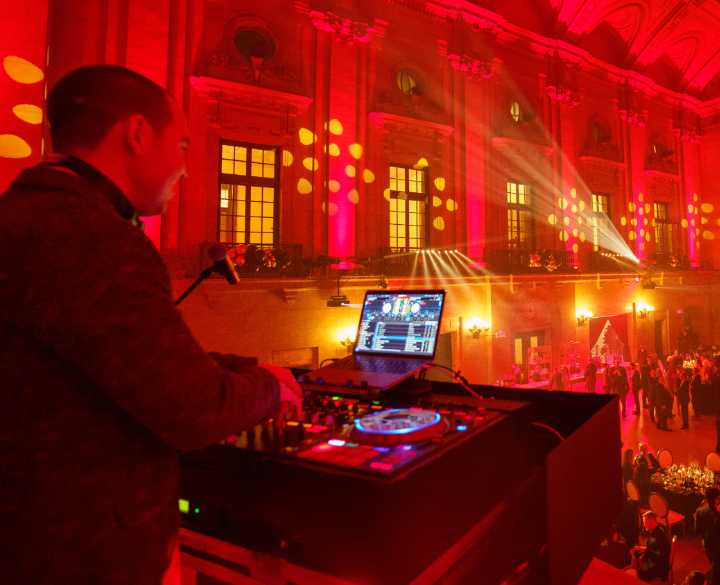 Create free marketing for your business.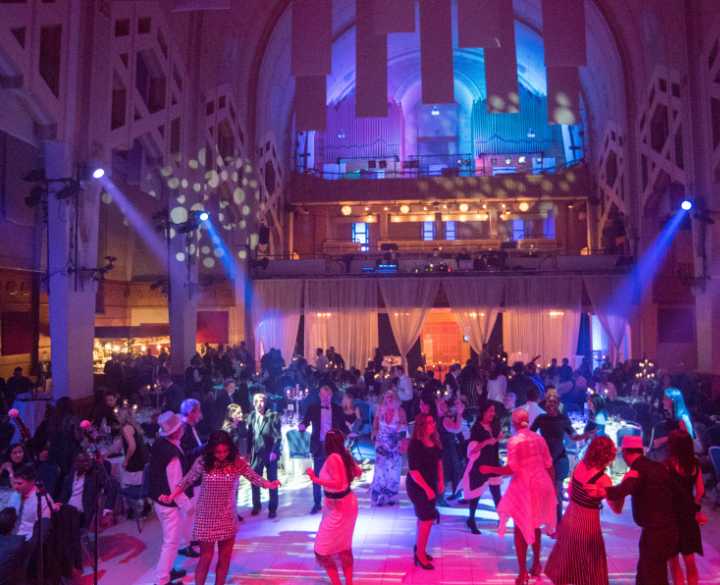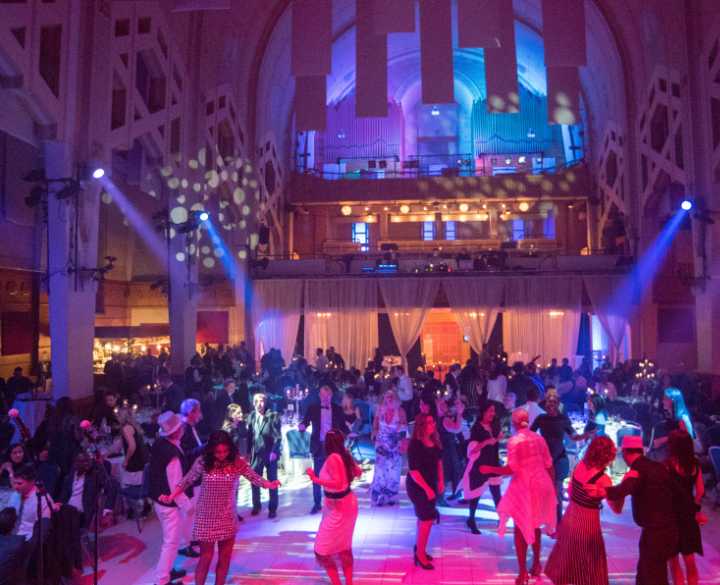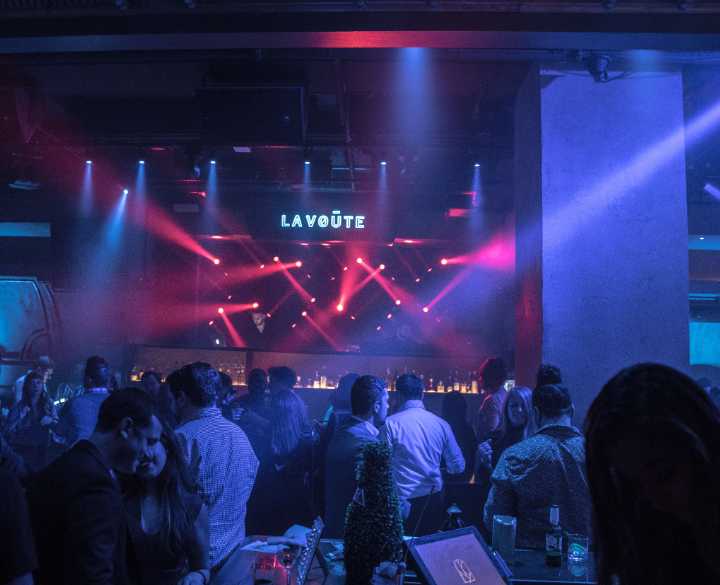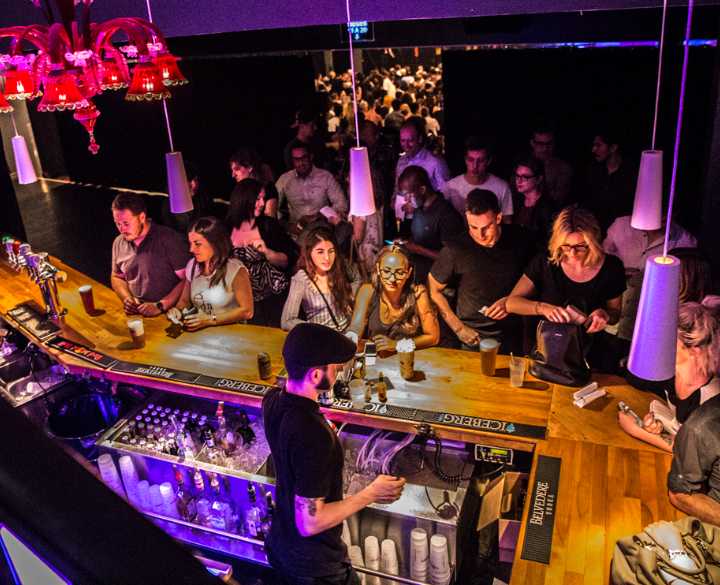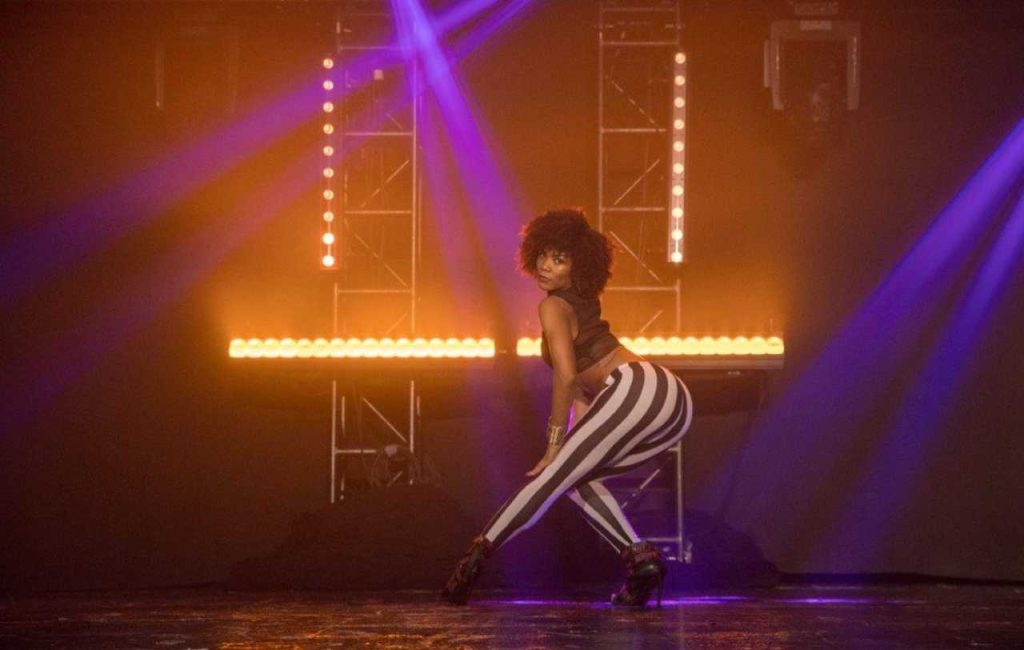 A solution that fits your creative needs
What is event photography ?
We provide photography for a variety of events or special occasions. We capture any networking event whether it be a company party or an awards ceremony.  
Who needs event photography ?
Do you need to capture the key moments of your organization? Would you like to share a moment with someone who couldn't attend?  Do you need to create content for your internal and external stakeholders? If so, we can help!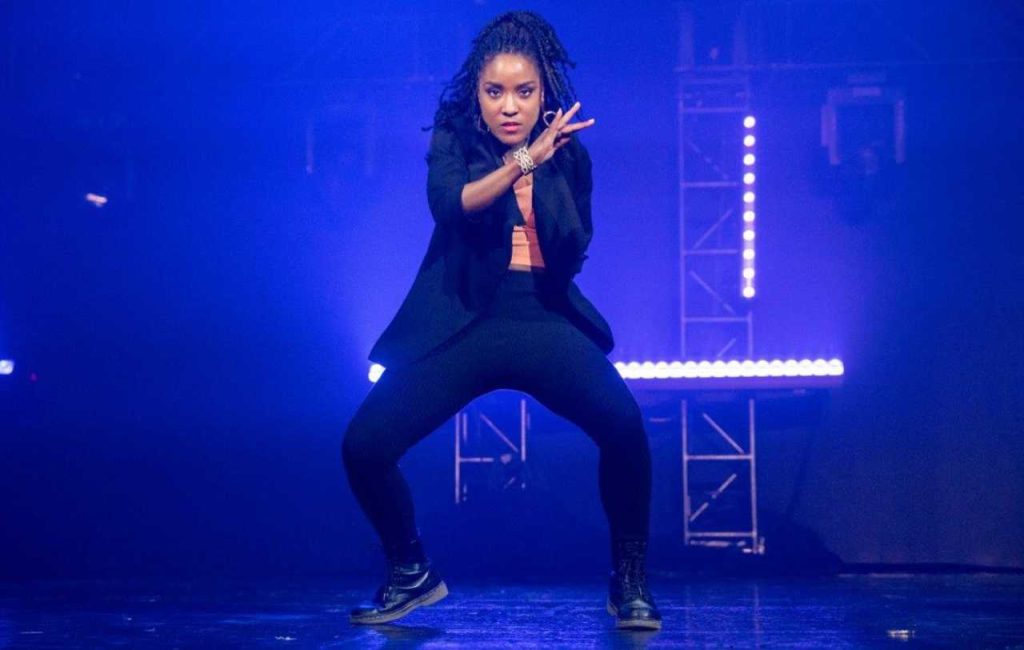 Ask now, get inspired later
How does it work ?
2-3 hours on-location photo shoot

Basic editing and retouching

Digital delivery of final images

Equipment and equipment rental fees
Includes all the services from Bronze Package, plus:

4-5 hours on-location photo shoot

Professional editing and retouching

Printing options for selected images
Includes all the services from Silver Package, plus:

5-6 hours on-location photo shoot

Custom-designed photo book or wall art
Photography
Related Services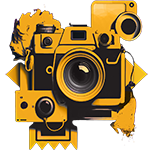 Director of photography
A director of photography is the person who oversees the camera and lighting crew.

1,149 $ - 3,569 $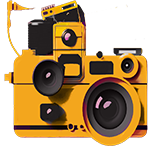 Storyboarding
A visual representation that depicts how your video will unfold.

821 $ - 2,975 $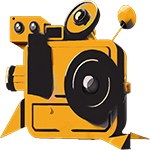 Assistant
Responsible for providing support to managers and completing a variety of tasks.

516 $ - 1,989 $