Social Media Video
Internet Ad
2,478 $ - 12,054 $
Our Standard Full Project has a range of pricing options to suit all budgets and requirements.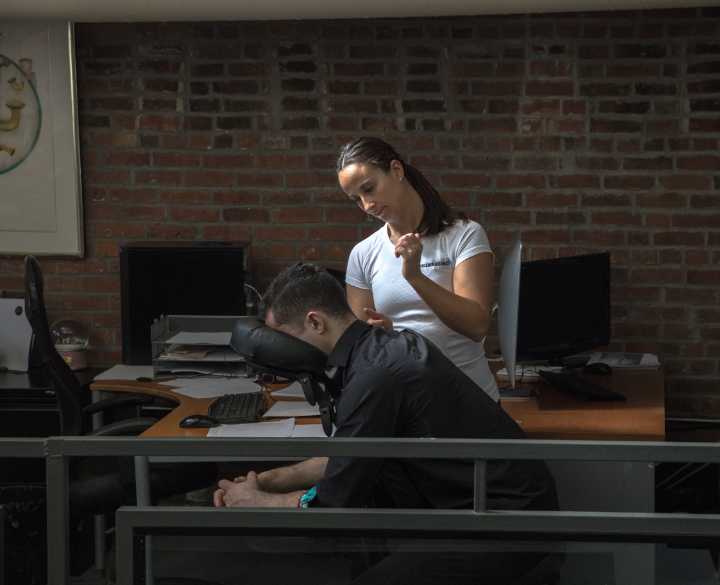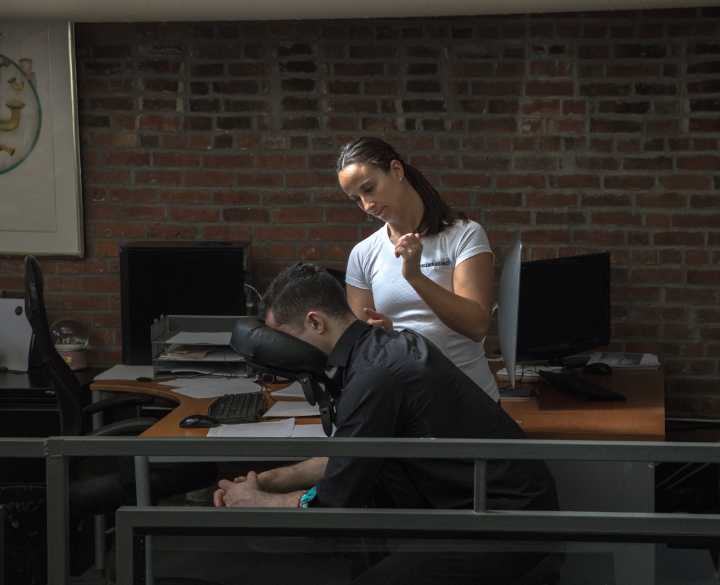 Information, knowledge, and learning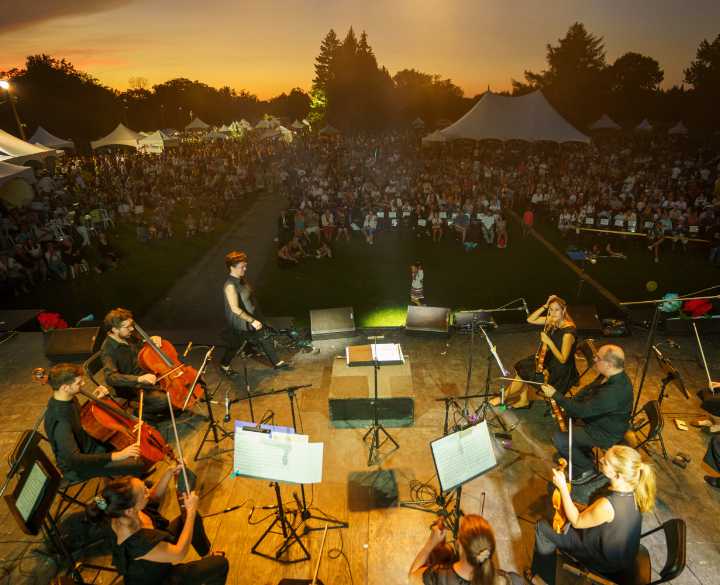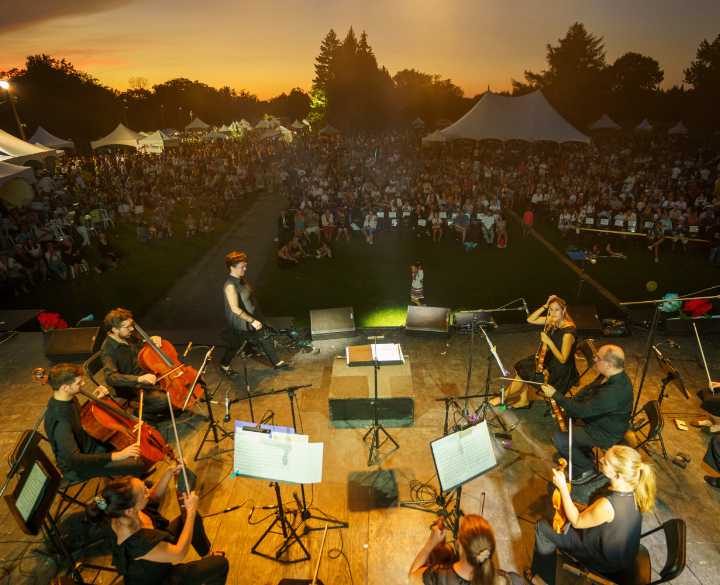 Billing, banking, and shopping.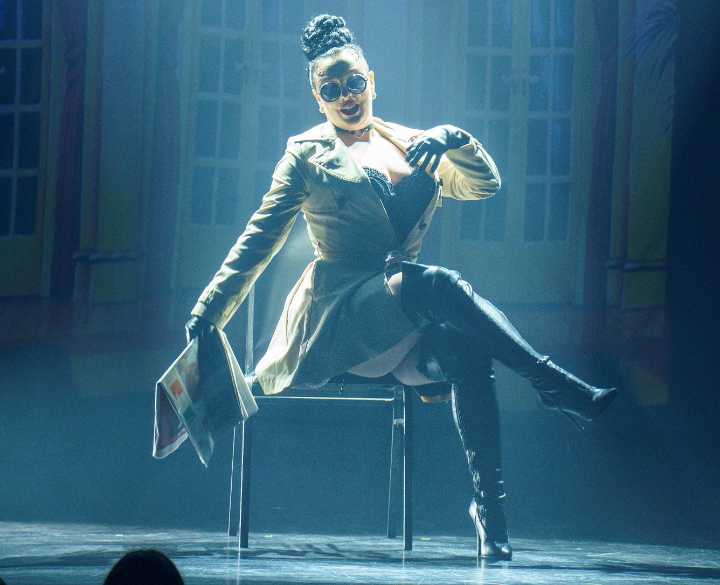 It helps you to connect, communicate, and share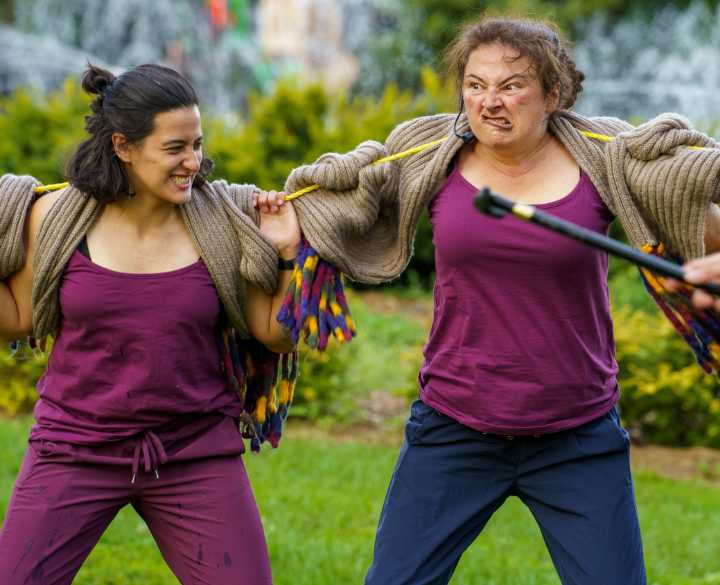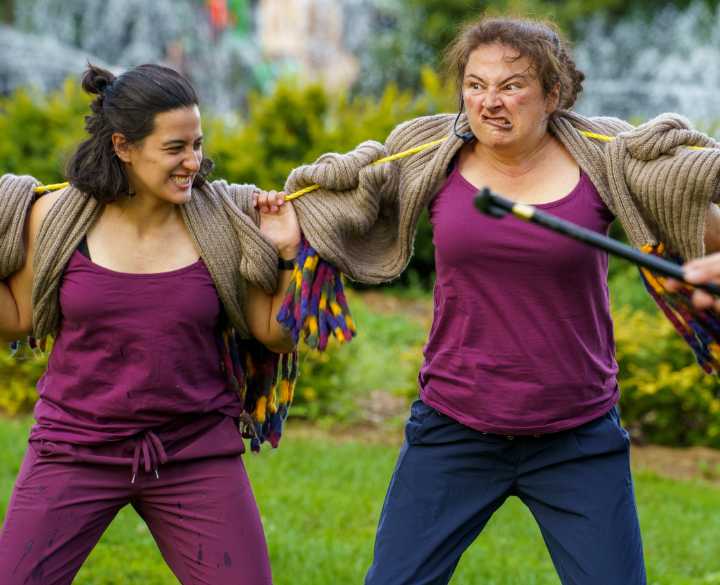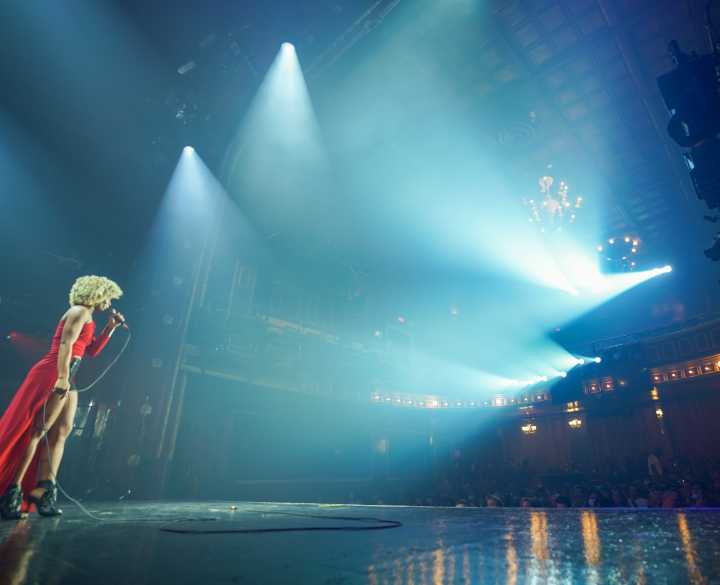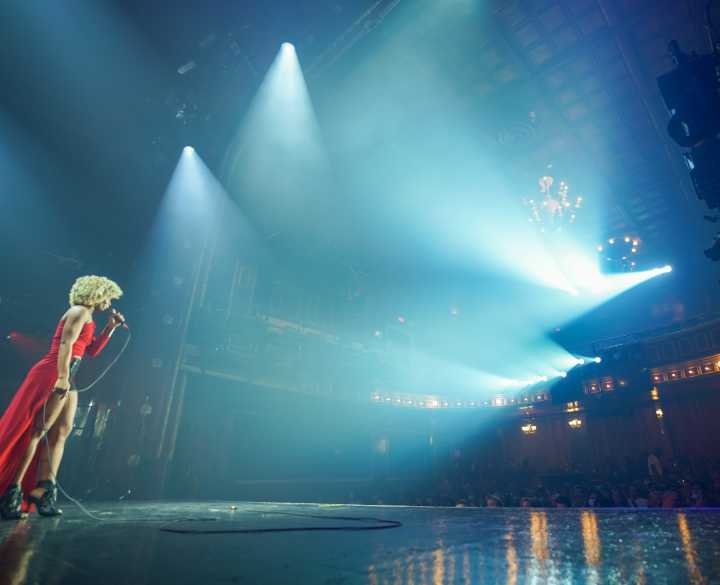 Address, mapping, and contact information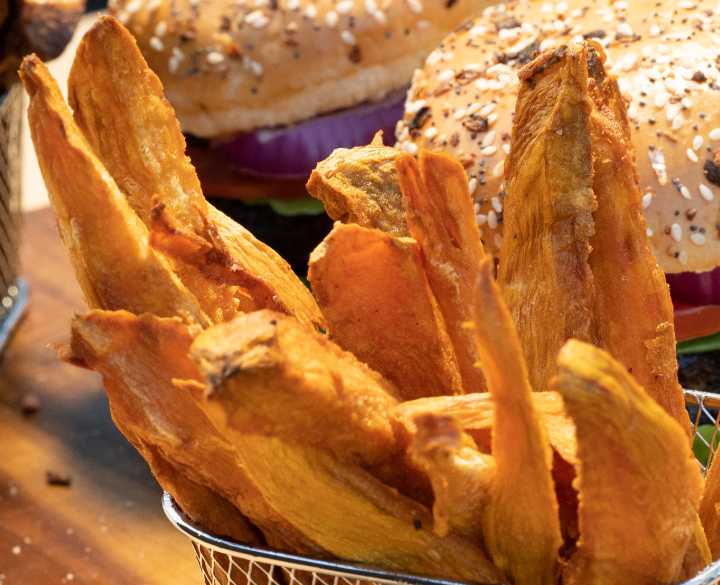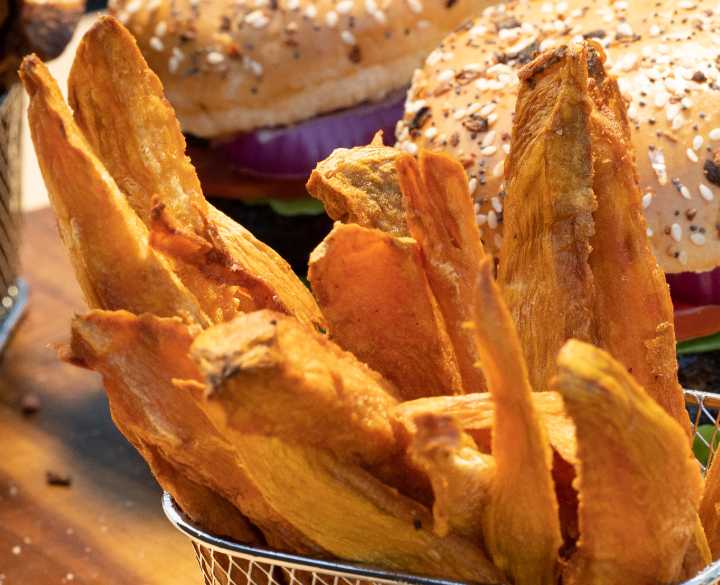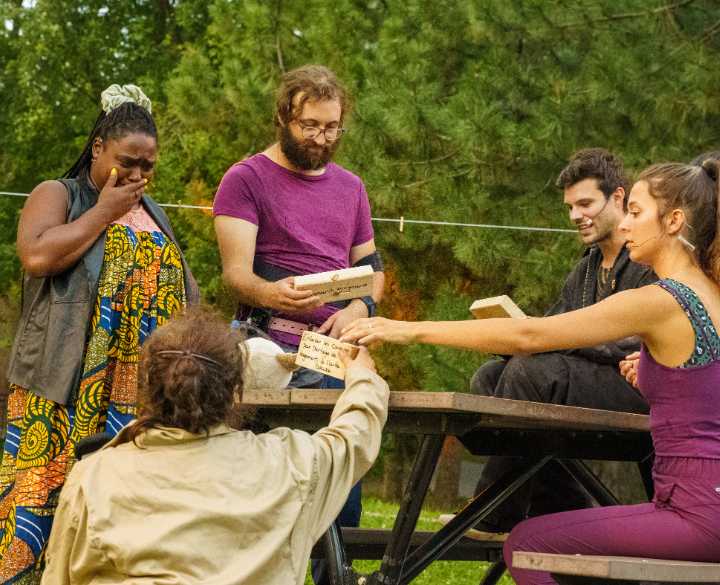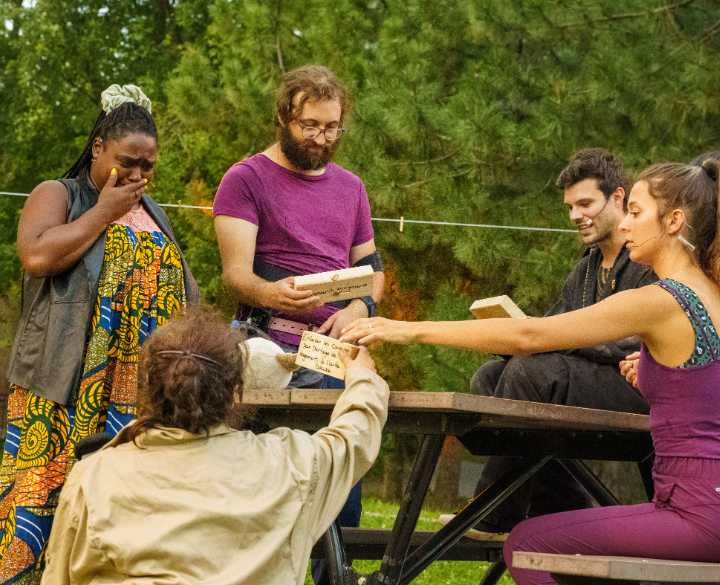 Address, mapping, and contact information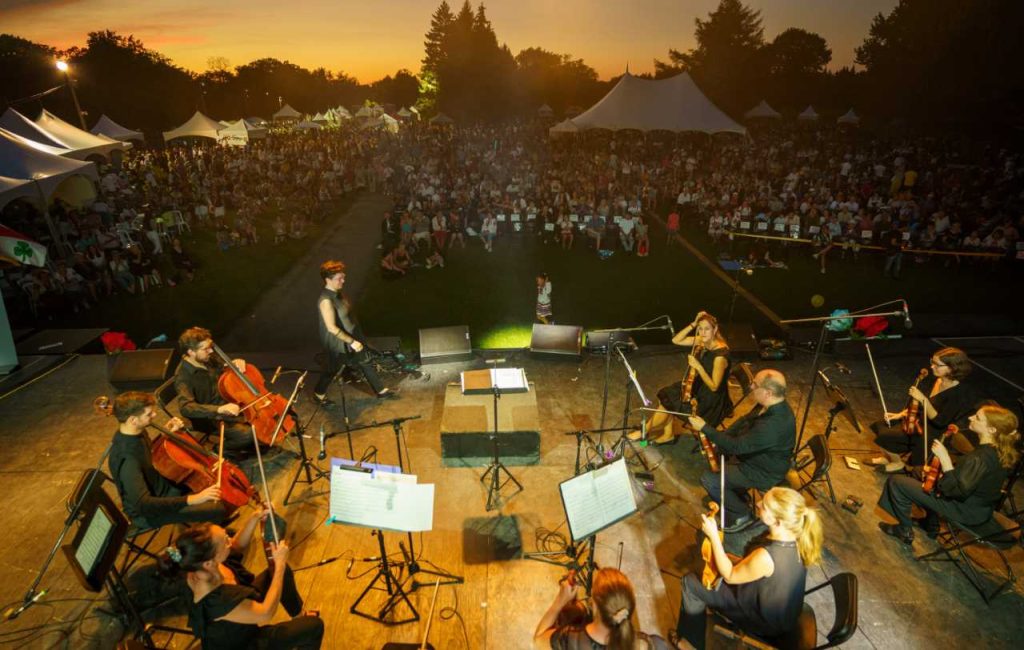 A solution that fits your creative needs
What are internet ad services?
Transform Your Advertising Strategy with Internet Video Ads: With the rise of online video consumption, internet video ads have become a powerful tool for reaching your target audience and driving business growth.
Who needs an internet and video service?
Internet dependability is critical for all business success. It reaches a wide range of businesses, including television, radio, news organizations, video casters, eCommerce, and online retailers.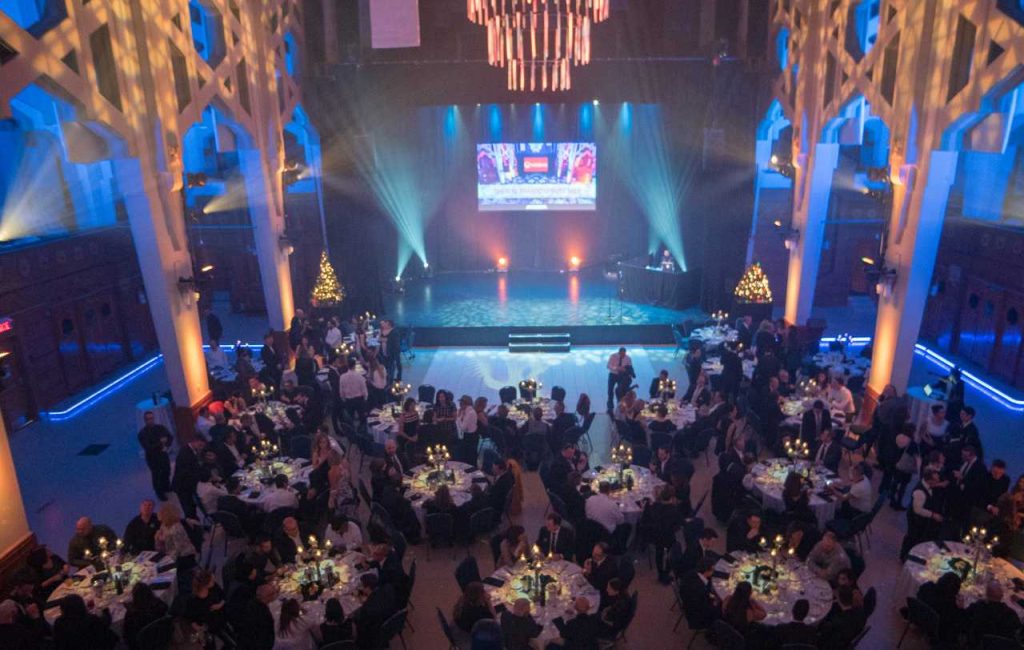 Ask now, get inspired later
How does it work?
Pre-production consultation

Basic color correction and grading

Delivery of final video file in 4K resolution

1h-2h on-location photo shoot

Equipment and equipment rental fees
All services from Level 1, plus:

Pre-production consultation

Advanced color correction and grading

3-4 hours on-location photo shoot

Motion graphics and visual effects
All services from Level 2, plus:

Interactive elements such as quizzes and assessments

Customizable templates and graphics

Comprehensive brand integration and storytelling

4-5 hours on-location photo shoot
Social Media Video
Related Services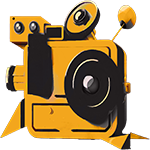 Assistant
Responsible for providing support to managers and completing a variety of tasks.

516 $ - 1,989 $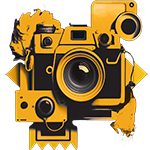 Director of photography
A director of photography is the person who oversees the camera and lighting crew.

1,149 $ - 3,569 $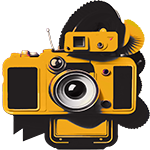 Director of video
A creative force behind producing a movie, commercial or other video productions.

1,683 $ - 4,097 $