Product Video
Product Tutorial Video
2,074 $ - 4,575 $
Our Standard Full Project has a range of pricing options to suit all budgets and requirements.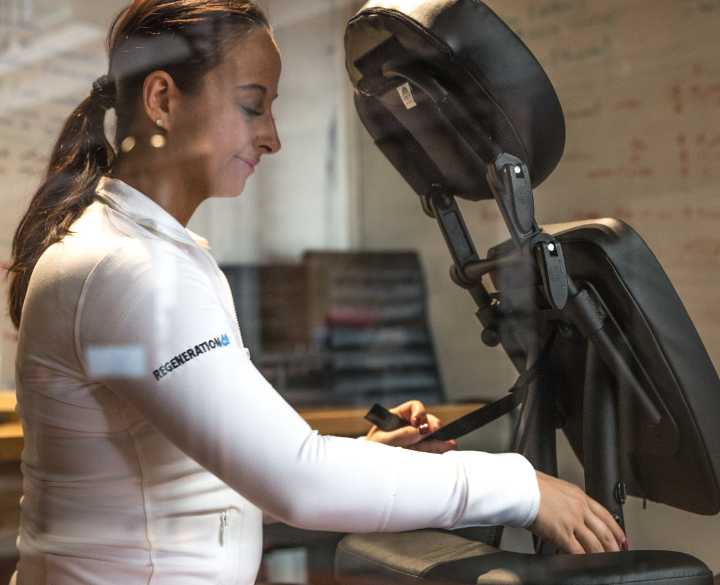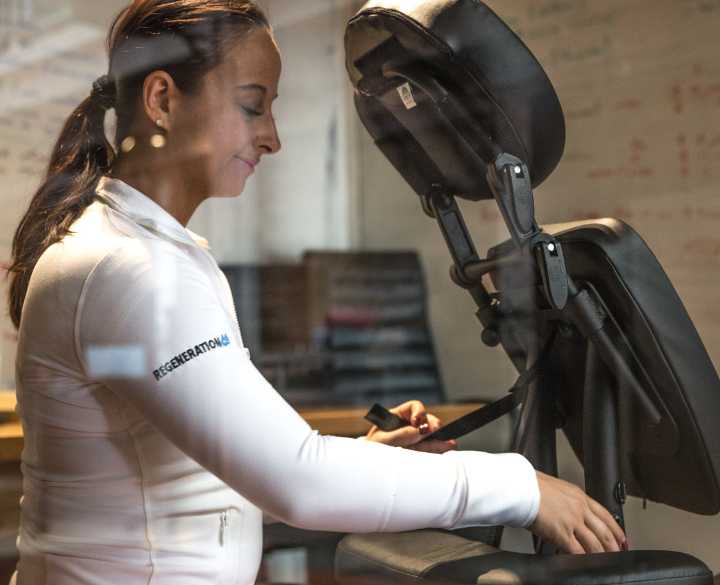 Show customers how to use your products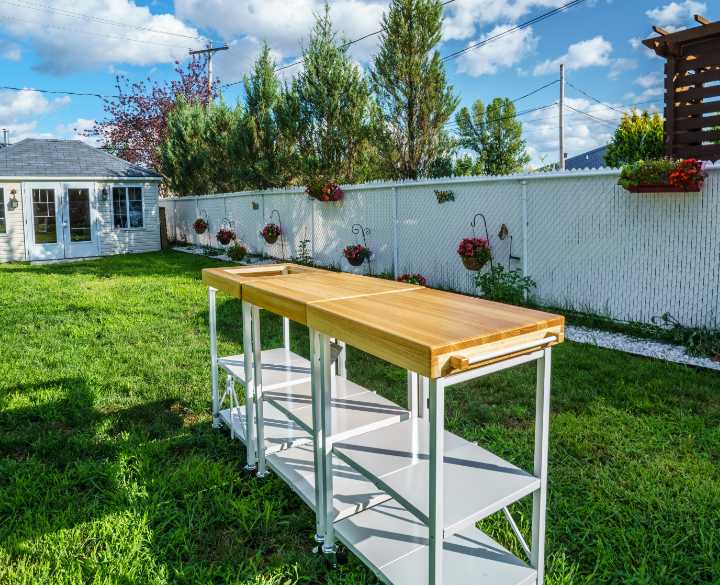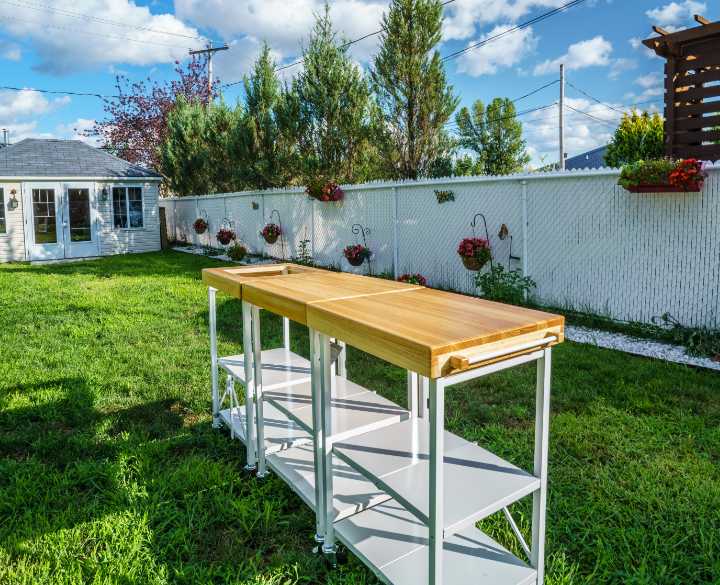 Display how your products can improve customers lives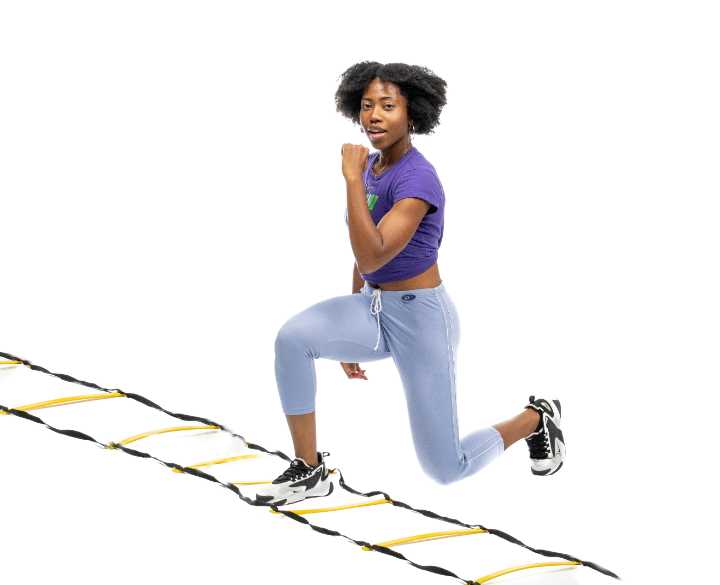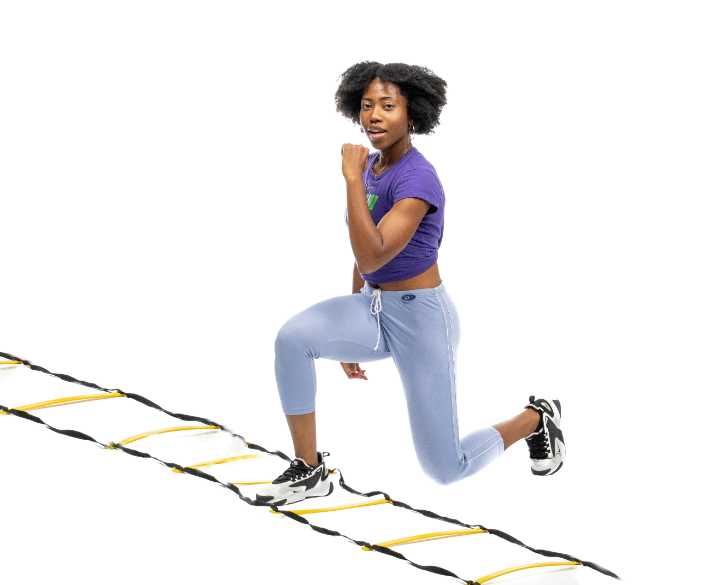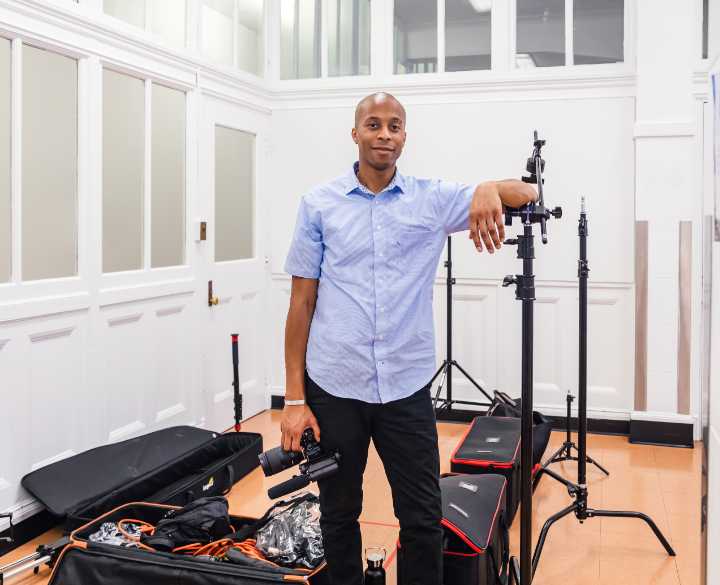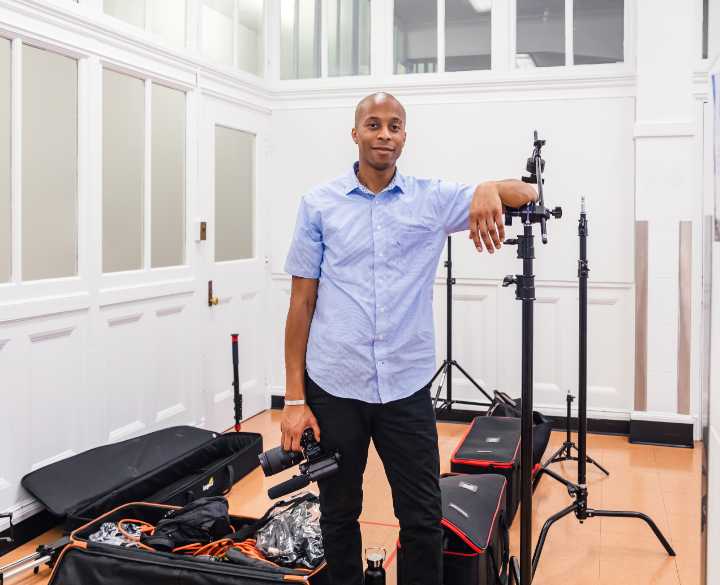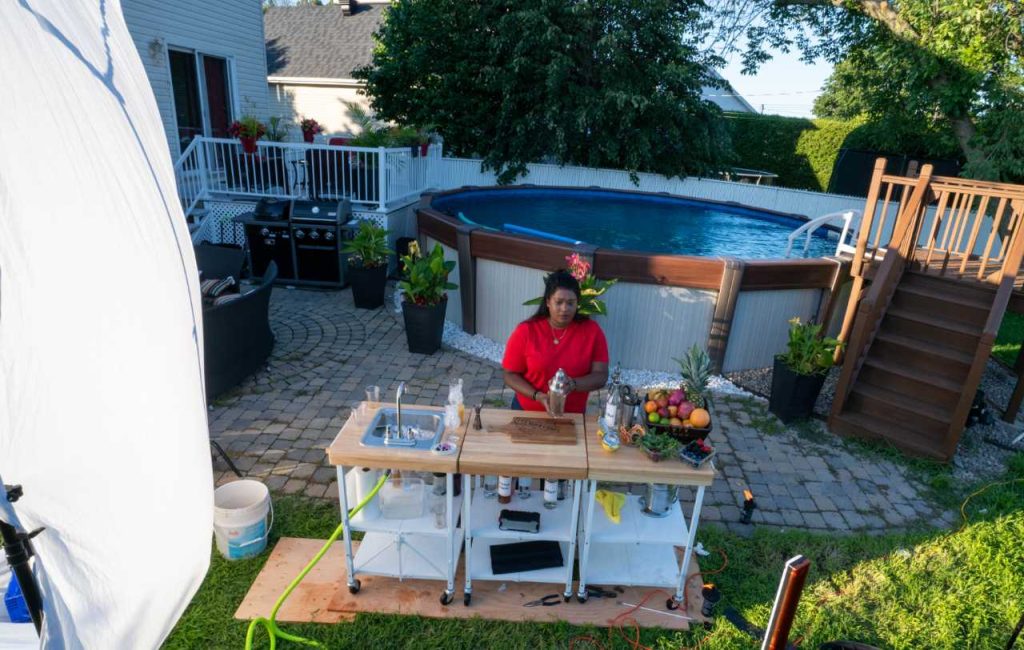 A solution that fits your creative needs
What is a product tutorial video?
We will create a product tutorial, which will guide your customers through a step-by-step guide on how to use your product. A tutorial video could be longer if there are more steps to be followed to accomplish the action. 
Who needs a product tutorial video ?
How easy is it to use your product? Does it take a while to get the hang of it? Do you want your product to have more going for it than just its practicality?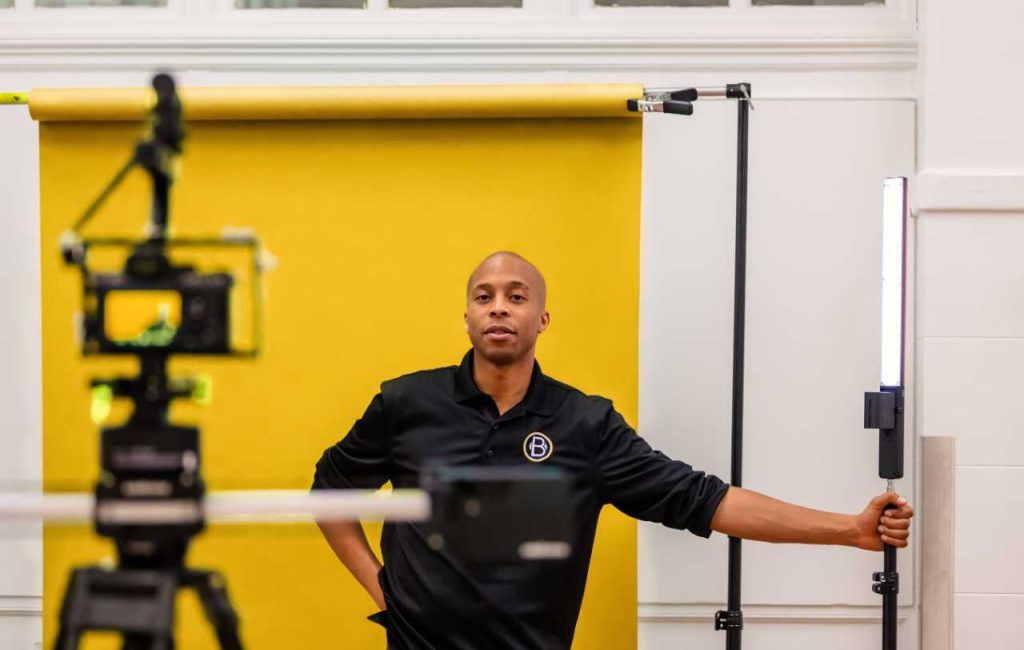 Ask now, get inspired later
How does it work?
Basic product tutorial video (1 minutes)

Half-day on-location photo shoot

Simple animation and graphics

Equipment and equipment rental fees
Includes all the services from Bronze Package, plus:

Detailed product tutorial video (2-3 minutes)

Full day on-location photo shoot

Professional lighting and sound equipment

Advanced animation and graphics
Includes all the services from Silver Package, plus:

Comprehensive product tutorial video (3-4 minutes)

Premium lighting and sound equipment

High-end animation and graphics

Interactive elements such as clickable links or quizzes
Product Video
Related Services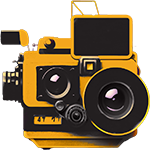 Lighting
A constant light source which makes immediate changes to the lighting intuitive.
1,202 $ - 4,053 $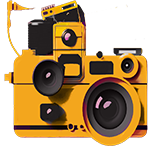 Storyboarding
A visual representation that depicts how your video will unfold.
821 $ - 2,975 $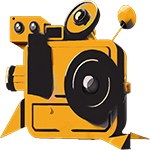 Assistant
Responsible for providing support to managers and completing a variety of tasks.
516 $ - 1,989 $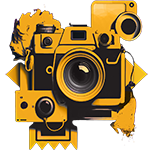 Director of photography
A director of photography is the person who oversees the camera and lighting crew.

1,149 $ - 3,569 $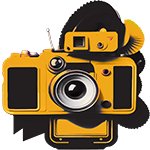 Director of video
A creative force behind producing a movie, commercial or other video productions.

1,683 $ - 4,097 $