Other Production Services
Video Distribution
1,570 $ - 4,908 $
Our Standard Full Project has a range of pricing options to suit all budgets and requirements.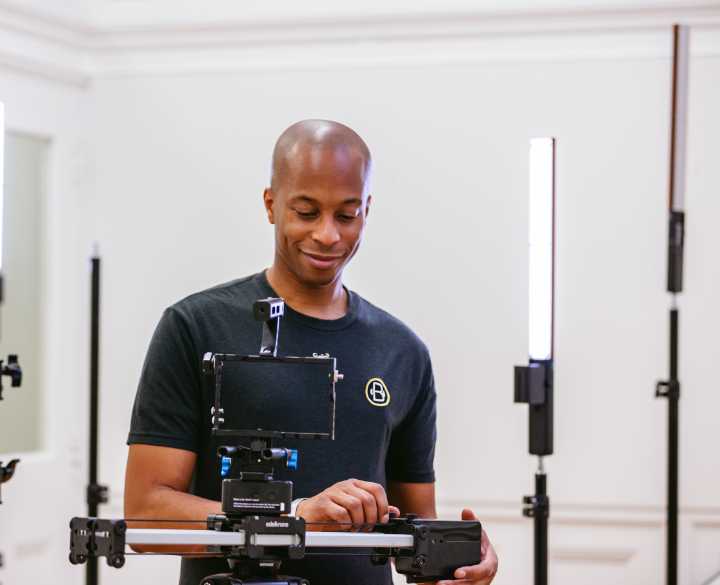 A single video source can be shared among multiple devices.
A solution that fits your creative needs
What is video distribution?
Video distribution is the process of sharing video content across different channels and platforms. The process requires us to identify the most effective channels for reaching your target audience and distributing the right type of videos to those channels. By distributing your videos strategically, you can increase your reach, engagement, and overall impact on your audience. 
Who needs video distribution?
Whether it is broadcasting, a production house or marketing, you are all in need of video distribution. It is needed by a wide variety of professionals.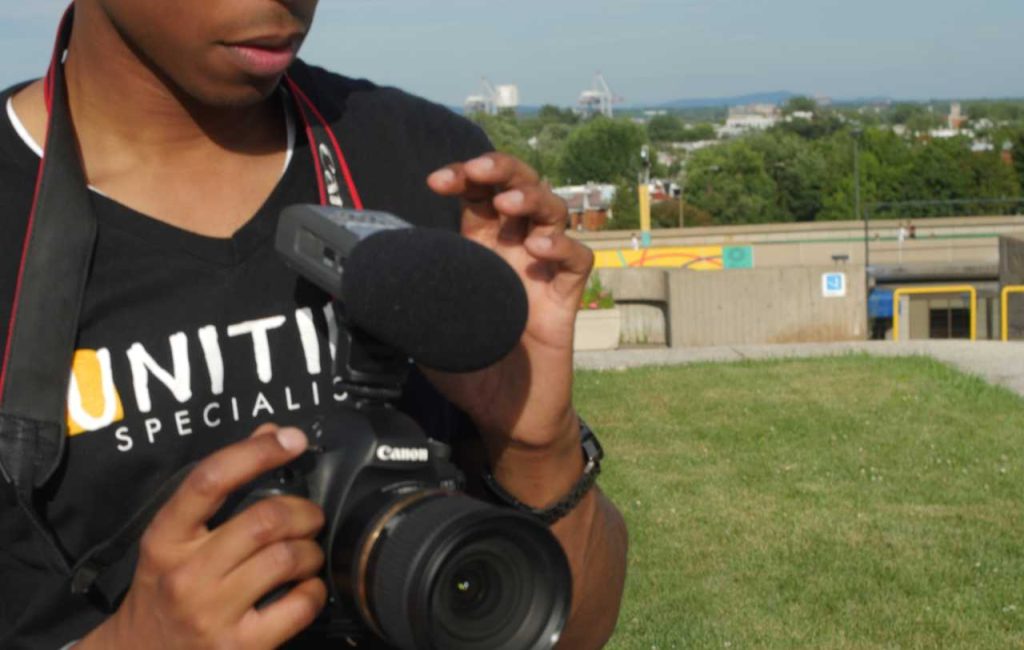 Ask now, get inspired later
How does it work?
This package includes distribution of your video across popular online platforms such as YouTube and Vimeo.

Optimized video title and description for improved discoverability Custom video thumbnail Basic video analytics and reporting

Equipment and equipment rental fees
This package includes the services from the Basic package, as well as additional distribution across social media platforms such as Facebook, Twitter, and Instagram.

Advanced video optimization for each platform Social media video ads to increase visibility and reach Engagement tracking and reporting
This package includes the services from the Premium package, as well as additional distribution through targeted email campaigns and influencer outreach.

Customized email campaign design and implementation Influencer outreach and collaboration Comprehensive analytics and reporting to measure success and impact of the distribution campaign.
Check Out More Of Our Other Services