Other Production Services
Video Editing
1,446 $ - 5,047 $
Our Standard Full Project has a range of pricing options to suit all budgets and requirements.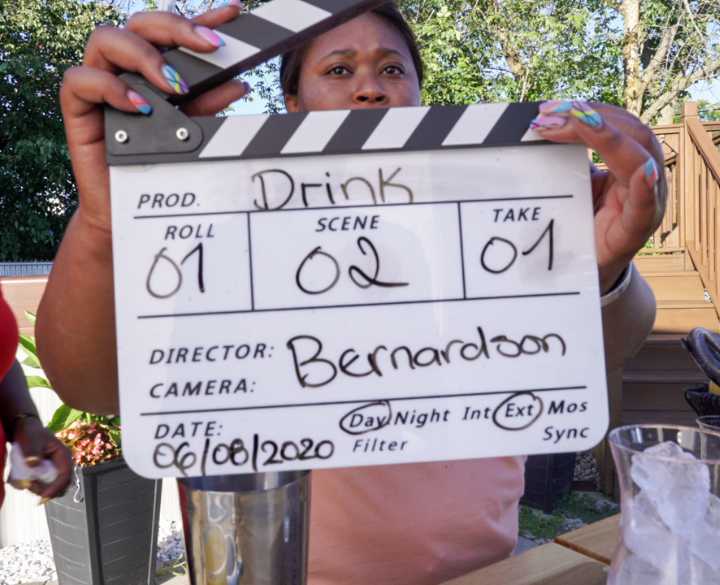 In video editing you are given the opportunity to understand the inner workings of movies and professional video productions. Which then improves and enhances the quality of your video.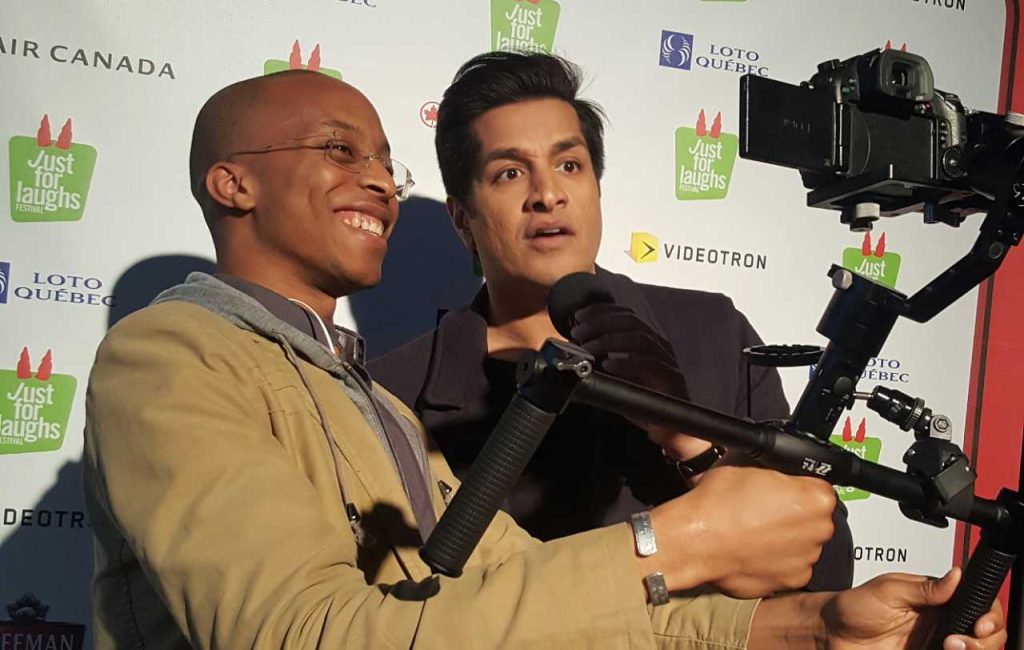 A solution that fits your creative needs
What is video editing?
Video editing is a process that involves cutting, trimming, arranging, manipulating, and adding different parts of separate video clips together with the goal of creating completely new work. 
Who needs video editing?
Video editing is used in a variety of films, television shows, video advertisements and video essays.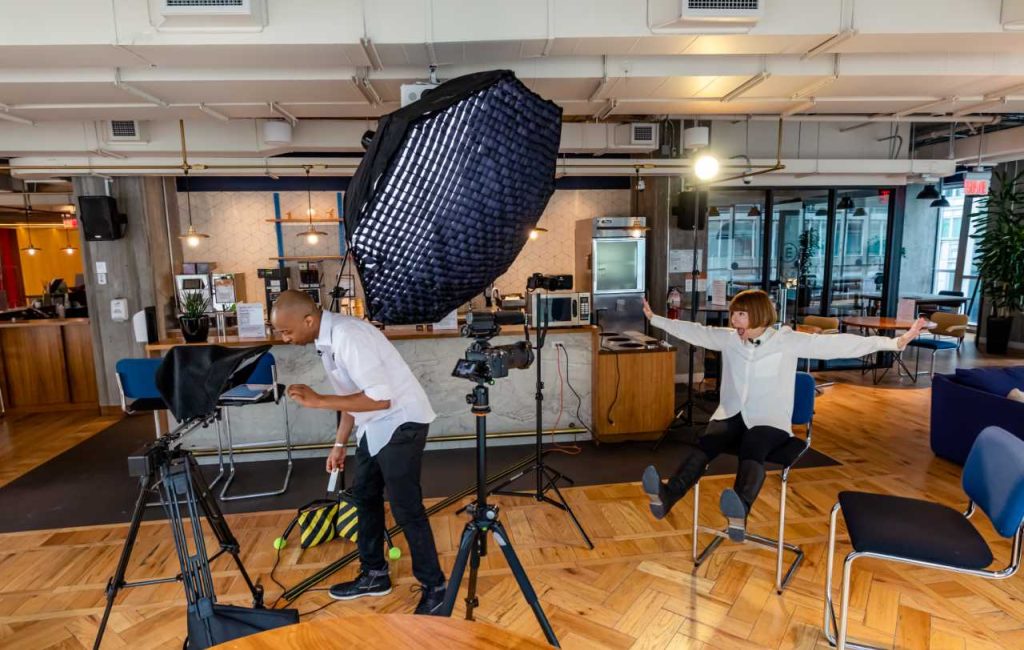 Ask now, get inspired later
How does it work?
This package includes editing of raw footage to create a polished final video.

Basic visual effects will be included

Equipment and equipment rental fees
All services from the Basic package

Dedicated editor for your project
All services from the Premium package

Dedicated team of editors and advanced post-production tools and software

Interactive elements such as quizzes and assessments

Customizable options and additional services, such as animation and motion graphics, can be added to this package.
Check Out More Of Our Other Services