Other Production Services
Video Marketing Strategy
516 $ - 5,064 $
Our Standard Full Project has a range of pricing options to suit all budgets and requirements.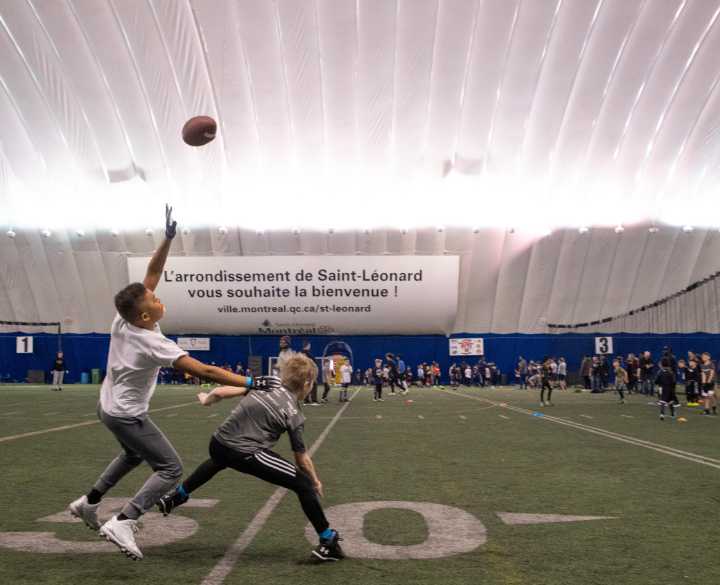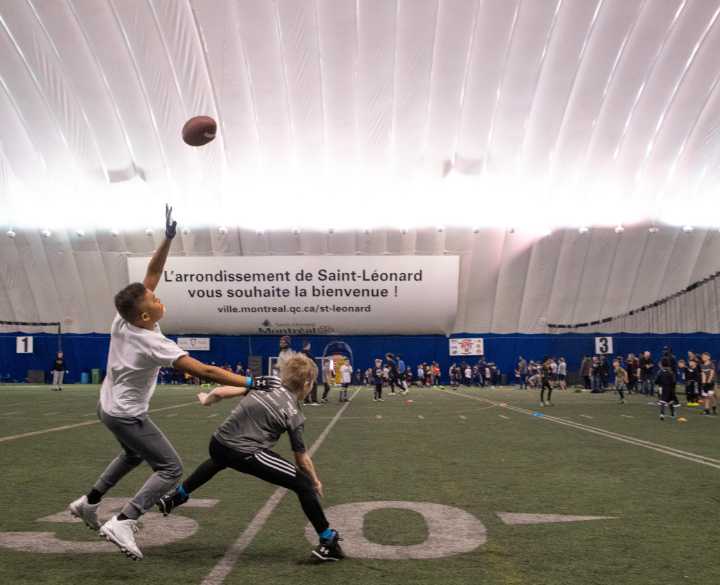 Enhance your online presence and strengthen brand awareness.
Increasing your online visibility can subsequently raise brand awareness.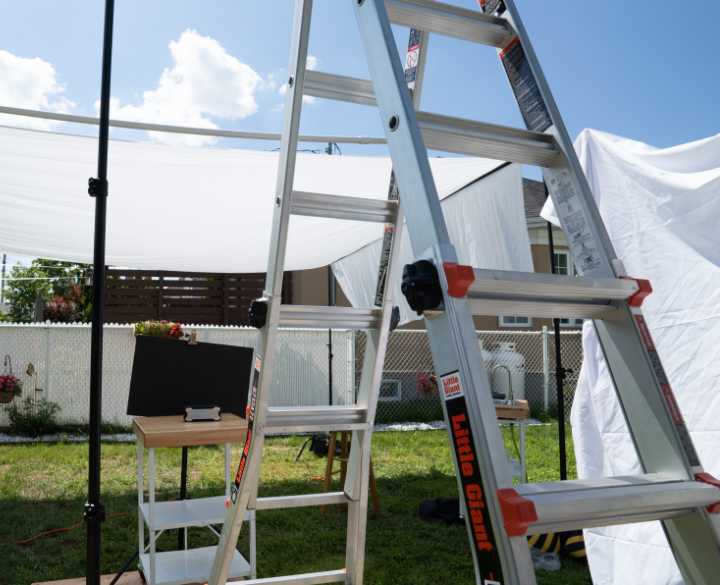 Build trust and increase your company's sales.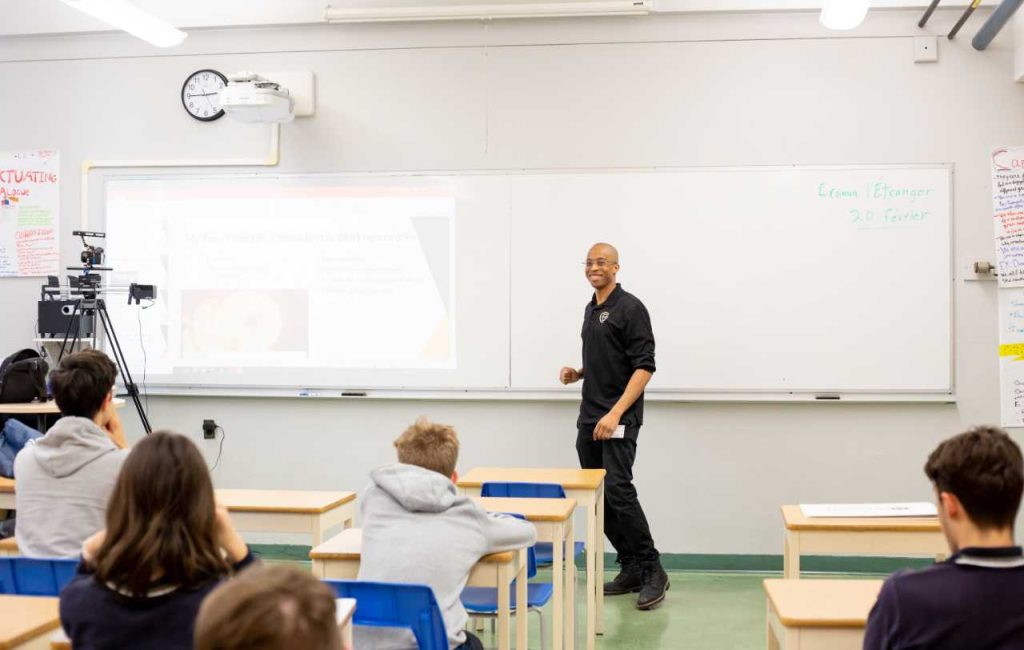 A solution that fits your creative needs
What is a video marketing strategy?
Video is one of the most effective ways to capture people's attention and get your point across. It allows businesses to better connect and communicate with their target audience. Our video production services are result-oriented by delivering quality videos and conveying a compelling message to your audience. 
Who needs a video marketing strategy?
If you need to quickly convey a message to your audience, produce and plan high-quality videos, or create a compelling digital presentation, we're here to assist you. Do you want to promote your video to your target audience? If yes, then this service will benefit you. 
Ask now, get inspired later
How does it work?
A basic video marketing strategy that includes:

Research and analysis of target audience

Competitors and market trends

Creation of a video marketing plan

Consultation on video content creation and distribution.
A comprehensive video marketing strategy that includes: All the features of the basic package

Detailed video marketing plan

Consultation on video production and post-production
The most comprehensive video marketing strategy that includes: All the features of the standard package

Ongoing consultation and support

Video content optimization and distribution

Regular reporting and analysis of video marketing performance
Check Out More Of Our Other Services