Corporate Video
Company Story
3,028 $ - 18,088 $
Our Standard Full Project has a range of pricing options to suit all budgets and requirements.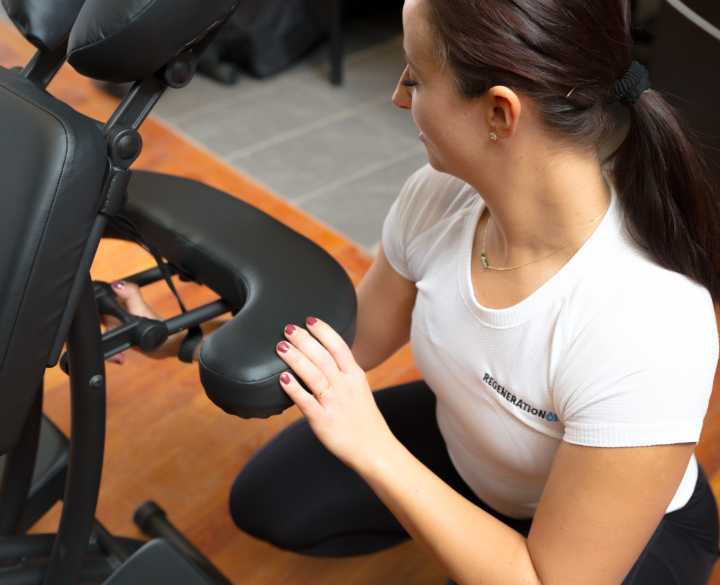 Shows what you do and how you do it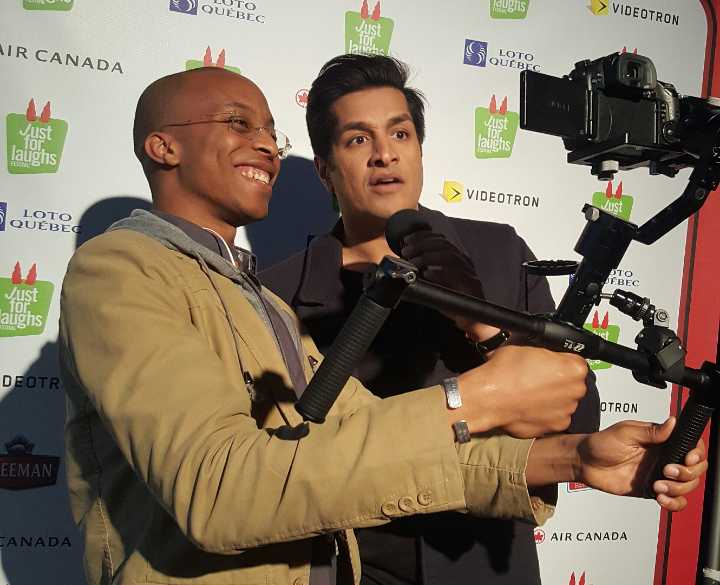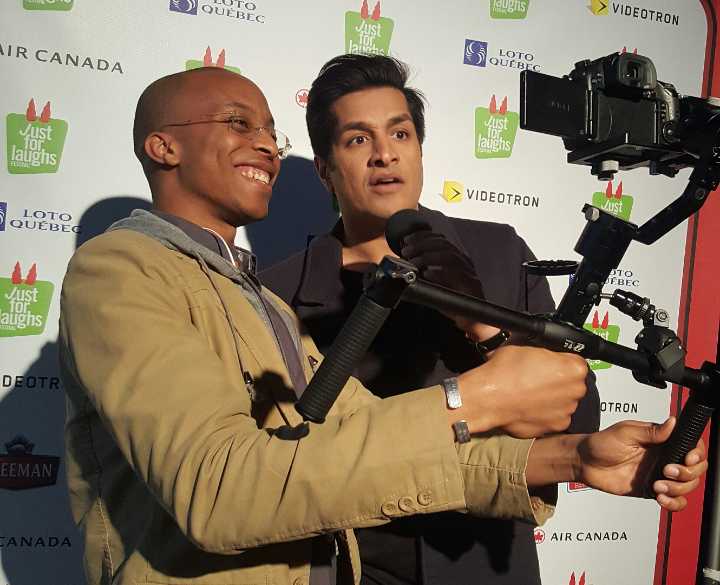 Shares your story in an engaging way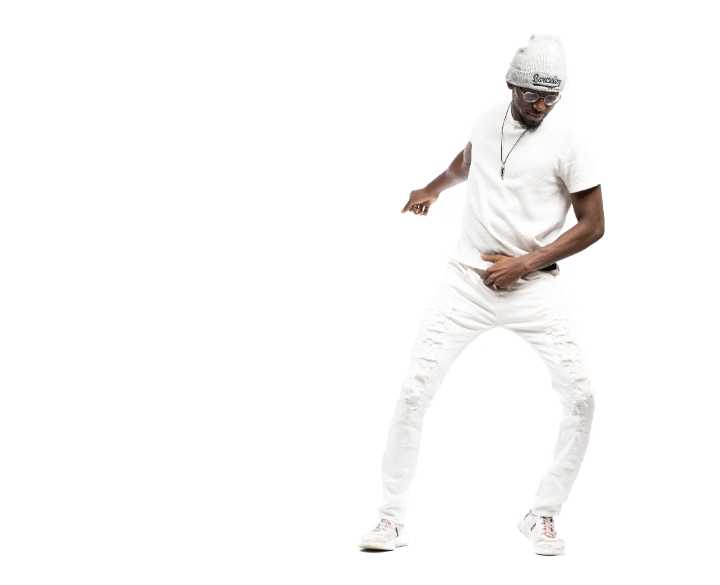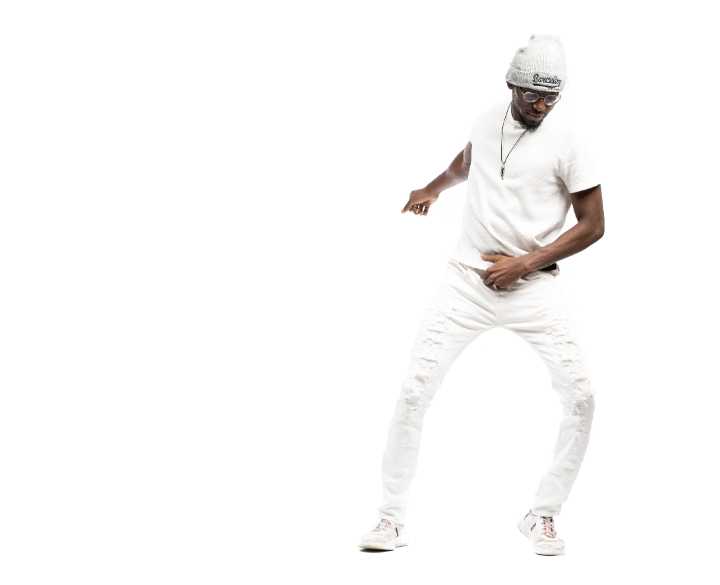 Demonstrate customer experience
Increase traffic to your website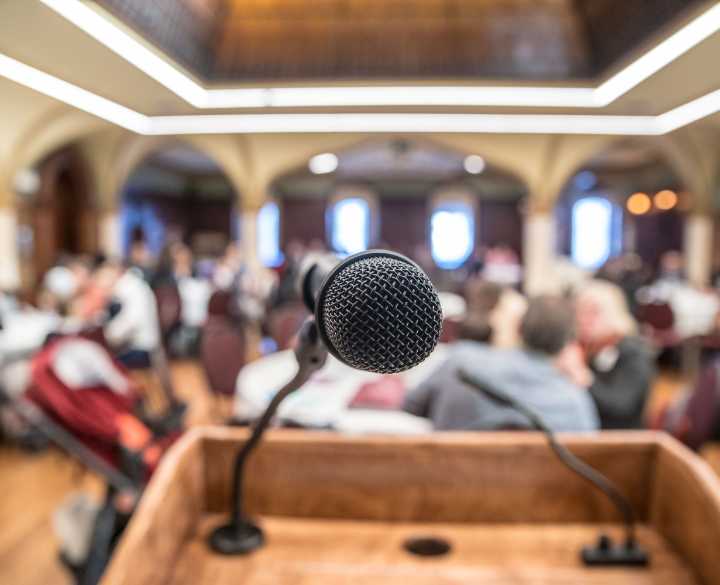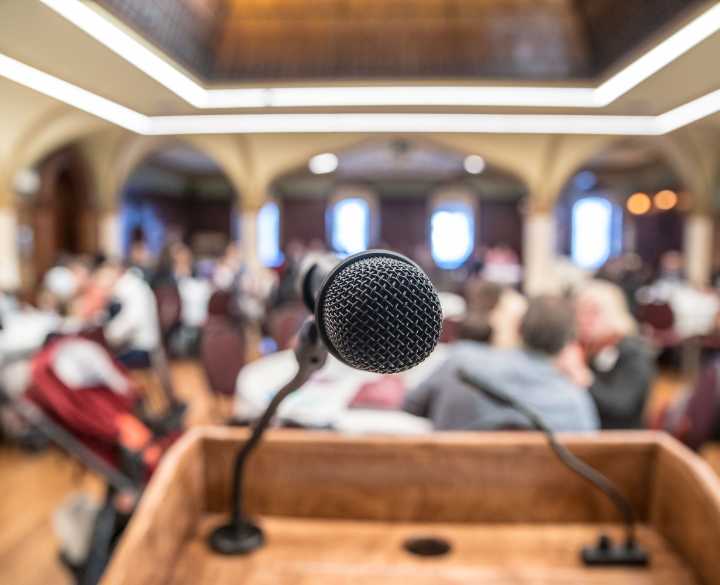 Enhance your email marketing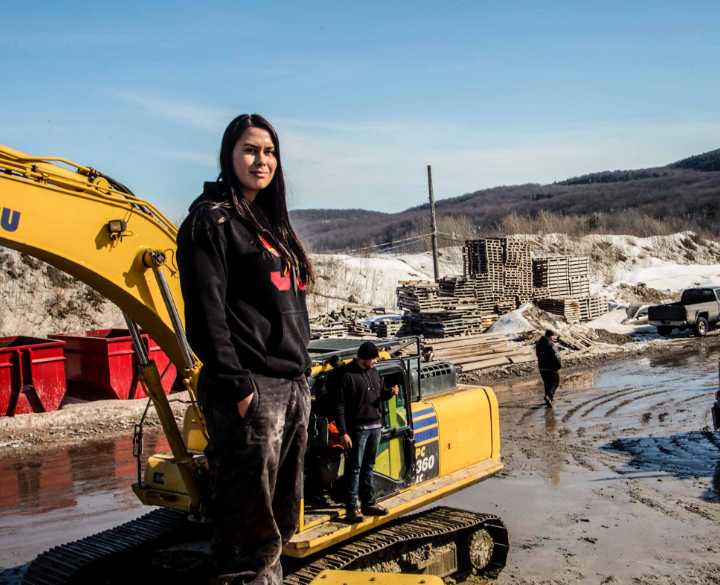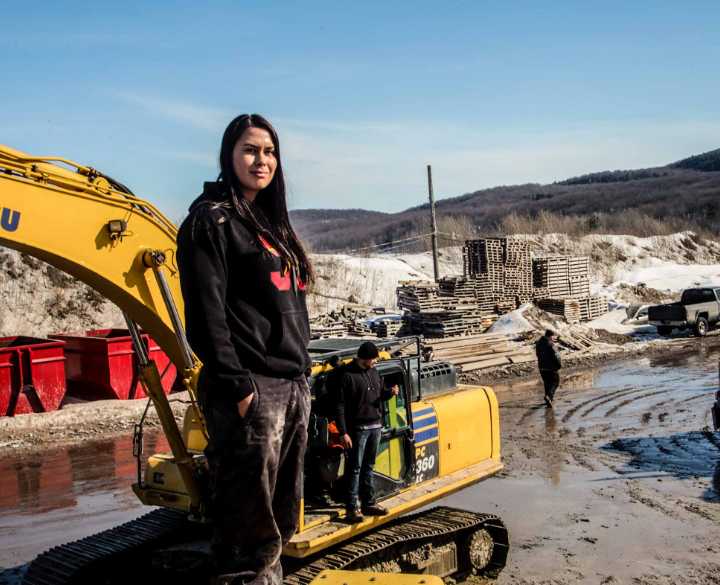 Build your social media presence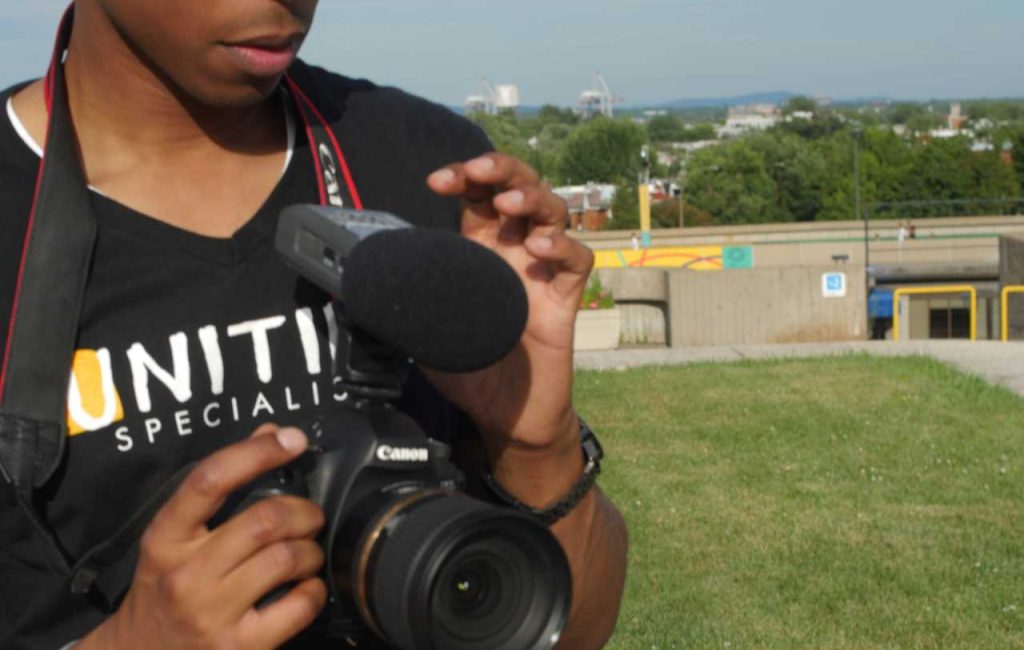 A solution that fits your creative needs
What is a company story video ?
We create a visual narrative of the company's journey. It will represent the values, policies, and employees that have helped to shape the company into what it is today. This can be an excellent tool for connecting with customers and sharing your journey.
Who needs a company story video ?
If you want to share your company's story and your motivation with your internal and external collaborators, and if you want to show the challenges you face while showcasing your success in overcoming them, then this video is for you!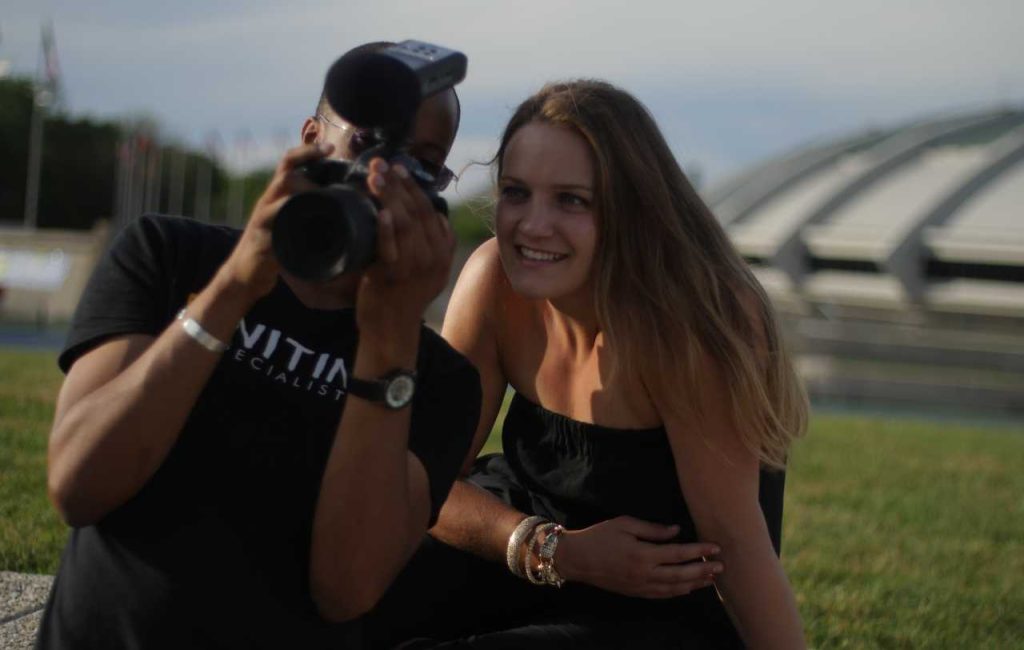 Ask now, get inspired later
How does it work ?
Pre-production consultation

Delivery of final video file in 4K resolution

Half-day on-location photo shoot

Equipment and equipment rental fees
All services from Level 1, plus:

Advanced color correction and grading

Motion graphics and visual effects

Full-day on-location photo shoot
All services from Level 2, plus:

Pre-production consultation

1-2 day on-location shoot (up to 12 hours)
Corporate Video
Related Services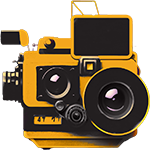 Lighting
A constant light source which makes immediate changes to the lighting intuitive.
1,202 $ - 4,053 $
Storyboarding
A visual representation that depicts how your video will unfold.
821 $ - 2,975 $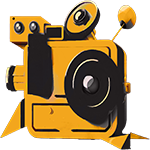 Assistant
Responsible for providing support to managers and completing a variety of tasks.
516 $ - 1,989 $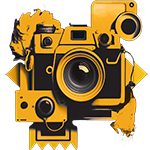 Director of photography
A director of photography is the person who oversees the camera and lighting crew.

1,149 $ - 3,569 $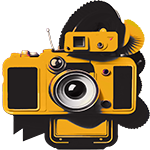 Director of video
A creative force behind producing a movie, commercial or other video productions.

1,683 $ - 4,097 $