Other Production Services
Director of Photography
1,149 $ - 3,569 $
Our Standard Full Project has a range of pricing options to suit all budgets and requirements.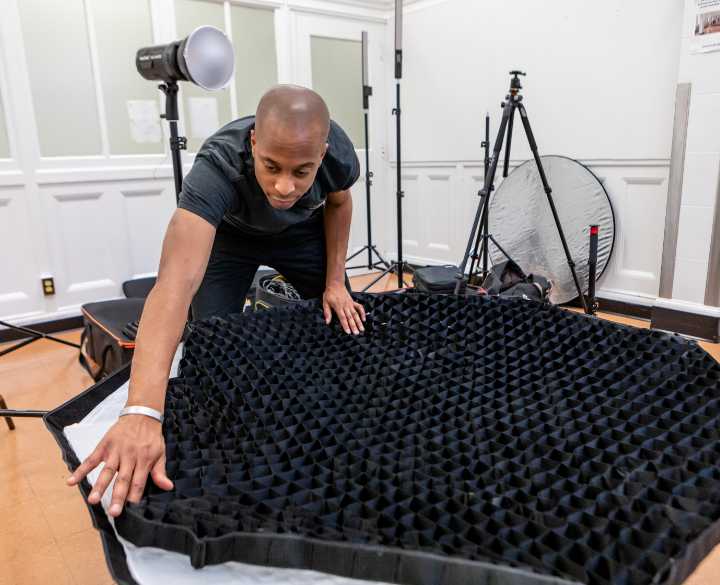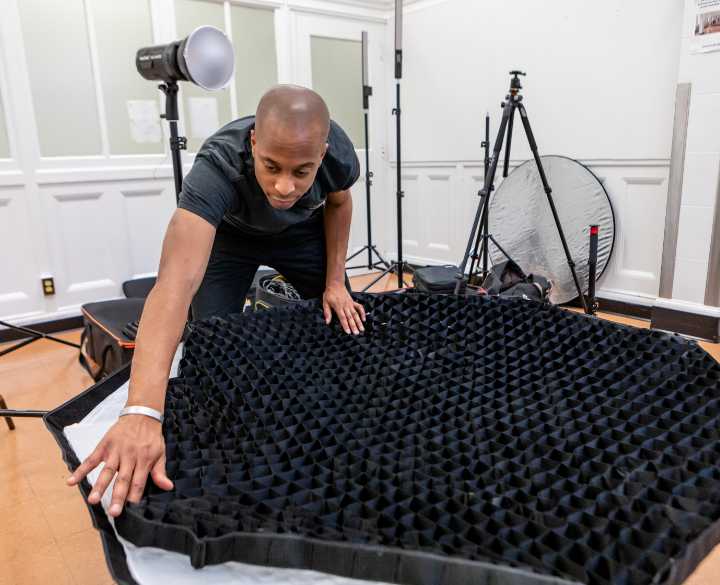 While the DP is working, you could focus on other things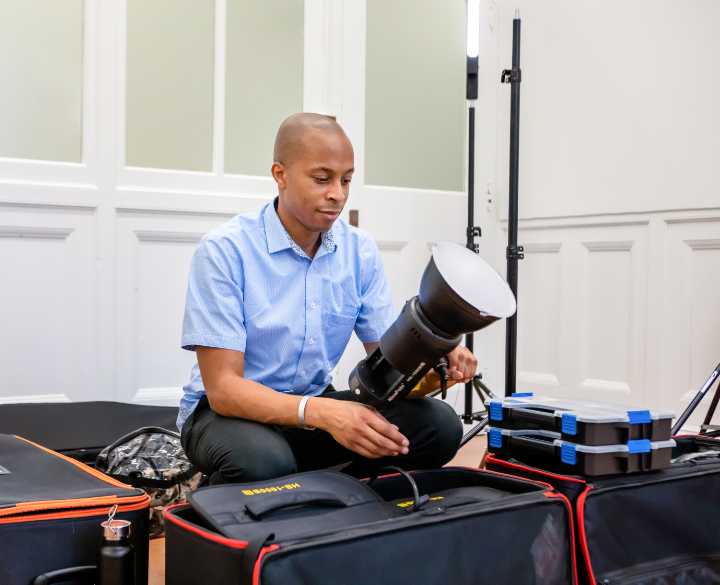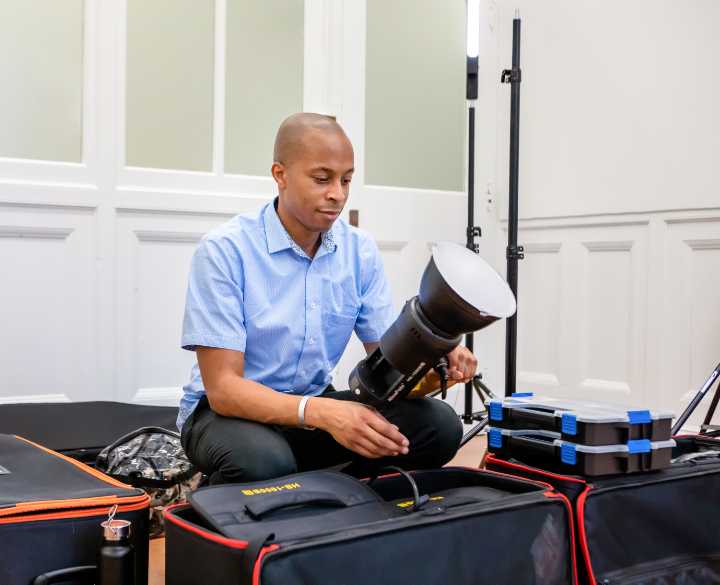 You can use a professional videographer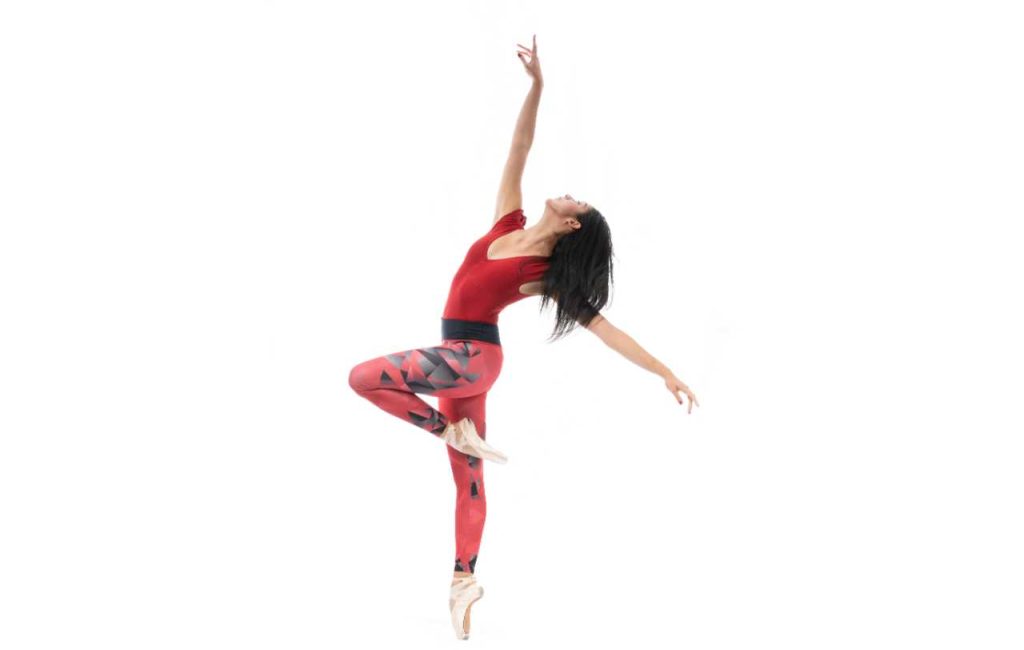 A solution that fits your creative needs
What is a director of photography?
A director of photography is the person who oversees the camera and lighting crew. They are responsible for the overall visual style of a video. They make technical and artistic decisions related to the picture on screen. They are also responsible for selecting and testing equipment and understanding a project's visual elements throughout the entire production process.
Who needs a director of photography?
The purpose of a director of photography is to produce corporate videos, brand videos, music videos, movies, television shows, and commercials. 
Ask now, get inspired later
How does it work?
1 videographer with 1 camera

1 days of production work

Basic lighting and sound equipment

Basic editing and color correction

Delivery of final video in full HD format

Equipment and equipment rental fees
All services from Level 1, plus:

1 videographer with 1 camera

Advanced lighting and sound equipment

Advanced editing and color correction

2 days of production work

Delivery of final video file in 4K resolution
All services from Level 2, plus:

1 videographer with 1 camera

Professional lighting and sound equipment

Professional editing and color correction

3 days of post-production work
Check Out More Of Our Other Services