Corporate Video
Recruitment Videos
4,016 $ - 19,929 $
Our Standard Full Project has a range of pricing options to suit all budgets and requirements.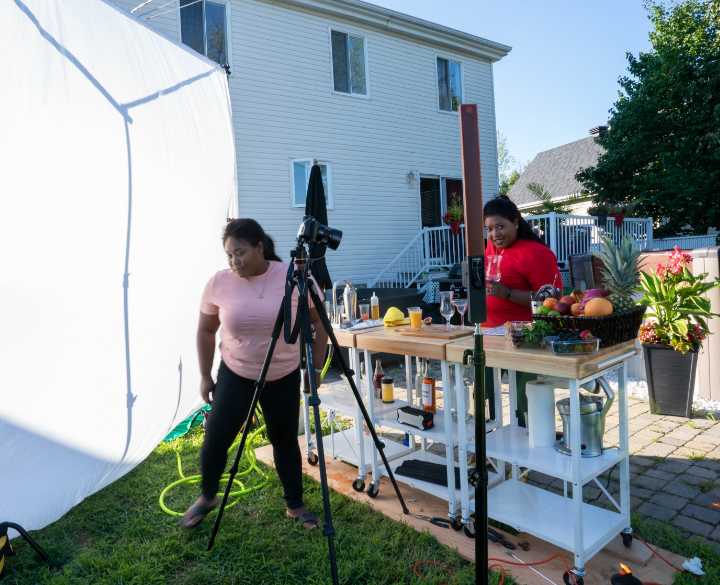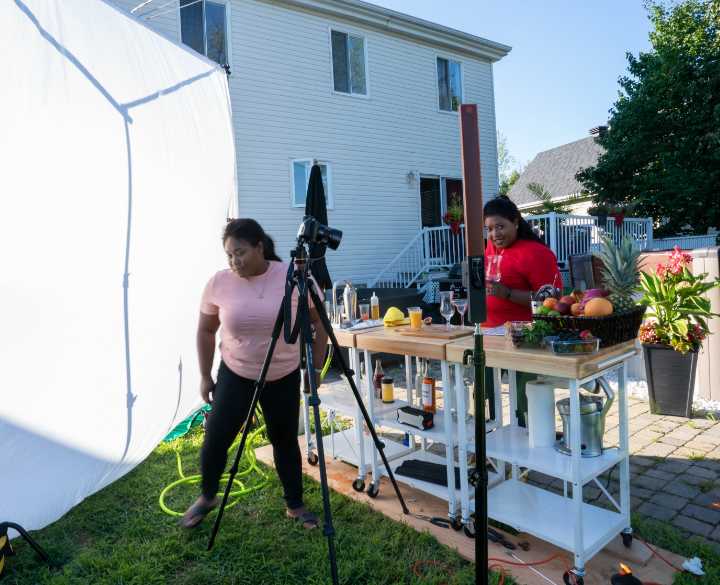 Appeal to the right candidates.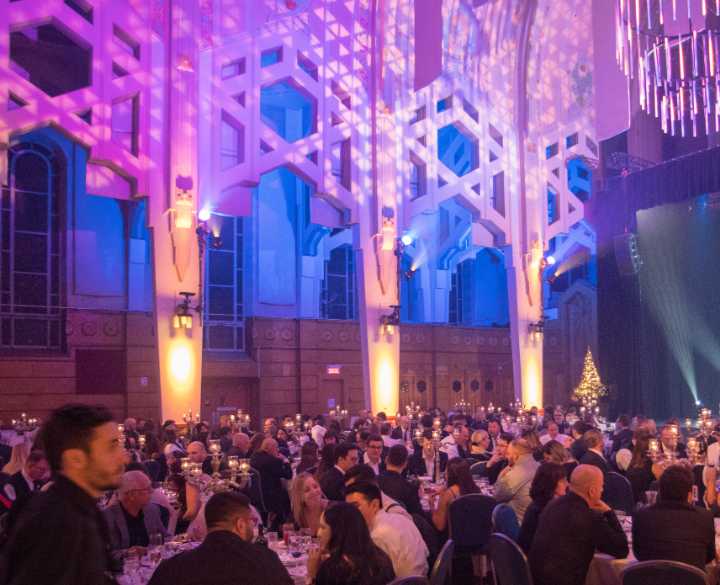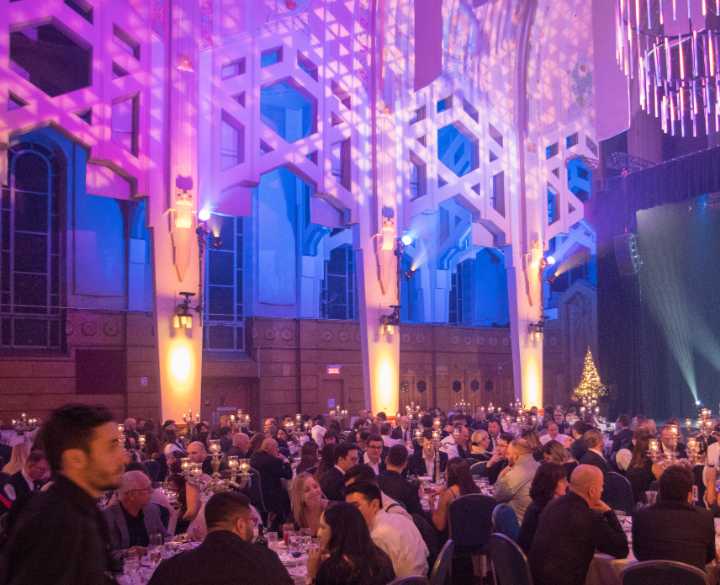 Compete with your competitors.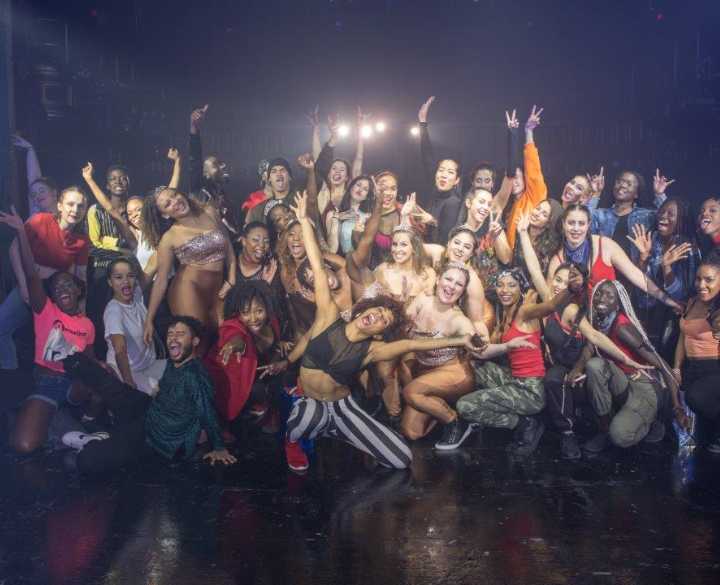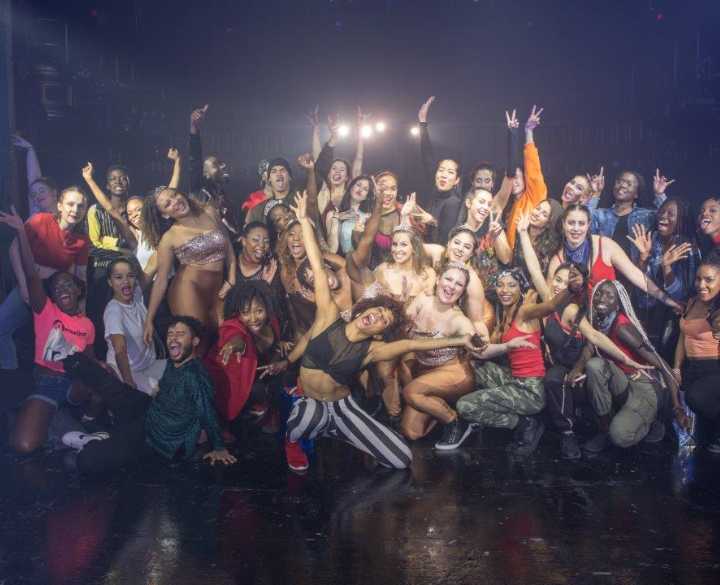 Employ a more cost-effective recruitment method.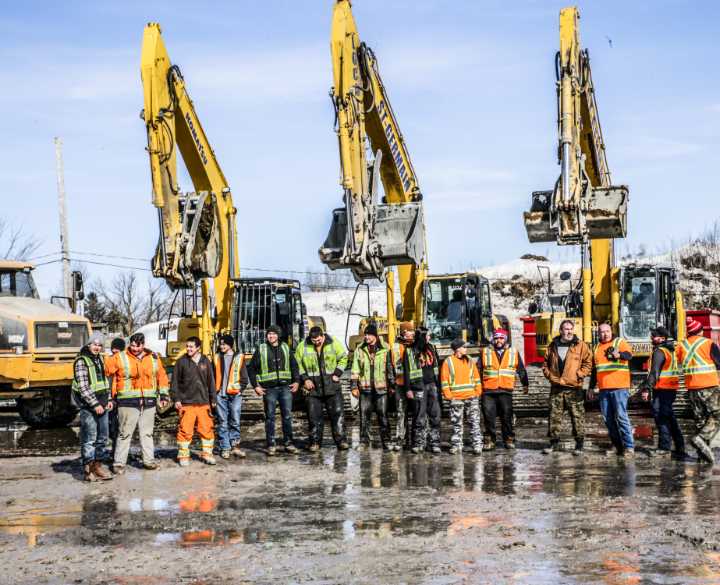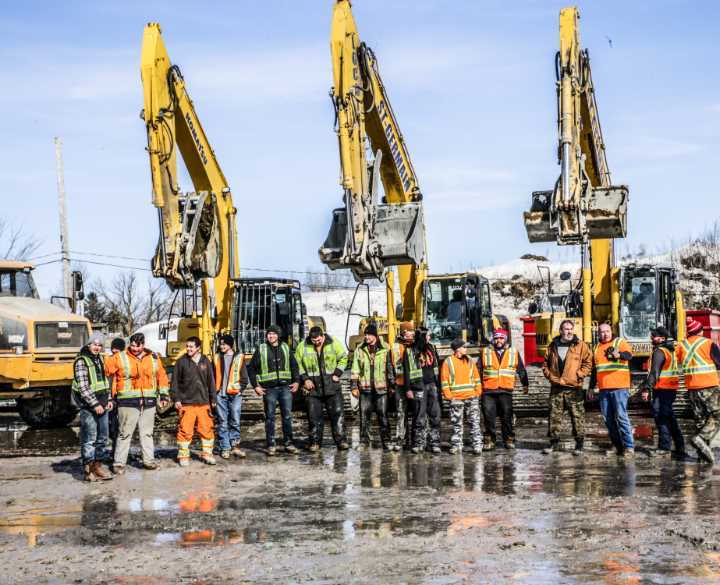 Increase the number of candidates.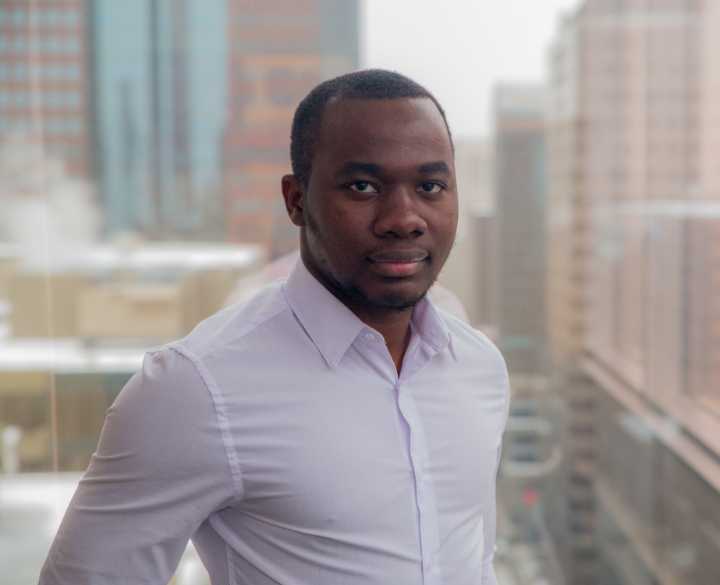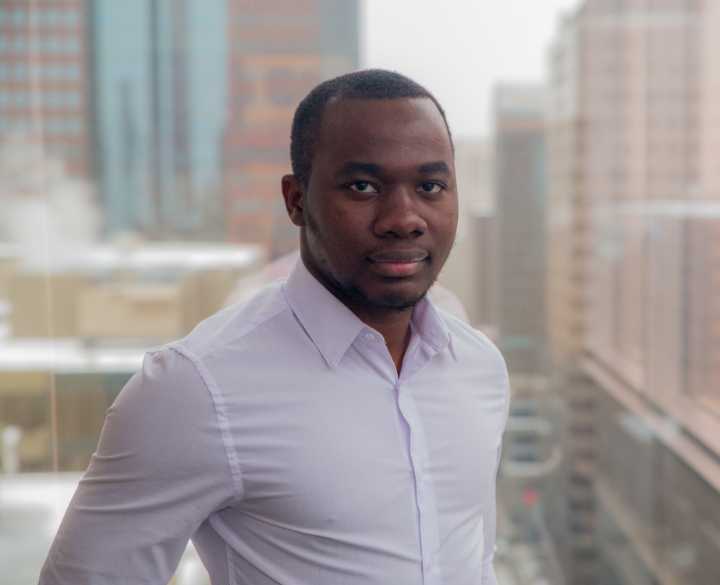 Hold the viewer's attention longer.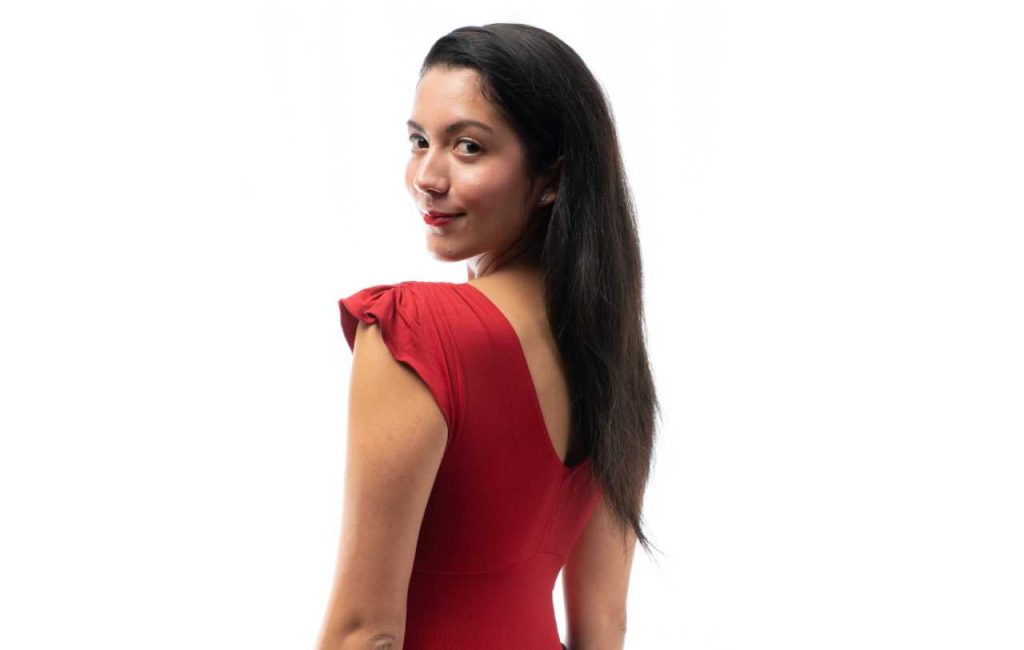 A solution that fits your creative needs
What is a recruitment video ?
We create recruitment videos for companies looking to hire talented people to join their teams. You will be able to attract educated and skilled workers as the national labor pool expands. 
Who needs a recruitment video ?
Are you looking for new ways to attract new talent? Are you interested in using a recruitment video? Then this is for you!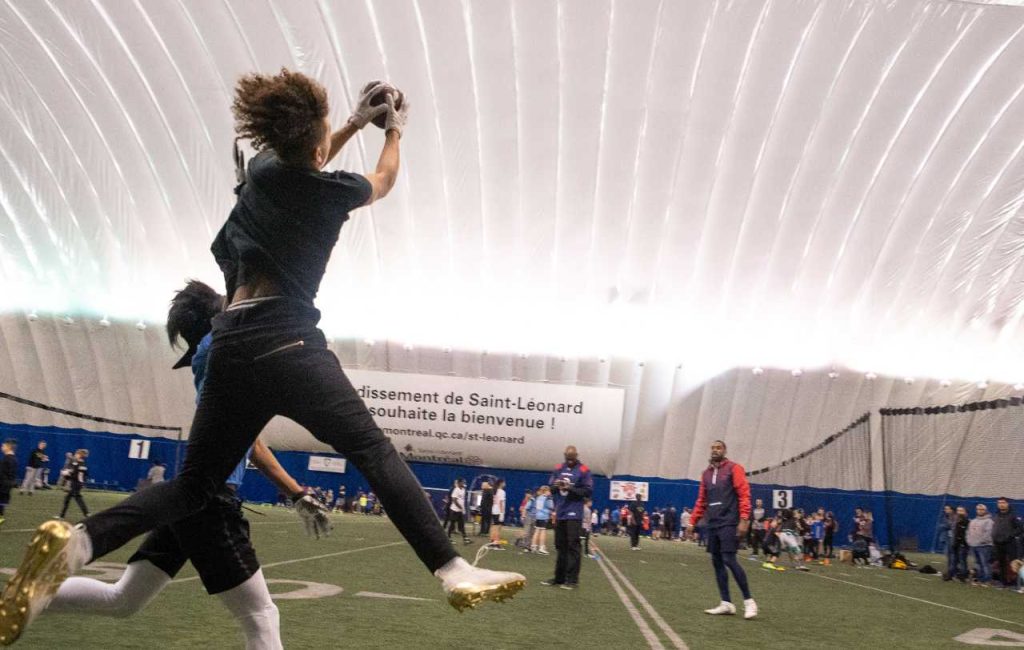 Ask now, get inspired later
How does it work ?
Pre-production consultation

Delivery of final video file in 4K resolution

Half-day on-location photo shoot

Equipment and equipment rental fees
All services from Level 1, plus:

Full day on-location photo shoot

Advanced color correction and grading

Motion graphics and visual effects
All services from Level 2, plus:

Pre-production consultation

1-2 day on-location shoot (up to 12 hours)

Motion graphics and visual effects

Interactive elements such as quizzes and assessments

Customizable templates and graphics
Corporate Video
Related Services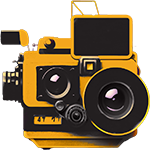 Lighting
A constant light source which makes immediate changes to the lighting intuitive.
1,202 $ - 4,053 $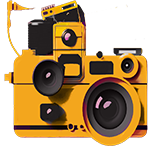 Storyboarding
A visual representation that depicts how your video will unfold.
821 $ - 2,975 $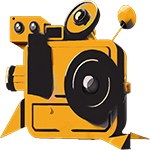 Assistant
Responsible for providing support to managers and completing a variety of tasks.
516 $ - 1,989 $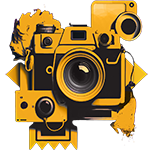 Director of photography
A director of photography is the person who oversees the camera and lighting crew.

1,149 $ - 3,569 $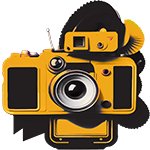 Director of video
A creative force behind producing a movie, commercial or other video productions.

1,683 $ - 4,097 $