Other Production Services
Lighting
1,202 $ - 4,053 $
Our Standard Full Project has a range of pricing options to suit all budgets and requirements.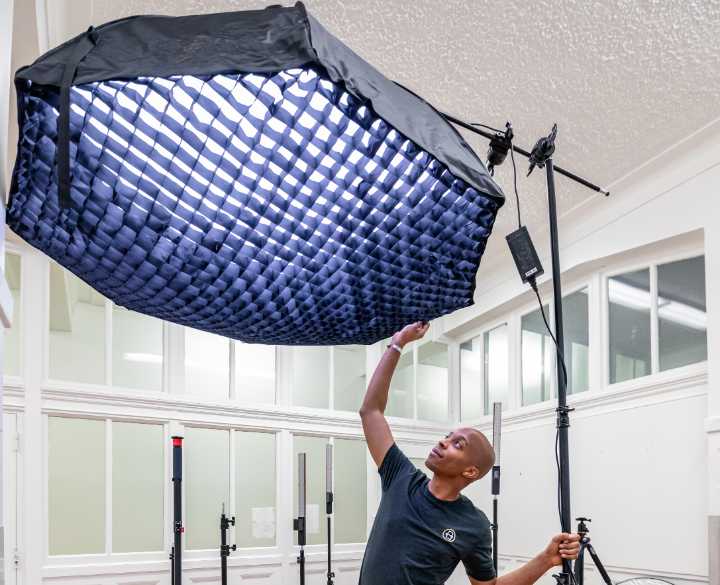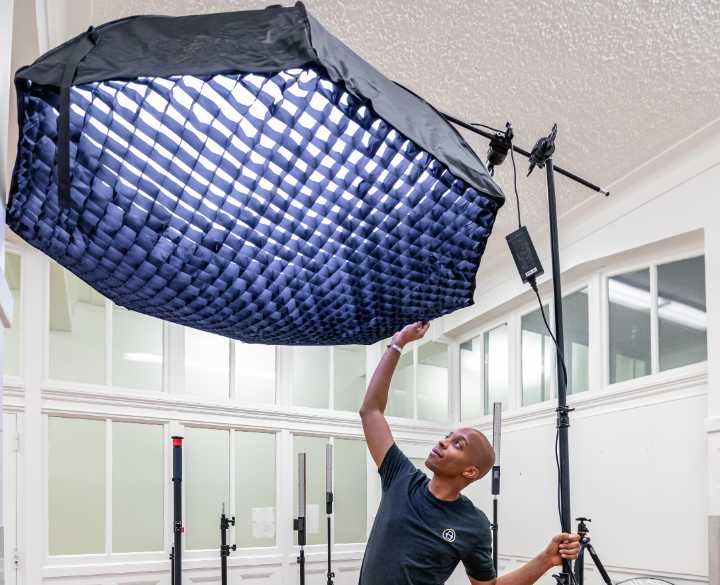 Creates a mood and sets the scene by adding another level of depth and meaning to the story.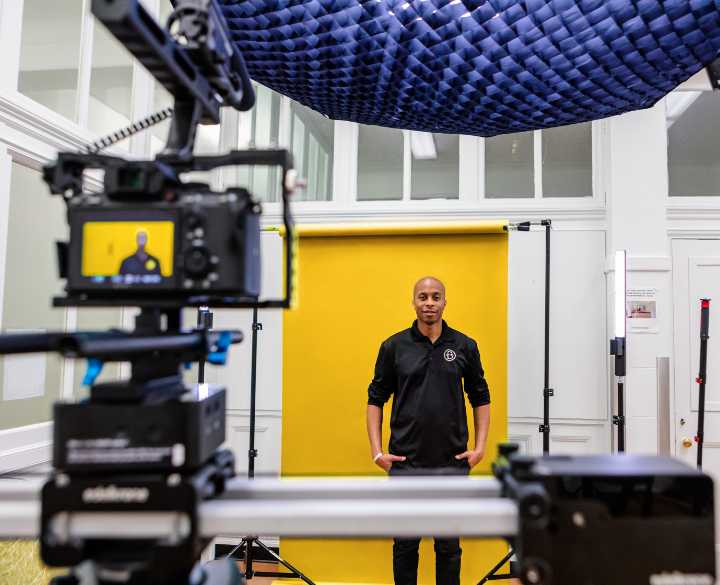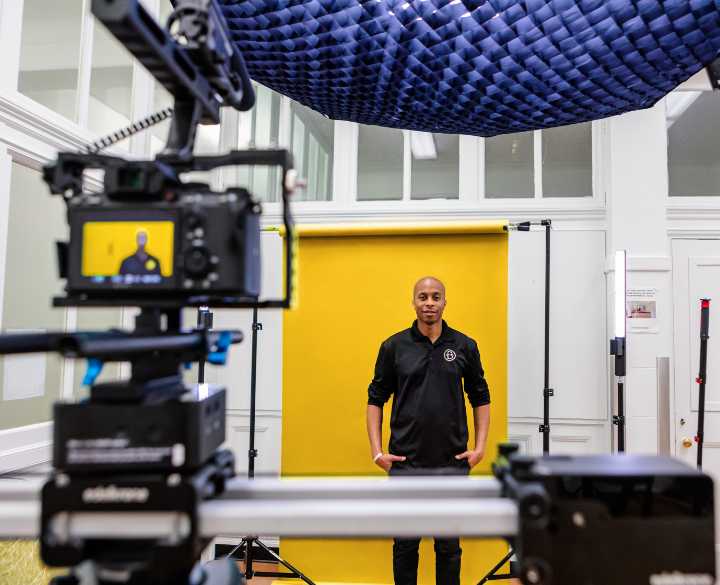 Moves the focus of the scene, character, or prop in an editorial fashion.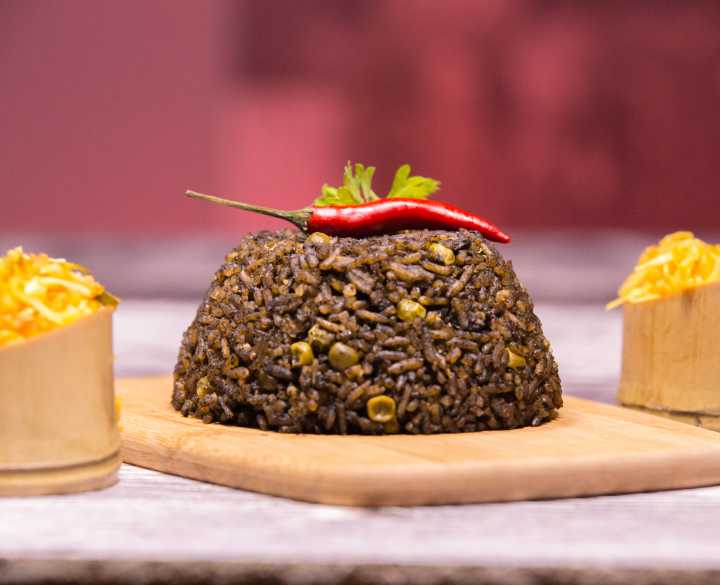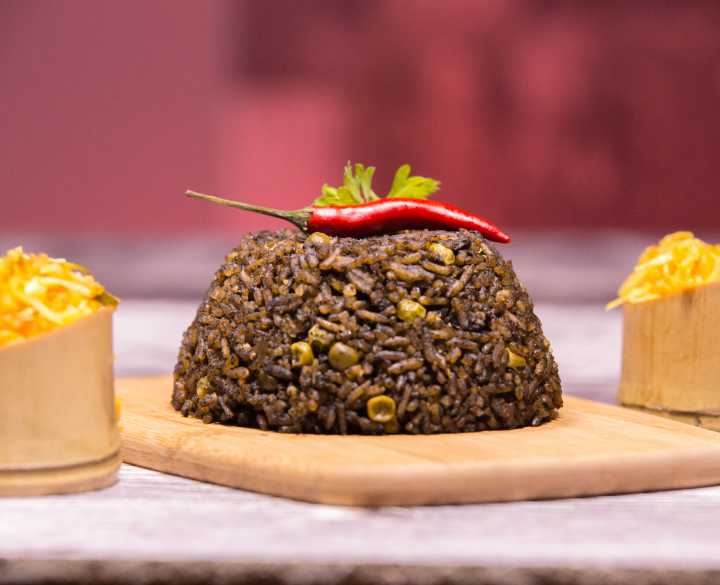 Directs you visually to the right elements of a scene.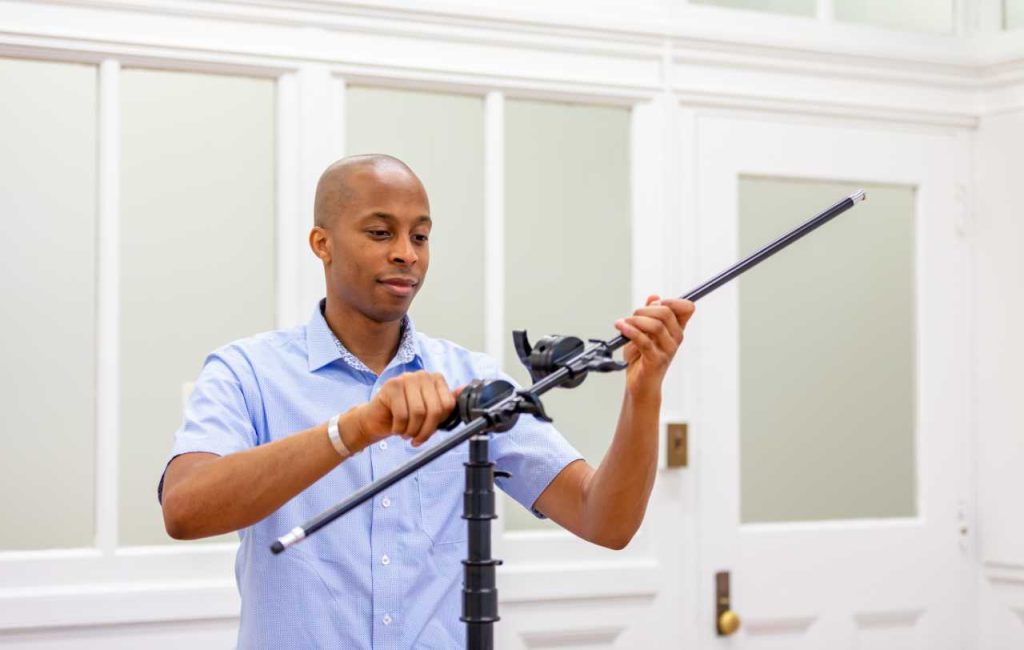 A solution that fits your creative needs
What is video lighting?
Video lighting is a constant light source which makes immediate changes to the lighting intuitive. It shows the audience where to look. The lighting setting guides the eye towards a specific actor, prop, or part of a scene. 
Who needs video lighting?
-Scene's setup
-DOP
-Director
-Photographer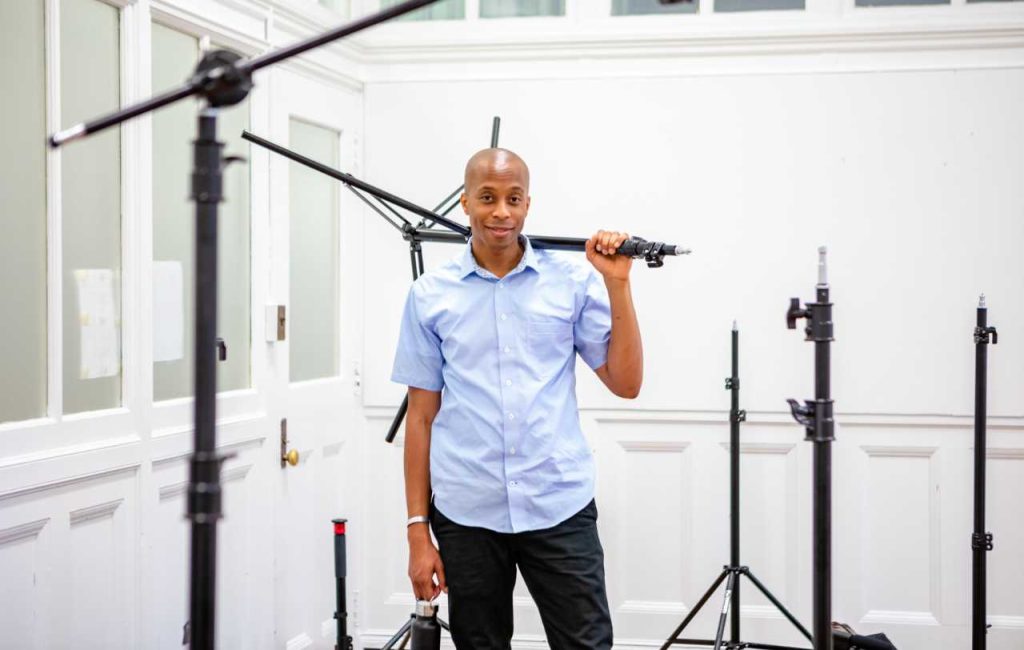 Ask now, get inspired later
How does it work?
Lighting design consultation

Basic equipment setup and operation

On-site lighting technician

Up to 8 hours on-site coverage

Equipment and equipment rental fees
Level 2
Enhanced Lighting
All services from Level 1, plus:

Lighting design consultation

Advanced equipment setup and operation

On-site lighting technician

Additional lighting equipment and effects

Up to 12 hours on-site coverage
All services from Level 2, plus:

Custom lighting equipment and design

Up to 16 hours on-site coverage
Check Out More Of Our Other Services