Event Video
Keynote Speeches
3,021 $ - 18,008 $
Our Standard Full Project has a range of pricing options to suit all budgets and requirements.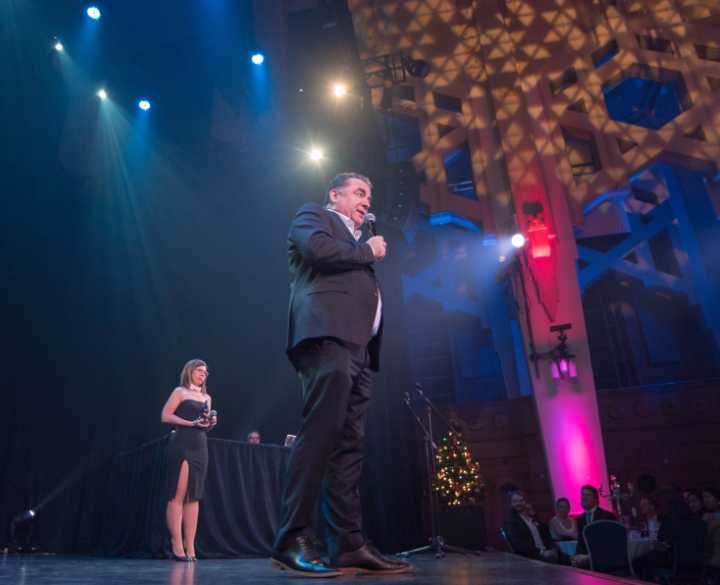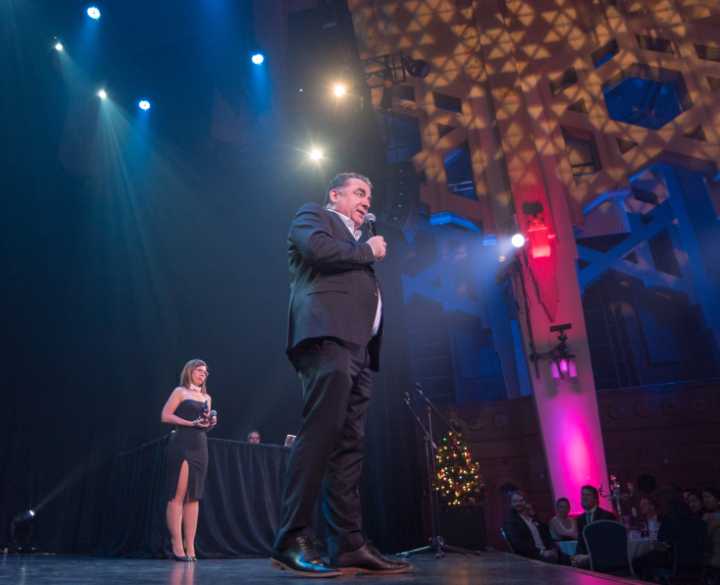 Showcase your business expertise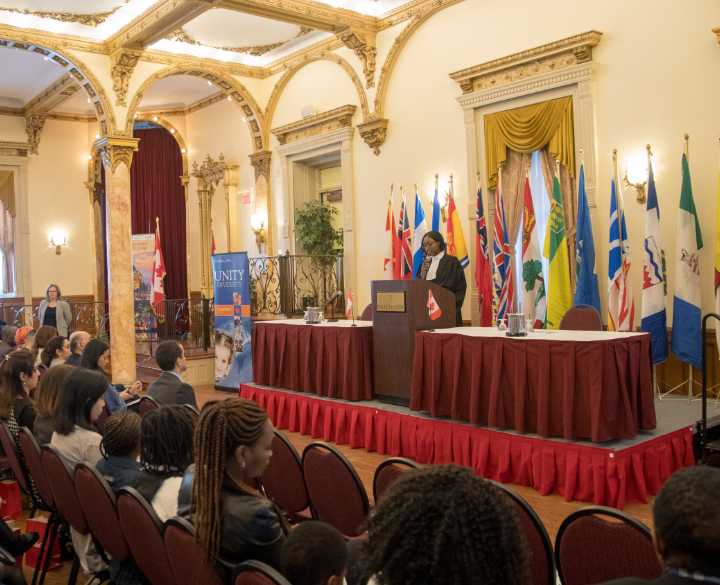 Show your professionalism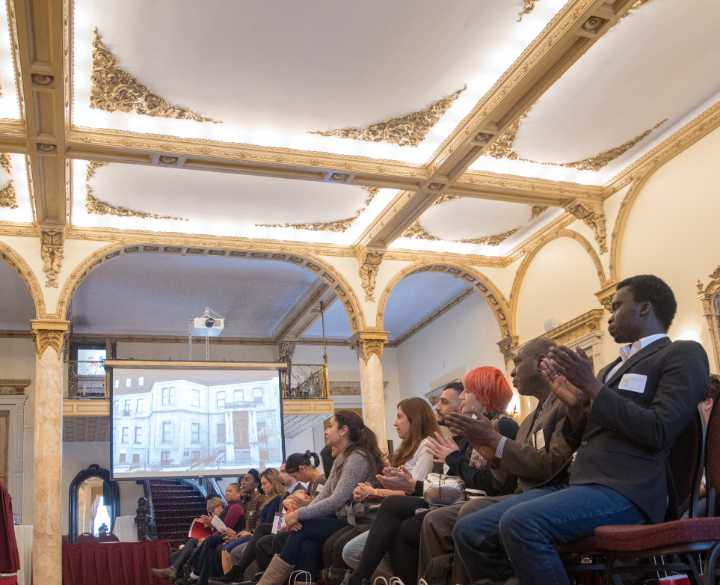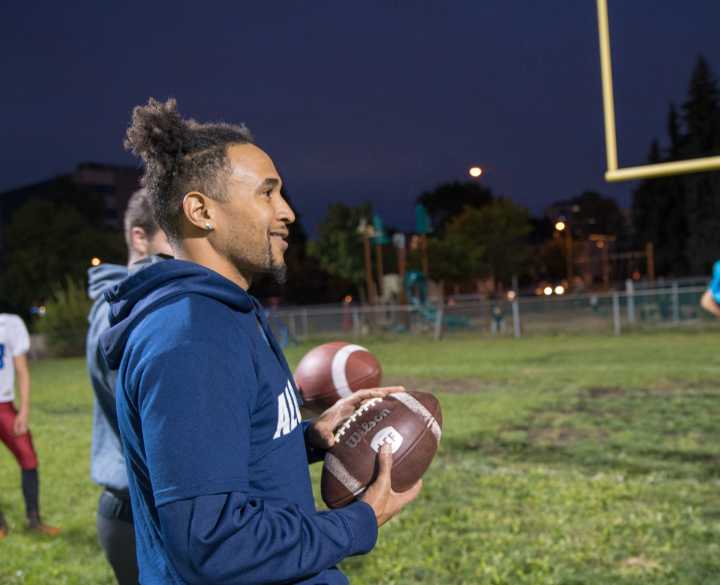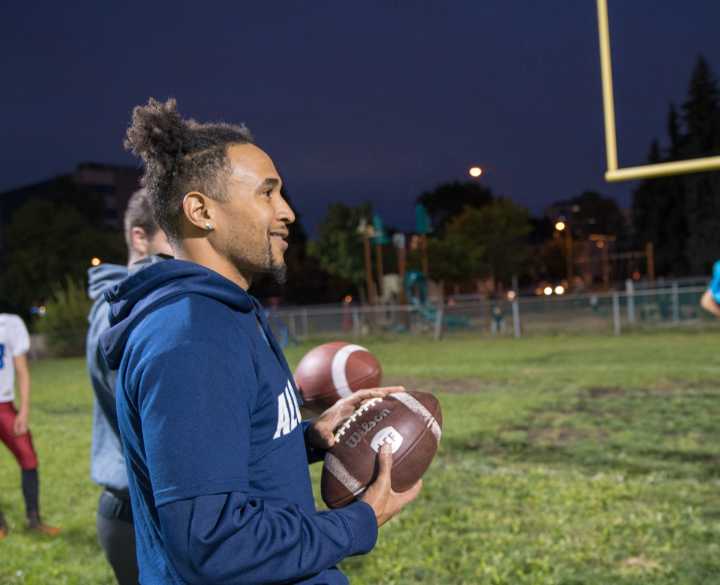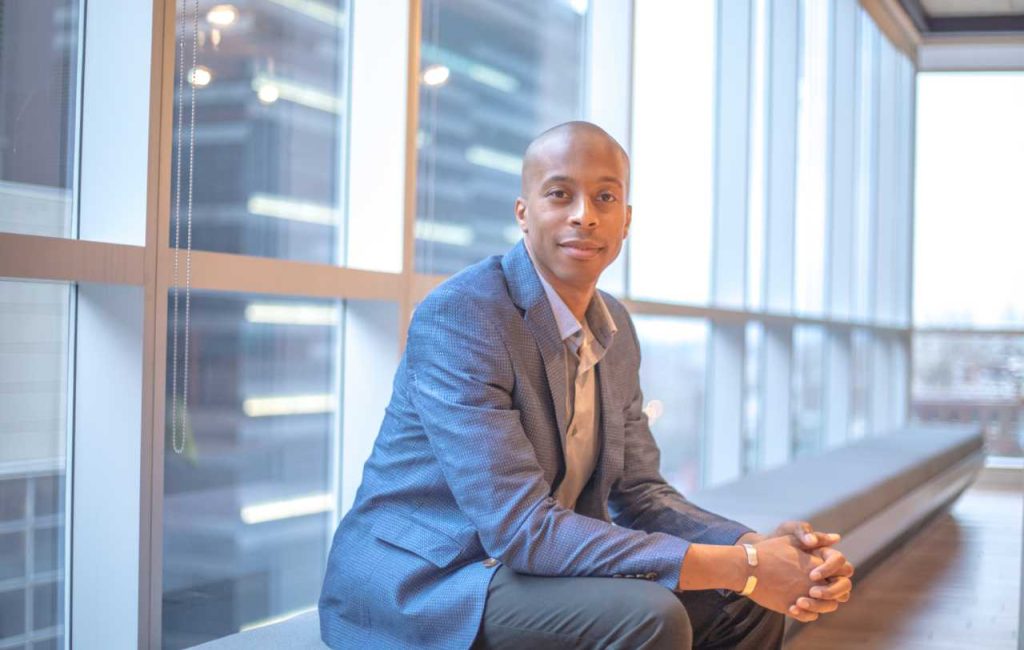 A solution that fits your creative needs
What is an keynote speech video?
We capture video of your presentation, conference, or event. We will also prepare a brief or comprehensive recap of your keynote speech. Let us capture the overall tone and tenor of the gathering that pervades the entire event. 
Who needs a keynote speech video?
Would you like to highlight your key moment? Would you like to capture your best moment as a keynote speaker at a conference, trade show or summit? This is for you!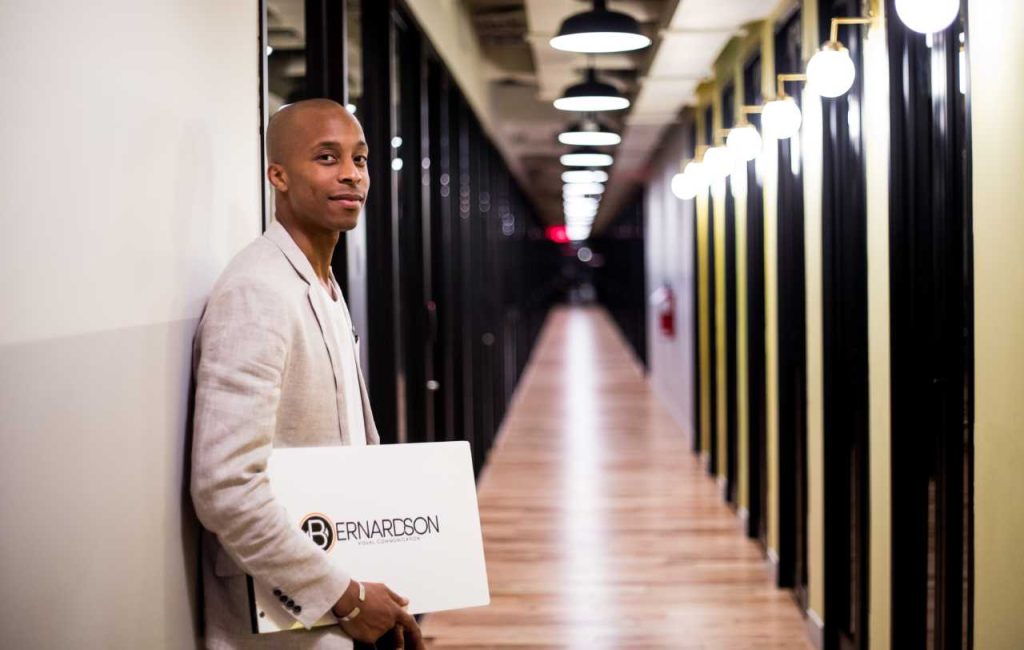 Ask now, get inspired later
How does it work?
Pre-production consultation

Basic color correction and grading

Half-day on-location photo shoot

Equipment and equipment rental fees
All services from Level 1, plus:

Advanced color correction and grading

Motion graphics and visual effects

Advanced brand integration
All services from Level 2, plus:

Pre-production consultation

Advanced color correction and grading

Motion graphics and visual effects

Interactive elements such as quizzes and assessments

Customizable templates and graphics

Comprehensive brand integration and storytelling
Event Video
Related Services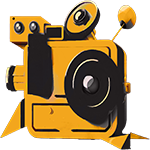 Assistant
Responsible for providing support to managers and completing a variety of tasks.

516 $ - 1,989 $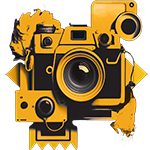 Director of photography
A director of photography is the person who oversees the camera and lighting crew.

1,149 $ - 3,569 $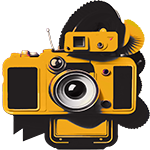 Director of video
A creative force behind producing a movie, commercial or other video productions.

1,683 $ - 4,097 $