Corporate Video
Training Videos
4,596 $ - 18,571 $
Our Standard Full Project has a range of pricing options to suit all budgets and requirements.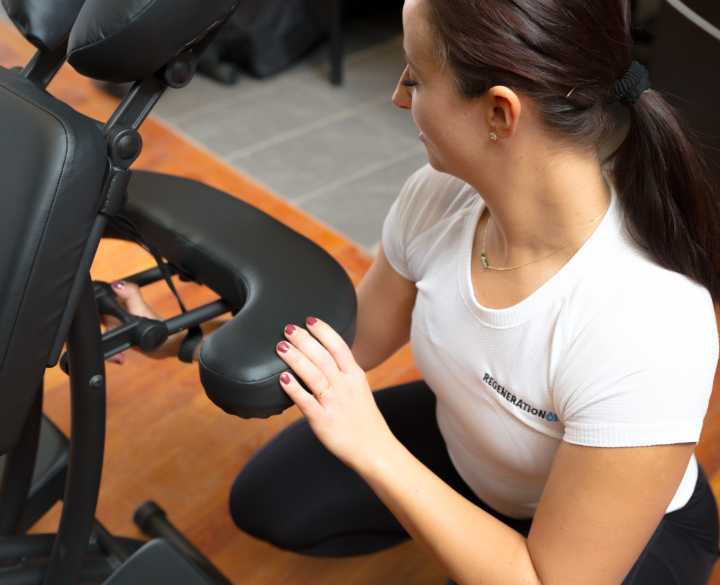 Highly convenient and cost-efficient.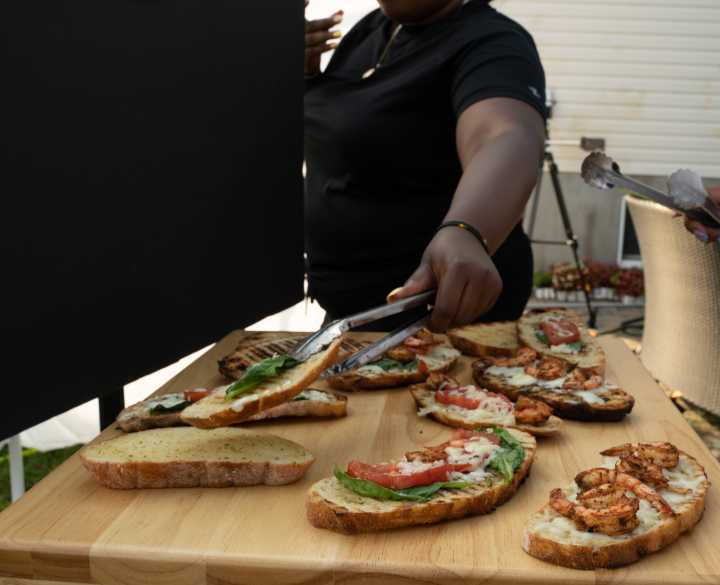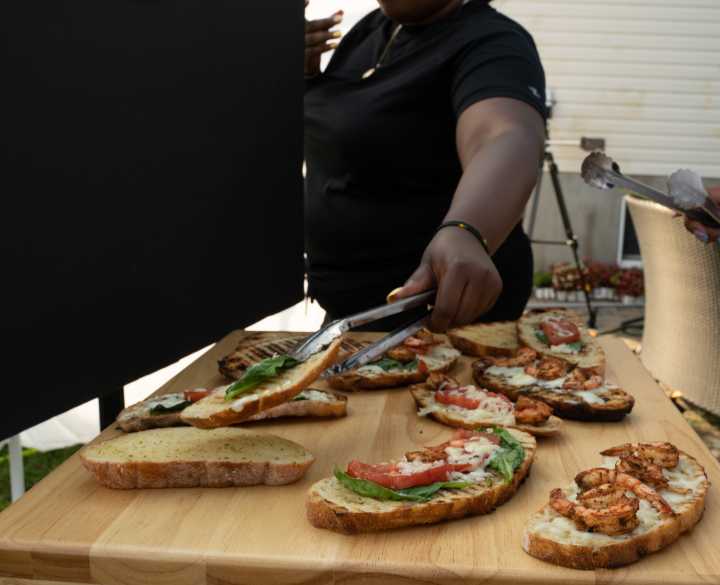 Helps visual learners learn effectively.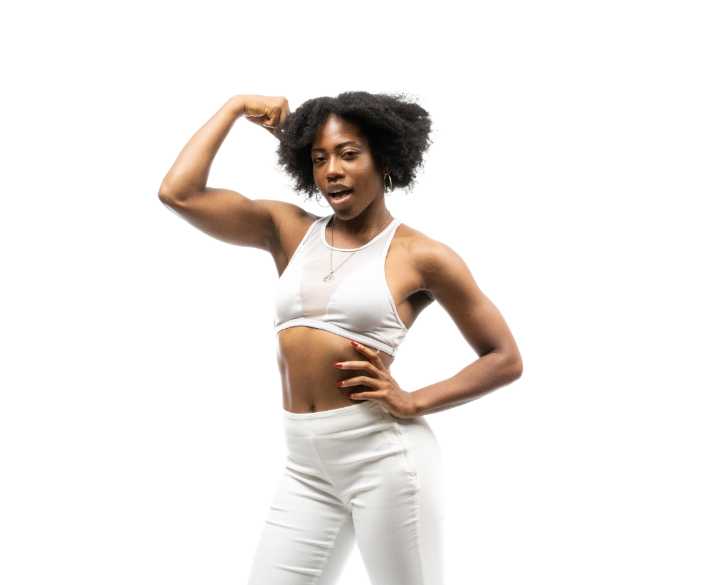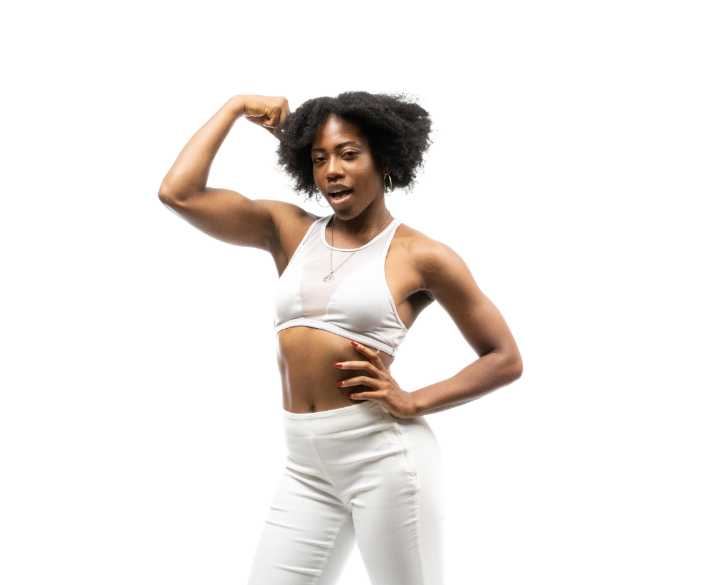 Courses are useful to reach a larger number of people.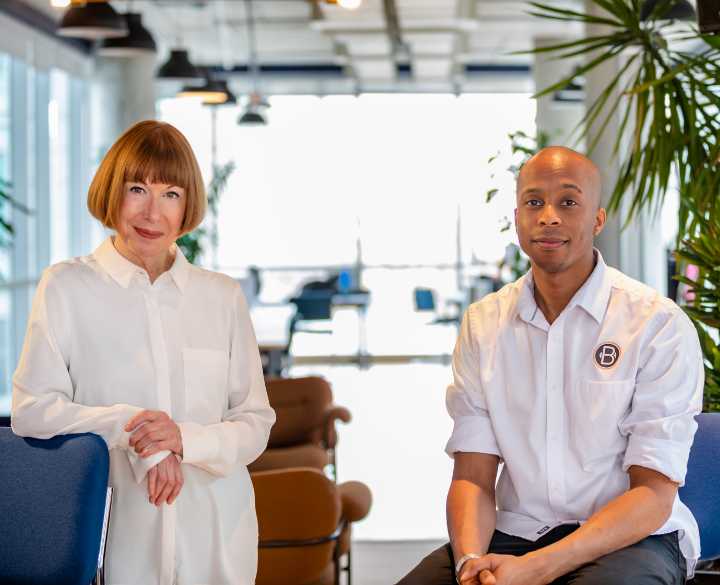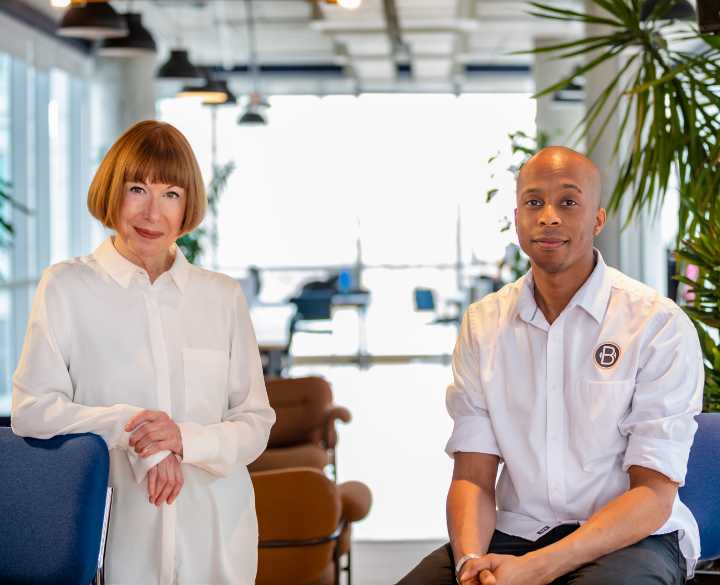 More engaging for learners.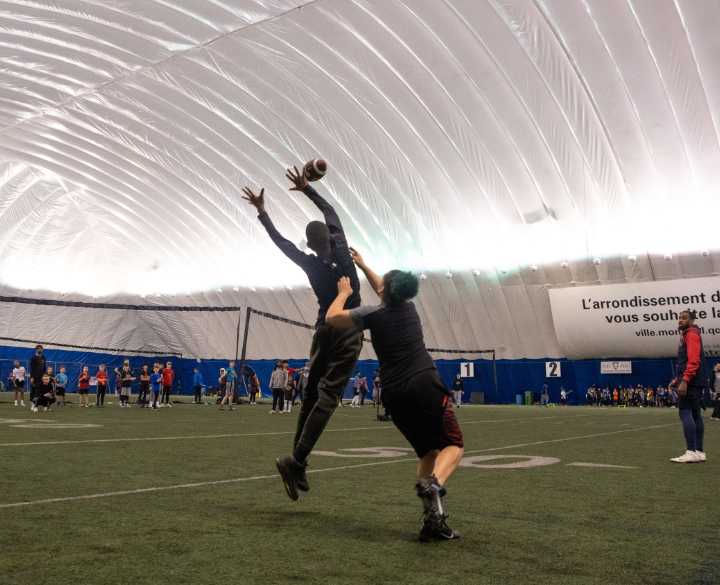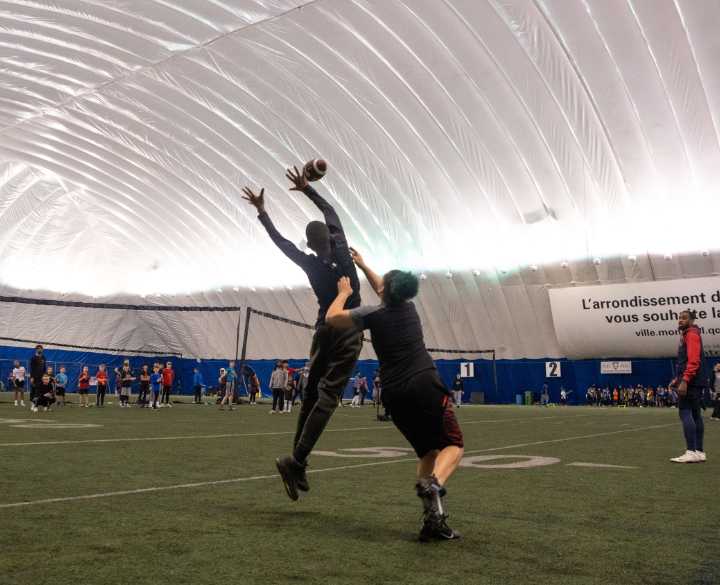 Free to learn at your own pace.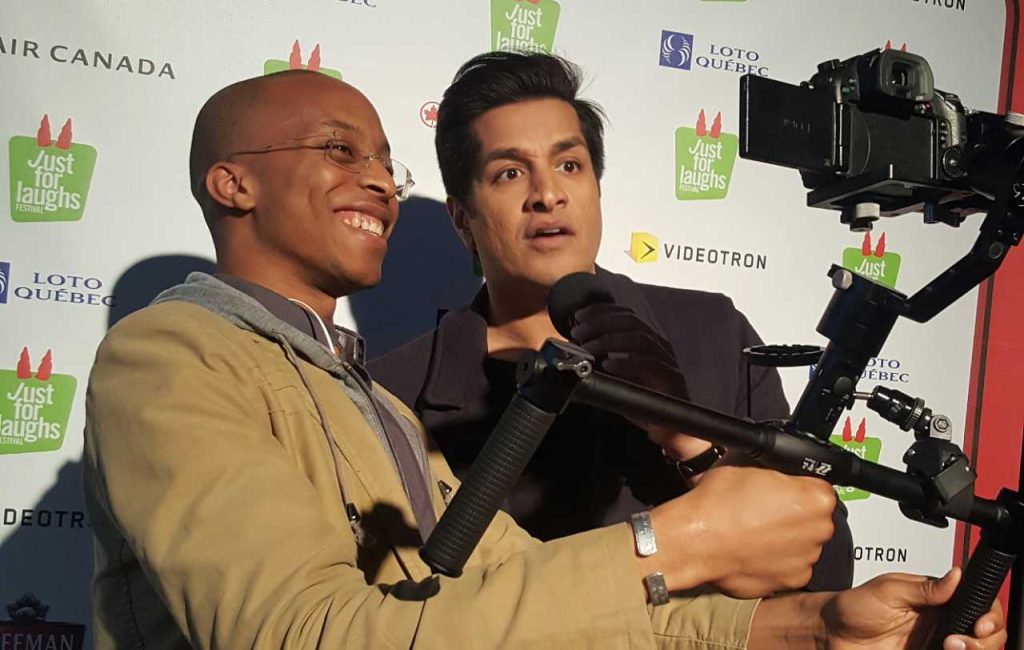 A solution that fits your creative needs
What is a training video ?
It's a video to inform employees about workplace learning. It benefits employers, but it also benefits employees by allowing them to gain knowledge and skills. 
Who needs a training video ?
Do you want your training to be consistent? Do you want your employees to learn more effectively and to be more productive? If so, you need a training video!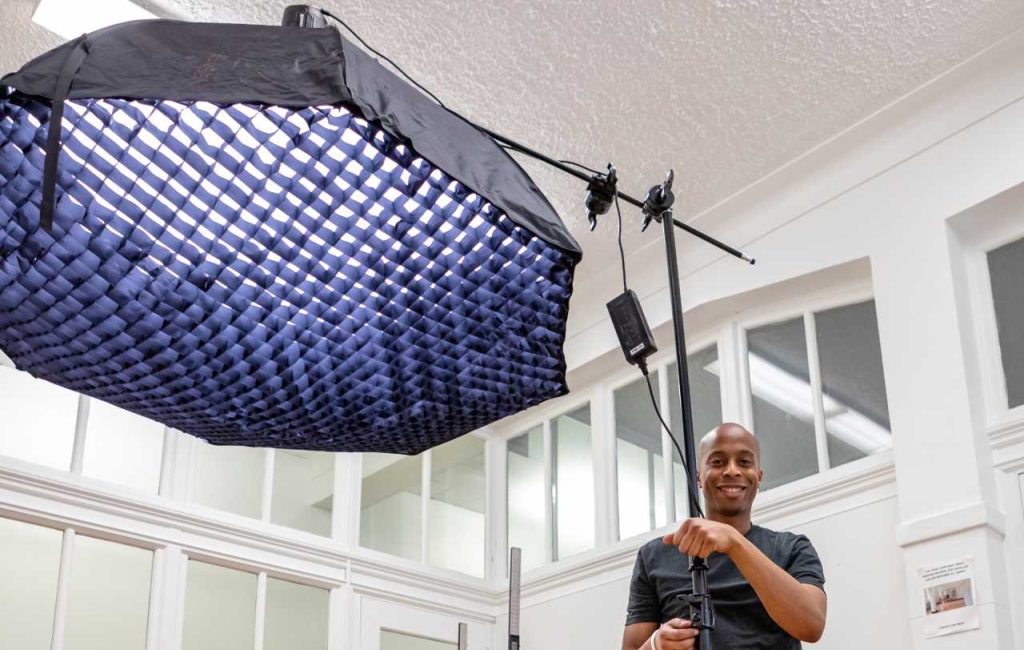 Ask now, get inspired later
How does it work ?
Pre-production consultation

Delivery of final video file in 4K resolution

Half-day on-location photo shoot

Equipment and equipment rental fees
All services from Level 1, plus:

Advanced color correction and grading

Full day on-location photo shoot

Motion graphics and visual effects

Delivery of final video file in 4K resolution
All services from Level 2, plus:

Motion graphics and visual effects

Interactive elements such as quizzes and assessments

Customizable templates and graphics

Delivery of final video file in 4K resolution
Corporate Video
Related Services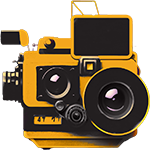 Lighting
A constant light source which makes immediate changes to the lighting intuitive.
1,202 $ - 4,053 $
Storyboarding
A visual representation that depicts how your video will unfold.

821 $ - 2,975 $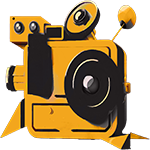 Assistant
Responsible for providing support to managers and completing a variety of tasks.
516 $ - 1,989 $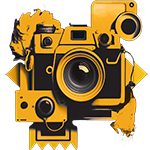 Director of photography
A director of photography is the person who oversees the camera and lighting crew.

1,149 $ - 3,569 $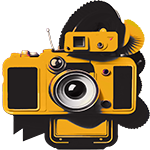 Director of video
A creative force behind producing a movie, commercial or other video productions.

1,683 $ - 4,097 $