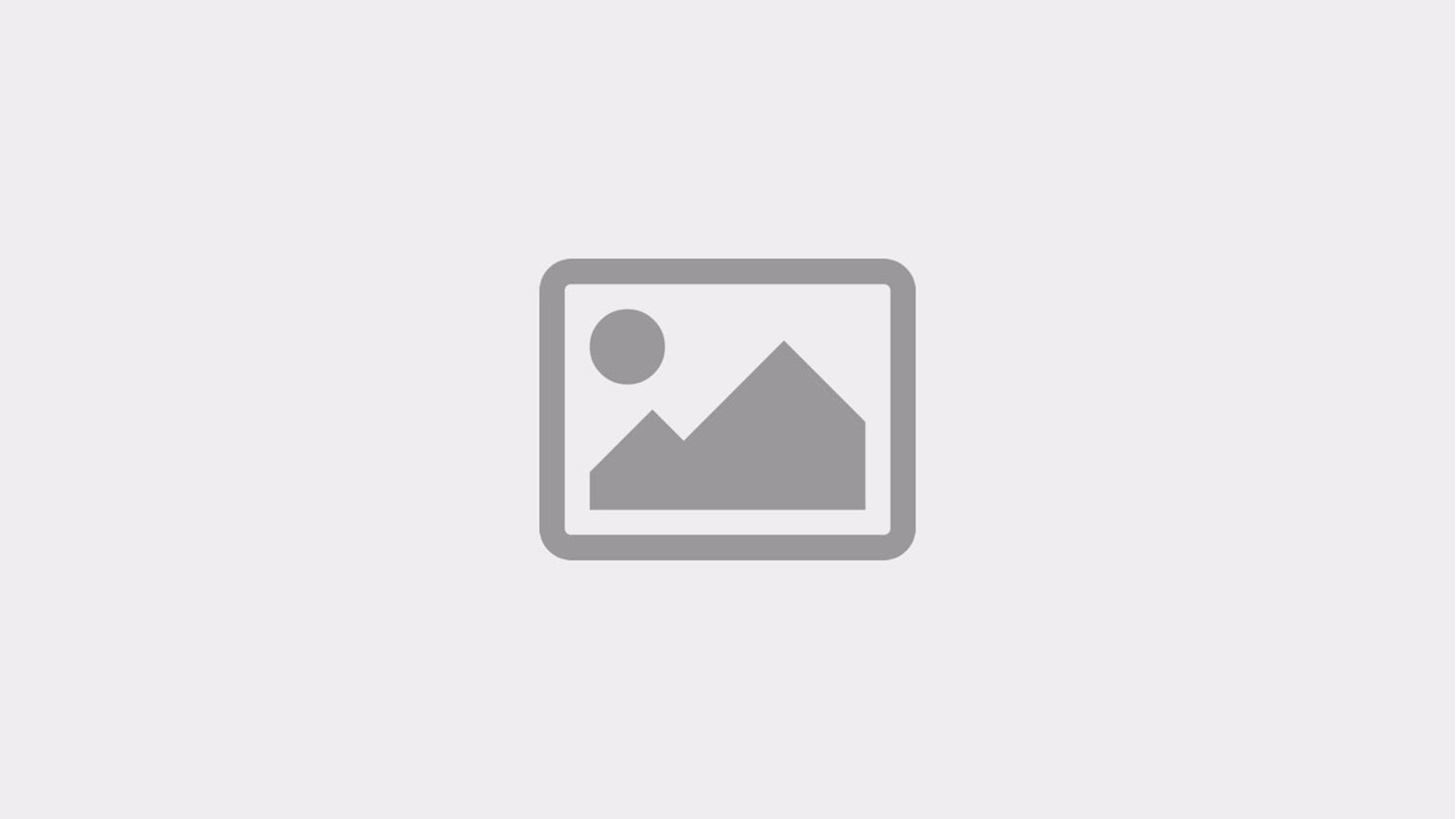 Nkosi Phanord
entrepreneur
Nkosi Phanord est un entrepreneur basé à Montréal. Il a créé Montrealgotstyle, une plateforme de médias reconnue officiellement au Québec, qui se concentre sur la diffusion de récits authentiques, puissants et inspirants. Nkosi s'est récemment tourné vers la publicité et la communication, et a travaillé avec des entreprises telles que McDonald, Narcity, Sportsnet, Under Armour, Grey Goose, RW&co et Telus. En 2022, son documentaire "Noir Comme Mon Art" a été présenté dans plusieurs festivals de cinéma.
My Story
Through the power of visual storytelling, Bernardson has made it his life's work to uplift and motivate his audience. His goal is to always ensure exceptional and unique content, videos, and photos! As someone with strong work ethics, he constantly demonstrates persistence and resourcefulness in exploring the brand and values of industry, business, and product.  
Moreover, what makes Bernardson.com and the BDH Collective stand-out is his extraordinary display of talents that immerses the viewers in a long-lasting impression of visual experience. Influenced by his Canadian and Haitian roots, Bernardson is making his mark on the world through stunning visuals and brand-building. He fervently ventures towards big discoveries and uncharted waters which had taught him to recognize what both personal and business evolution requires; great vision, cultivation of your passion and constant learning in order for successful transformation,  
Do you need the right visual that brings the concept and imagination of your brand or business to life? Bernardson is your go-to!